With classes meeting once a week, our schedule is designed to support your home and work commitments. All classes except electives/cognates are held in person at our Newark campus on Tuesdays.
Depending on where you are on your professional and academic journey, we offer two pathways for earning your PhD: post-master's and post-bachelor's.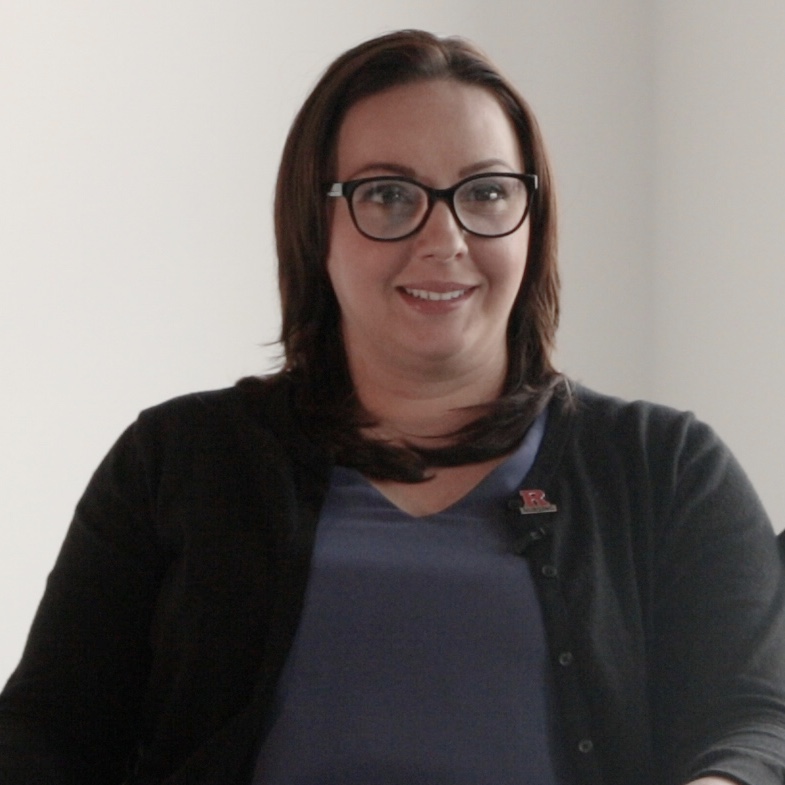 Rutgers has one of the best reputations for the rigor and skill of the nurses who graduate, so I knew for me Rutgers was a good fit. The hybrid program allowed me to work, raise my family, and continue my education.
Suzanne Crincoli, PhD, RN
Post-Master's to PhD
On this pathway, you can complete the PhD program in three (full-time) or four (part-time) years.
Plans of Study
3-year Plans
4 year Plans
Post-Bachelor's to PhD
On this pathway, you'll get an early start to your doctorate and earn your master's in nursing leadership along the way. The master's portion can be finished in 30-31 credits, saving you time and money. These classes are offered as a mix of in-person and online courses.
You must submit updated transcript before beginning the PhD component. This is a full-time pathway completed in four years
BSN to PhD Plans of Study
Learn More about the PhD Program