The Adult-Gerontology Acute Care Nurse Practitioner DNP program prepares you to provide direct patient care to adults with complex, acute illnesses.

Attend the DNP Panel Discussion on October 20th to hear from current students and administrators about our Advanced Practice Programs. View Details and Register
Program Overview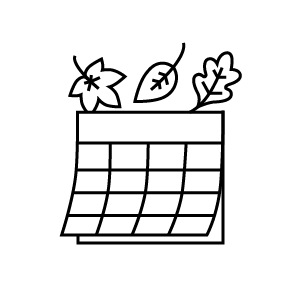 April 15th deadline extended to July 15th for Fall 2021 admission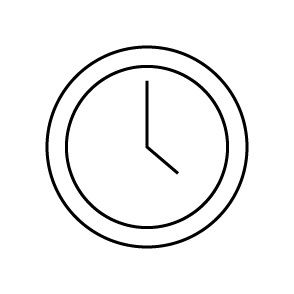 75 credits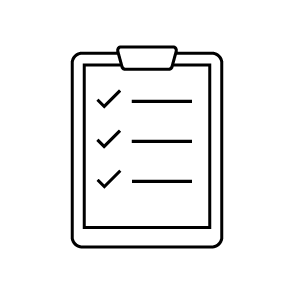 4-year or 5-year
study plans
At Rutgers School of Nursing, we prepare adult-gerontology acute care nurse practitioners to provide advanced nursing care to patients with complex, critical, and chronic health conditions, including the delivery of acute care services.
The acute care nurse practitioner performs diagnostic and therapeutic interventions to manage acute and critical health problems. This includes ordering, performing, interpreting, and supervising interventions and diagnostic strategies to promote stability and health during the acute or chronic critical illness.
Upon graduation, students are eligible to sit for national board certification.