Take the fast track to your bachelor's in nursing in 14 months. Our accelerated 4-semester program builds on your previous bachelor's coursework to equip you with everything you need to begin your career in nursing quickly and successfully.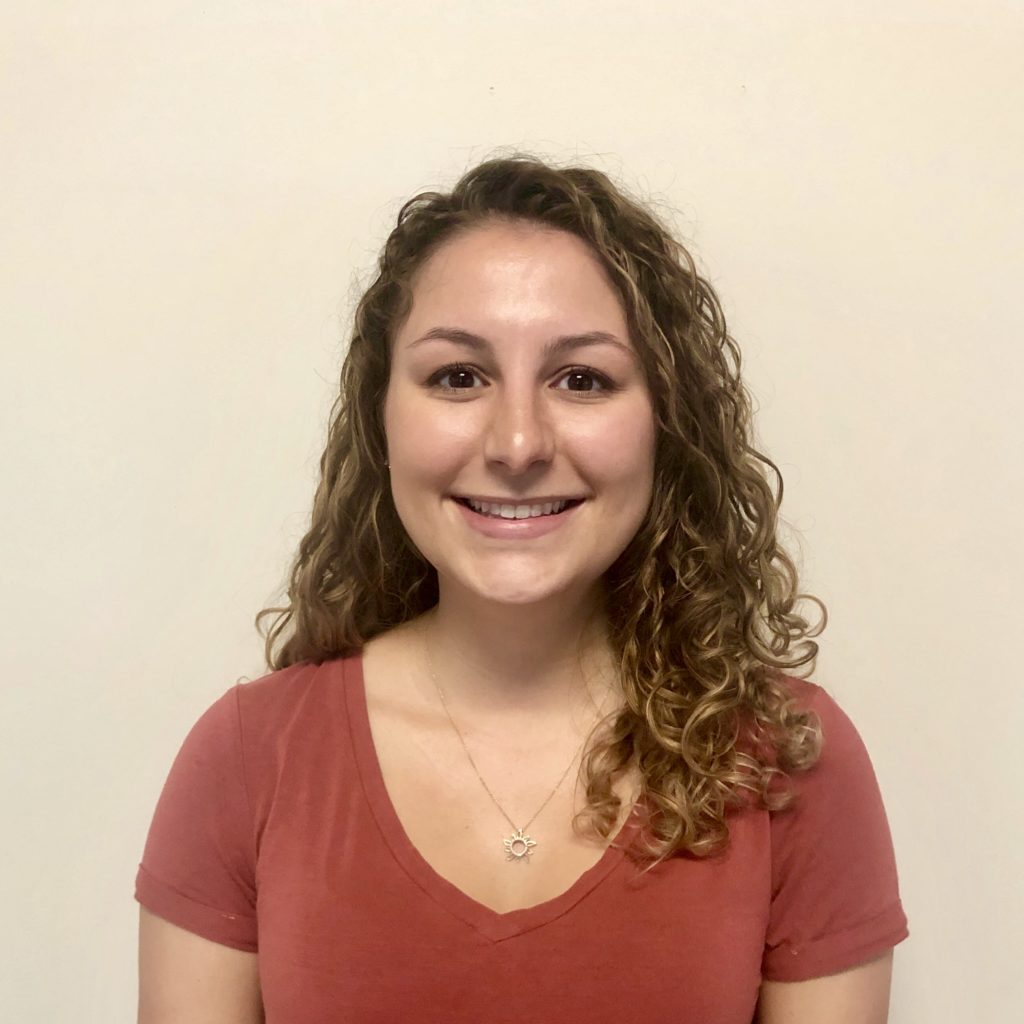 Rutgers Second- Degree is a demanding program, but because of the close-knit classes and classmates, you get through it and experience all your firsts together. You get to do all these accomplishments together and see your nursing career grow.
Elyse Bennett, '19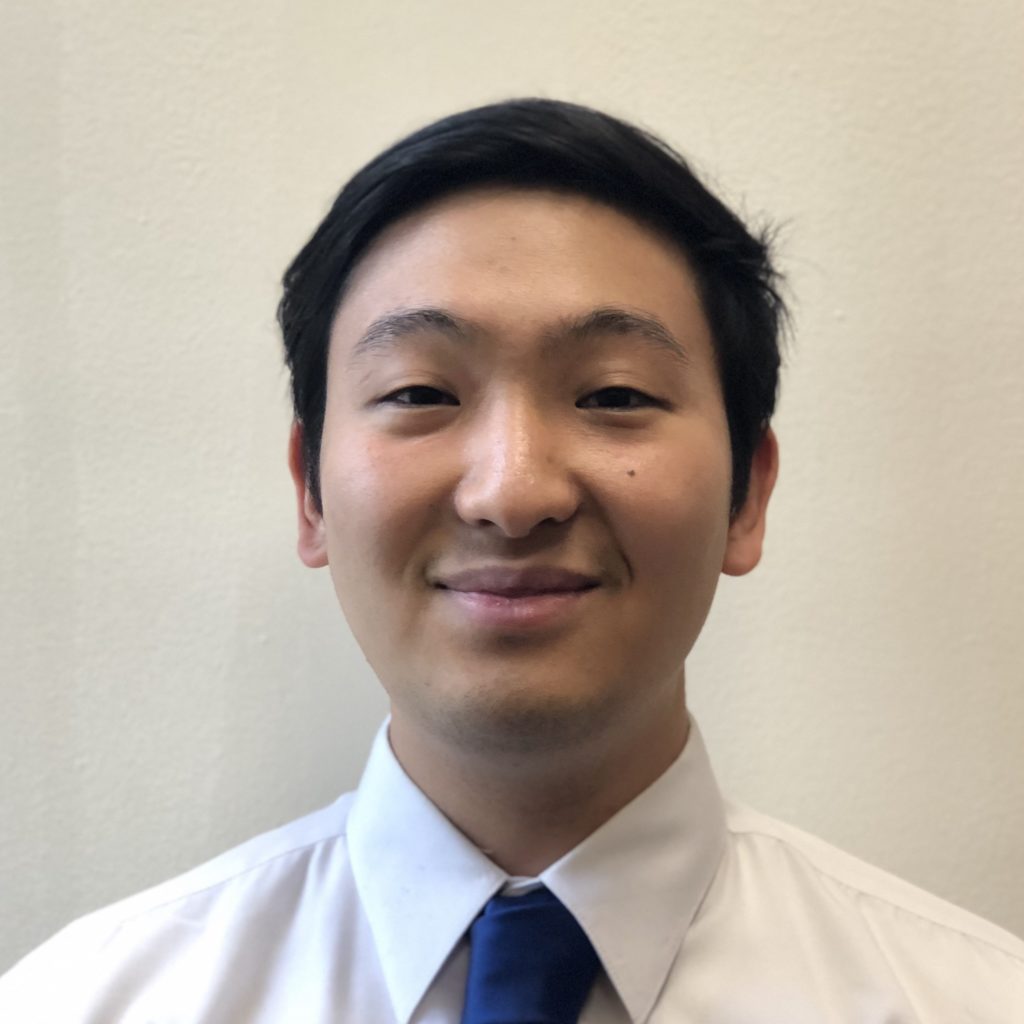 We learned a lot in the classroom, but it was during clinicals when we were able to put what we learned into practice. The clinical instructors were great and taught us firsthand what nurses do and the values of patient-centered care.
Joshua Ko, '19
The Second-Degree BS in Nursing is offered on our Newark Campus.
Begin your journey to excellence. Become a Rutgers nurse today.