​Reach the next level of your nursing career with a Master of Science in Nursing.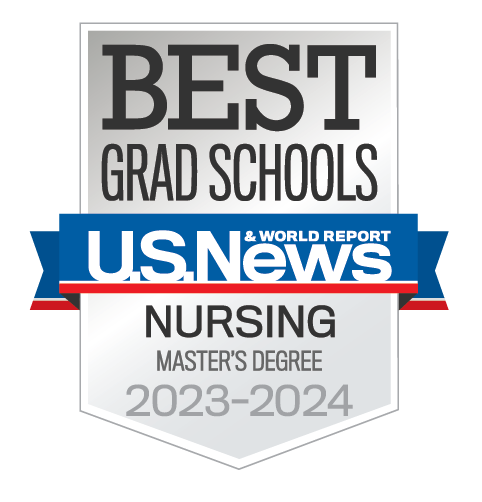 At Rutgers School of Nursing, we know what an increasingly complex health care system needs. That's why our Master of Science in Nursing Programs offer some of the most advanced curricula in the nation, ready to prepare you with the skills you need to succeed.
Our 37-credit program prepares nurses to effectively manage and communicate data that affect patient care and outcomes as well as other nursing research. Specialty courses are completed entirely online while 225 in-person clinical hours are facilitated with our clinical partners. Although primarily asynchronous, there are several mandatory synchronous virtual meetings throughout the program.
Overview | Admissions | Curriculum | Apply NOW
Our 42-credit program welcomes nurses from any role or background to advance as leaders motivated to transform the health care system at large. The program can be completed over 2 years or part-time. There are 500 clinical hours integrated throughout the program. Specialty courses are offered in a hybrid model. Courses offered outside the specialty are offered in one of the following models: in-person, hybrid, and remote.