Upcoming Events
All Campuses Ackerson | SSB | New Bruns. | Blackwood | Grad. Students
For additional campus involvement opportunities and events, students should regularly check out the calendar of events at Get Involved – Rutgers Newark and Get Involved – Rutgers New Brunswick
The Student Engagement Newsletter
Department of Student Engagement
The Department of Student Engagement at Rutgers University School of Nursing, cultivates a meaningful co-curricular experience by providing programs and services that strive to develop students into global citizens, innovative researchers, and scholars within the healthcare community.
---
Students can connect with the Student Engagement contact for their campus below or email student.engagement@sn.rutgers.edu for assistance or support at any time.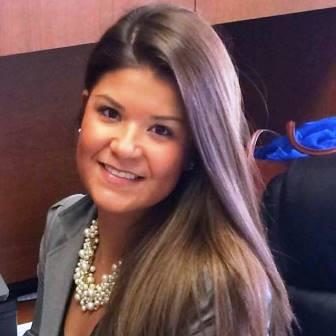 All Campuses
Mehtap Ferrazzano
Assistant Dean for Student Engagement and Wellness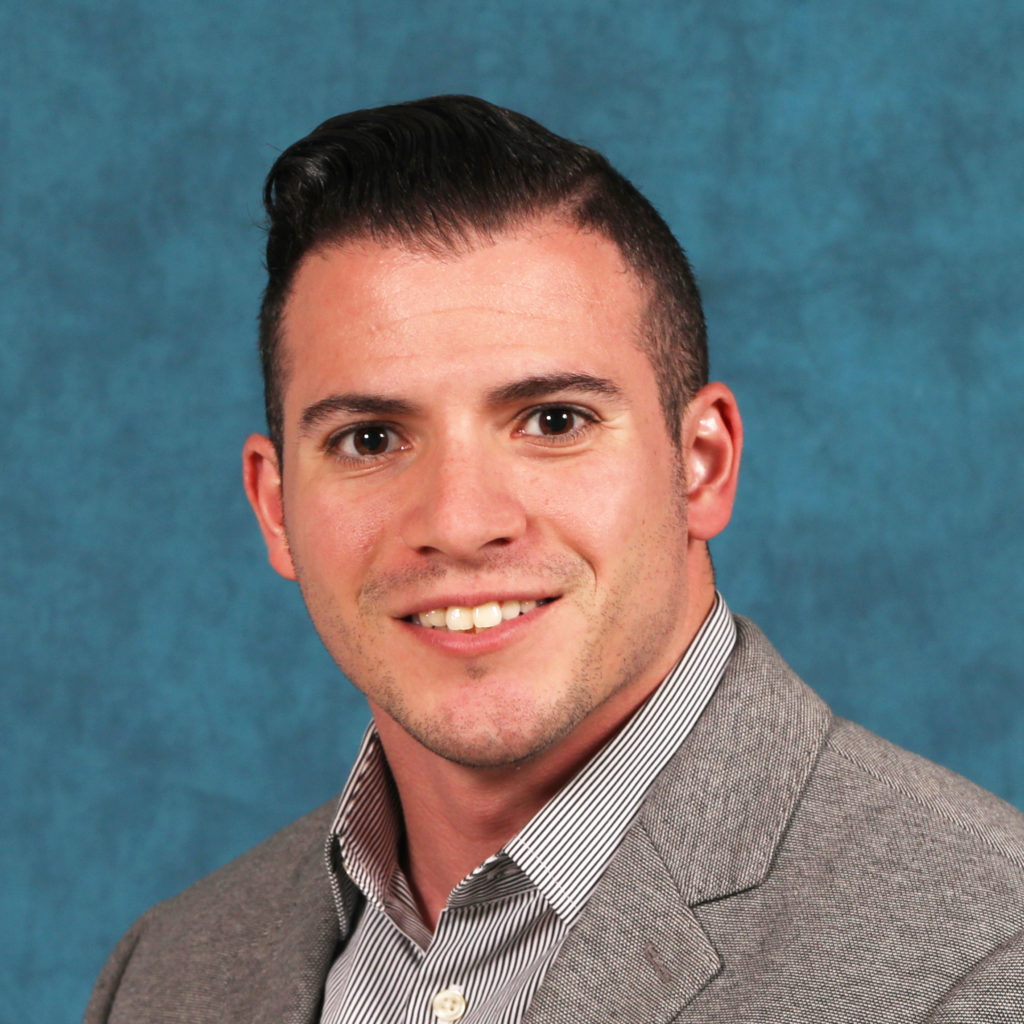 Blackwood Campus
Michael Varano
Acting Assistant Dean for Student Engagement and Wellbeing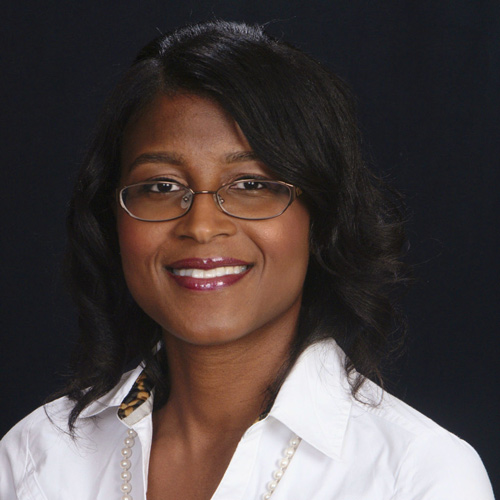 Newark Campus
Shakira Adams
Student Counselor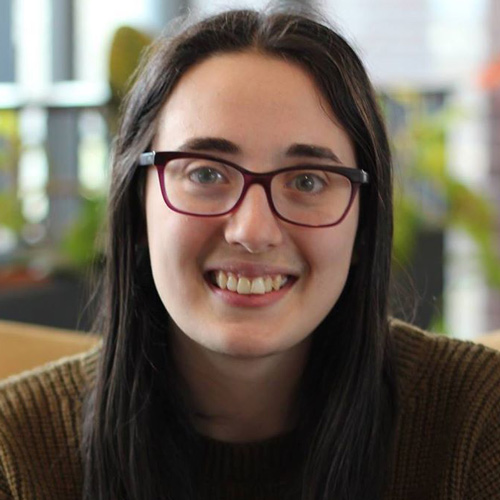 New Brunswick Campus
Laura Stone
Senior Student Program Coordinator
Office of Student Services
The Office of Student Services is open from 8:30 a.m. to 4:30 p.m., Monday through Friday. Students are seen by appointment but are welcomed on a walk-in basis as well. Students with an emergency situation may see an academic counselor or the director of Student Engagement at any time.
Office Location: Ackerson Hall
Office Phone: (973) 353-1178