The Women's Health Nurse Practitioner DNP program prepares you to assess and manage changing health patterns in women.
Program Overview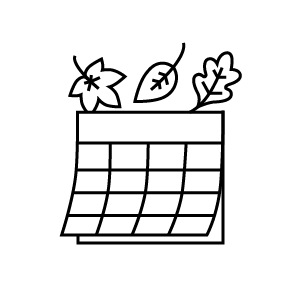 April 15th deadline for Fall admission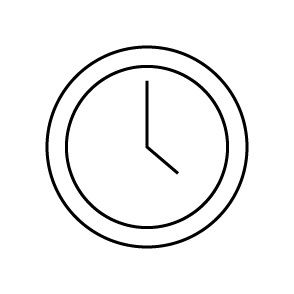 72 credits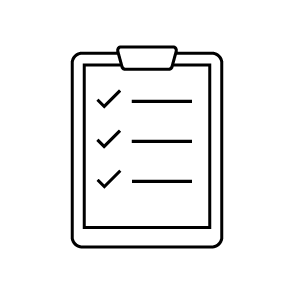 4-year or
5-year
study plans
At Rutgers School of Nursing, we prepare women's health nurse practitioners to provide primary and reproductive care to women across the lifespan from adolescence to senescence. As a practice leader of the highest level, you will apply and translate evidence-based research to improve systems in health care for women, emphasizing a wellness paradigm.
Upon graduation, students are eligible to sit for national board certification.
The Role of the WHNP
Women's Health Nurse Practitioners (WHNPs) offer a holistic and comprehensive approach to treat the unique health and health care needs of women across the lifespan. They integrate their expert knowledge and experience with determinants of health such as social class, race and ethnicity, sexual orientation, and gender. WHNPs work in private and community settings to provide primary preventive care (well-woman exams and health screenings, vaccinations, cancer screenings, Pap tests, and family planning and contraceptive care). They provide diagnosis, education, and treatment for gynecological conditions and such as vaginal infections, abnormal vaginal bleeding, and chronic pelvic pain. Additionally, WHNPs perform procedures such as contraception implant insertion, colposcopies, and pessary insertion.
WHNPs offer adolescent health care, pregnancy testing, prevention education, diagnosis, and treatment of sexually transmitted infections for both women and their partners, fertility evaluations, prenatal visits, after-pregnancy care, and menopausal and osteoporosis care. A WHNP may practice in obstetrics, gynecology, maternal fetal medicine, infertility centers, breast care centers, gynecologic oncology, urogynecology, and primary and specialty care. Primary and preventative care and treatment may include screening, diagnosis, and treatment of thyroid conditions, heart disease and hypertension, diabetes, depression, and interpersonal and domestic violence.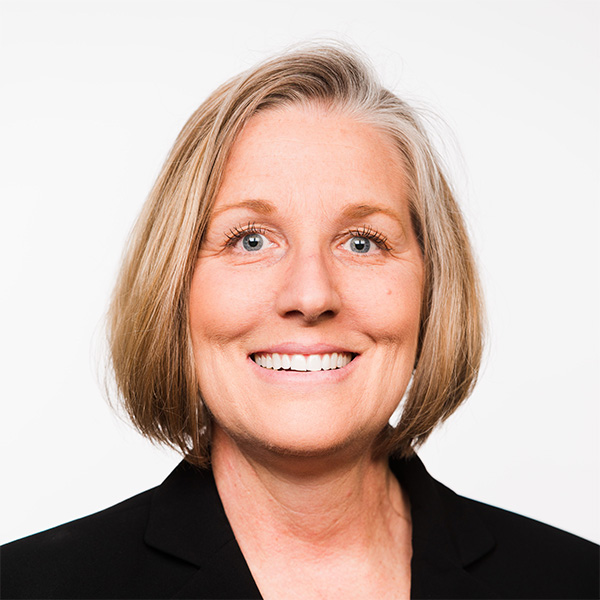 Meet the Specialty Director
Drawing on experience gained during a career in nursing and academia of more than 30 years, Sharon Anderson serves as Associate Dean for the Division of Advanced Nursing Practice at Rutgers School of Nursing. As associate professor, her teaching, service, and scholarship focuses on the care of one of our most vulnerable populations – high-risk infants and children with genetic and inherited metabolic disorders.