The Women's Health Nurse Practitioner DNP program prepares you to assess and manage changing health patterns in women.
Attend the DNP Panel Discussion on October 20th to hear from current students and administrators about our Advanced Practice Programs. View Details and Register
Program Overview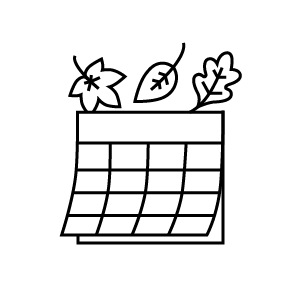 April 15th deadline extended to July 15th for Fall 2021 admission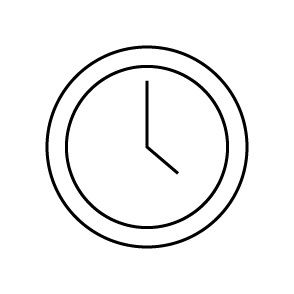 72 credits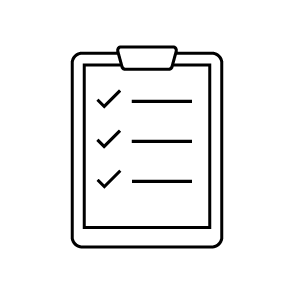 4-year or
5-year
study plans
At Rutgers School of Nursing, we prepare women's health nurse practitioners to provide primary and reproductive care to women across the lifespan from adolescence to senescence. As a practice leader of the highest level, you will apply and translate evidence-based research to improve systems in health care for women, emphasizing a wellness paradigm.
Upon graduation, students are eligible to sit for national board certification.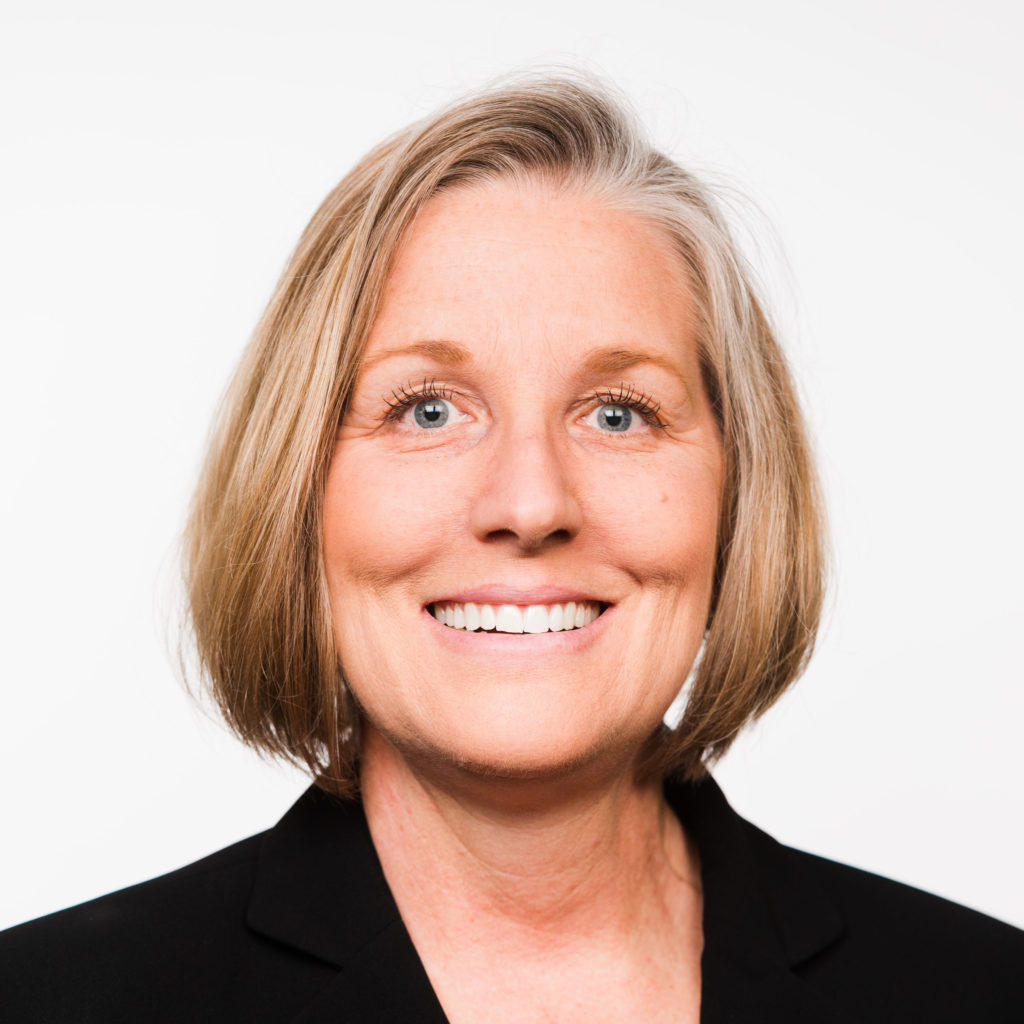 Meet the Specialty Director
Dr. Sharon Anderson is the Interim Specialty Director for the Women's Health NP Program and assistant dean for the division of Advanced Nursing Practice. Her teaching, service, and scholarship focuses on the care of one of our most vulnerable populations – high-risk infants and children with genetic and inherited metabolic disorders.