Save the date! In-person and virtual information sessions are now available. Click here to sign up and learn more.
Newark & New Brunswick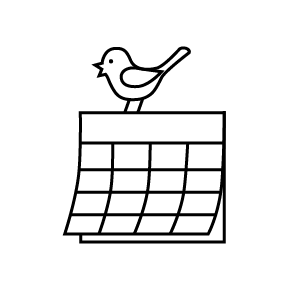 Nov. 1
early action deadline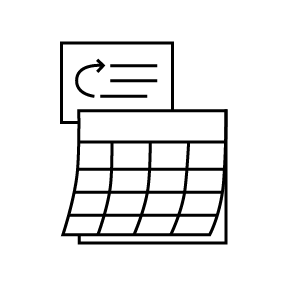 Dec. 1
regular decision deadline
You may still apply after these recommended deadlines have passed. Your application will be considered on a rolling basis in the order that we receive it, along with your supporting credentials. Applications must be completed during your senior year of high school.
Admission Criteria
Several elements of your application are considered when you apply to the School of Nursing: your transcript, coursework, SAT scores, extracurricular activities, and personal statement.
There isn't just one factor that's considered, but you do need to have a few basics in order to apply.
Minimum Academic Requirements
These are the minimum requirements for your application to be reviewed.
Subject
Total
Required Courses
English
4 years


Mathematics
3 years
Algebra I
Geometry
Algebra II
Science
2 years
Biology
Chemistry

Other courses


7 additional courses*


Total Required Academic Courses
16
*Foreign language courses are not required.
Additional Considerations
Coursework
Additional coursework — like AP, honors, or college prep courses — will also be considered when you apply. We will look for advanced courses that challenged you as a student and show your ability to handle intensive credit loads. We'll also consider additional coursework in core areas like math and science, and college courses (though college courses won't be significant factors in determining your acceptance).
Activities
Extracurricular activities are also considered in your application. We are interested in students who have balanced responsibilities as they challenged themselves academically, socially, and culturally.
SAT Scores
The average SAT score for admission depends on the application pool, so there is no specific score we look for. But, the higher the scores, the better your chances. The University will accept a combination of the highest score you received.
Standardized testing optional through 2024
Rutgers, the State University of New Jersey maintains a test flexible policy through 2024. Students who are currently enrolled in high school or graduated from high school less than two years ago, and do not have 12 or more subsequent college credits completed with grades by the application due date and who wish to submit a standardized test score with their application through 2024 may still do so.
The SAT and ACT test submissions are optional for undergraduate applicants.
If you feel your standardized test scores will benefit you in the admissions process, applicants are encouraged to submit them. If you are unable to submit a test score, or choose not to, you will still receive full admission consideration.
Please note that enrolling students with an Evidence-based reading and writing (EBRW) SAT score of 650 or higher or an ACT reading score of 32 or higher will be exempt from taking the English placement exam. These exemptions are granted only if scores have been sent to Rutgers.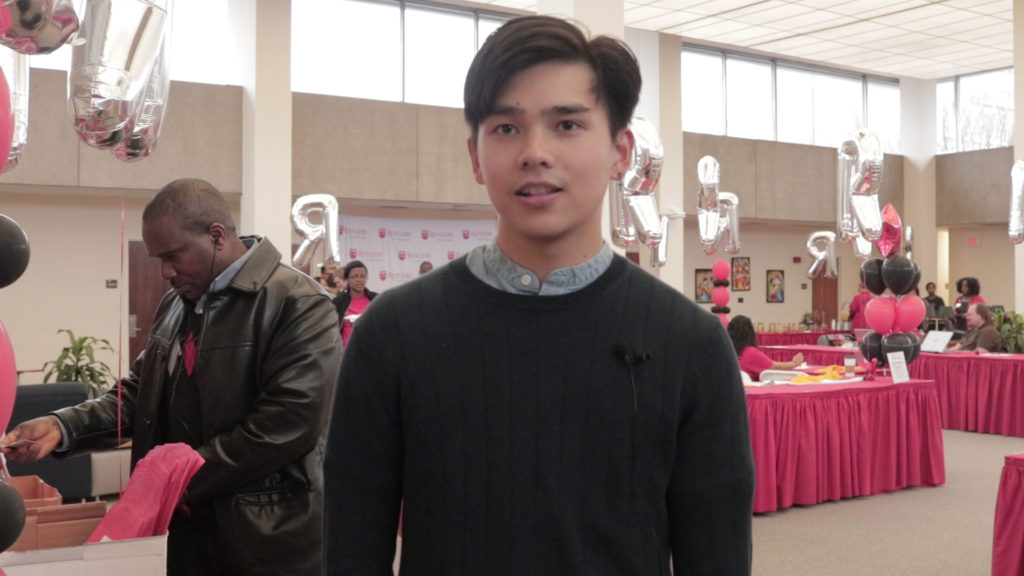 I think the best experience is the community itself and the professors, because we help each other through the hard times and the professors are very motivating. Especially during hard times, they are always there to help you be better.
Stephen Aguilar, Newark, '18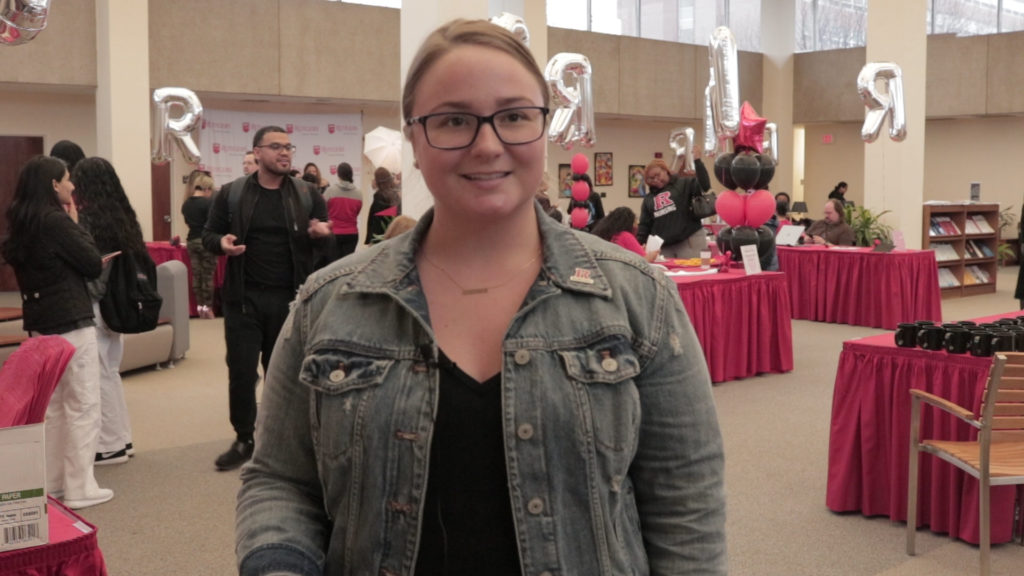 I chose Rutgers School of Nursing because of the name and how well known it is, not just for nursing, but everything across the board.
Amber Pleis, Blackwood, '18
Send your application documents to:
Office of University Undergraduate Admissions
Operations Center
Rutgers, The State University of New Jersey
65 Davidson Rd., Room 202
Piscataway, NJ 08854
RU-info: (732) 445-4636
Fax: (732) 445-8088