​Our Pediatric Nurse Practitioner DNP program is the only program in NJ preparing pediatric nurse practitioners at the doctoral level.
Join us for an upcoming online information session – View Details
We are still accepting Fall 2021 graduate applications beyond the stated deadlines. Submit your application today!
Program Overview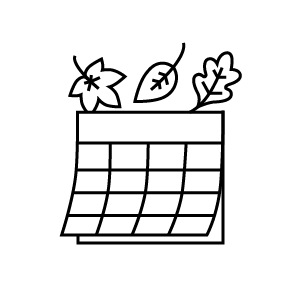 April 15th deadline for Fall 2021 admission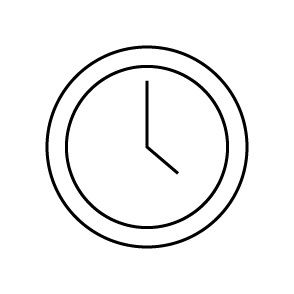 72 credits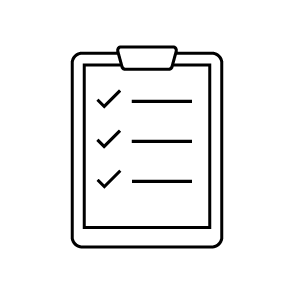 4-year study plan
At Rutgers School of Nursing, we use a family and community-centered approach to facilitate health promotion and disease prevention for patients from birth to 21 years old.
Our curriculum will prepare you for the challenges of delivering comprehensive care and translating evidence into practice in a variety of outpatient settings, including offices, clinics, schools, specialty sites, and public health agencies.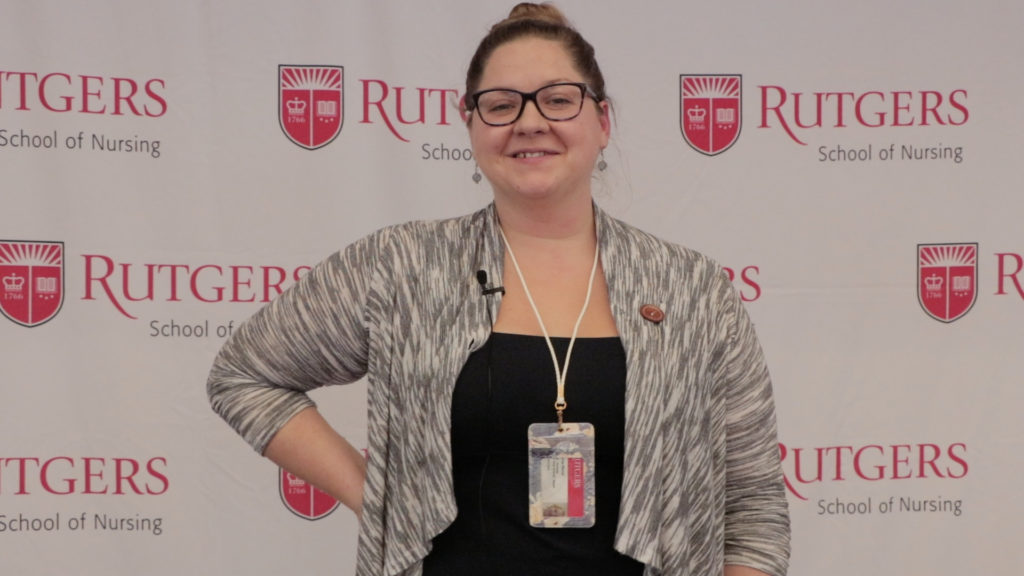 I really wanted to further my degree so I can keep helping the pediatric population. I think that we have a really great collaborative program that I saw in my doctoral project, and, just being in pediatric in general, I think the program is really comprehensive.
Katherine Minuto, '18
Upon graduation, you will be eligible to sit for certification offered by the American Nurses Credentialing Center or the Pediatric Nursing Upon graduation, you will be eligible to sit for Primary Care PNP certification through the Pediatric Nursing Certification Board.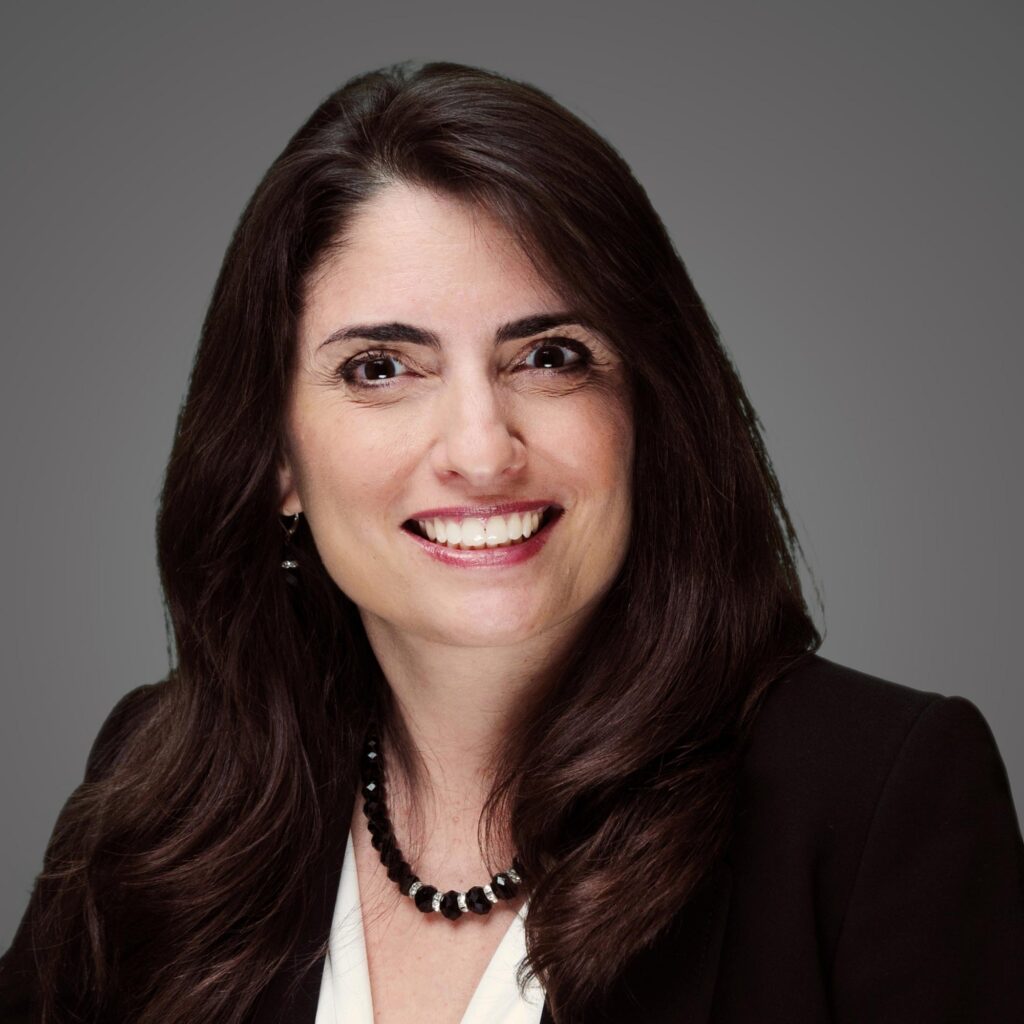 Meet the Specialty Director
Dr. Margaret Quinn is a Clinical Associate Professor and the Pediatric NP Program Specialty Director. She is a certified nurse educator and certified primary care pediatric nurse practitioner whose academic and clinical focus is on issues impacting children's health.