Rutgers School of Nursing Alumni Association
---
Check out the highlights from the 2020 Virtual Alumni Gala or view the virtual gala website. A special thanks to our donors.
Alumni Resources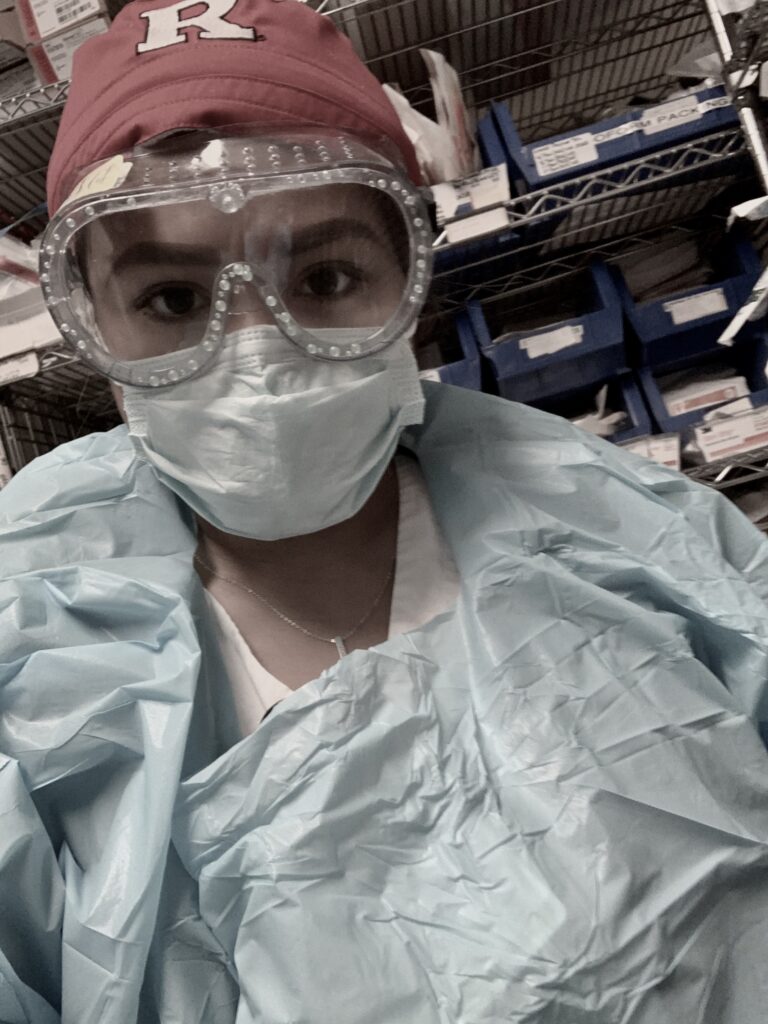 COVID Diaries
Read stories of alumni and current students working and volunteering throughout the pandemic.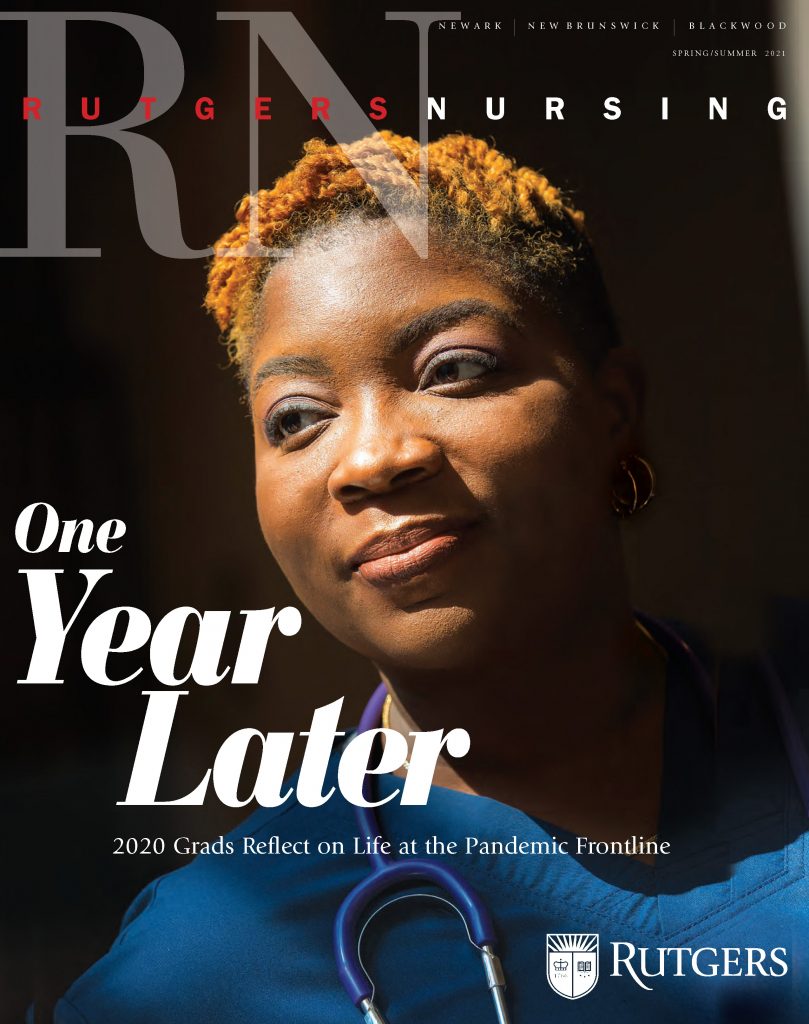 Publications
We are always looking for news about alumni! Share your news to communicate@sn.rutgers.edu. Read about our Alumni in the links below
Rutgers Nursing Alumni Resources
Mission
As alumni, we work to support the mission, goals, and aspirations of our beloved and prestigious alma mater, Rutgers School of Nursing. As the school grows, we continue to build on its rich and vibrant history of nursing education, service, and research.

Vision
– Foster the social and educational interests of alumni members.
– Foster communication among alumni, students, and faculty.
– Maintain alumni interest in current Rutgers School of Nursing programs and promote the loyalty of its alumni.
– Foster continued interest in current programs of Rutgers School of Nursing, support its recruitment, and sustain its mission and related activities.
– Promote and encourage bachelor's and advanced degrees in nursing education.
– Encourage involvement in professional nursing organizations.

Goals
Our objective is to support and sustain the aim of Rutgers School of Nursing of establishing its planned and proposed centers and institutes of excellence, and to continue our tradition of excellence in the educational preparation of professional nurses.

Gallery
Our alumni put away their lab coats and scrubs for a night out at our
Annual Alumni Gala.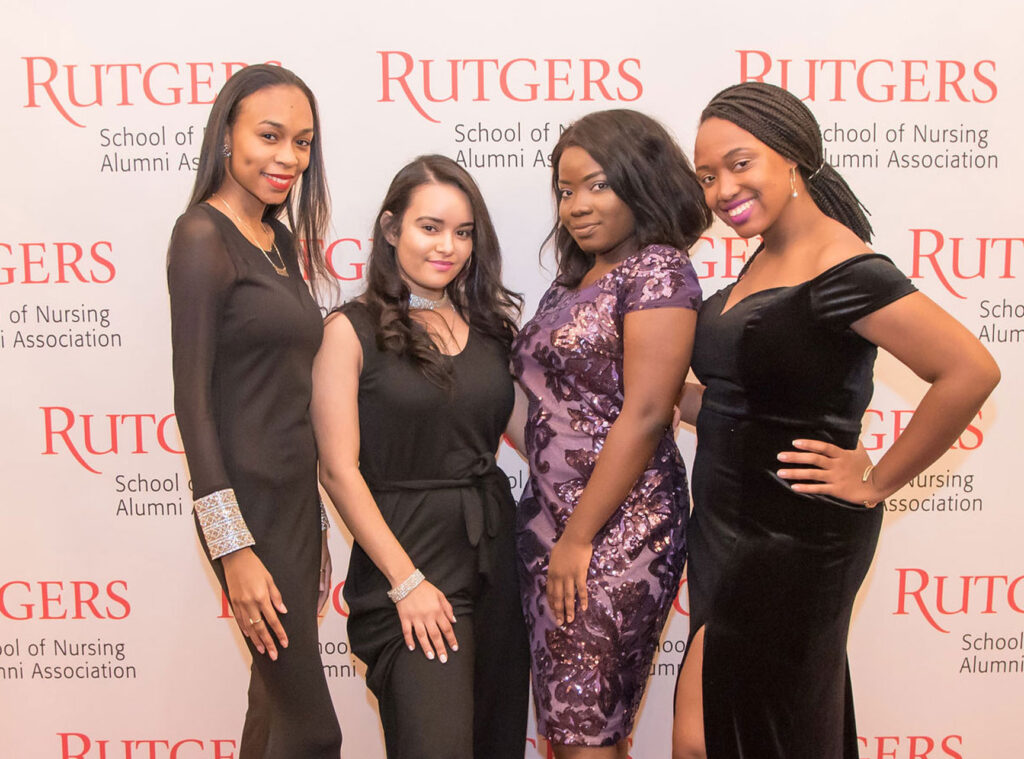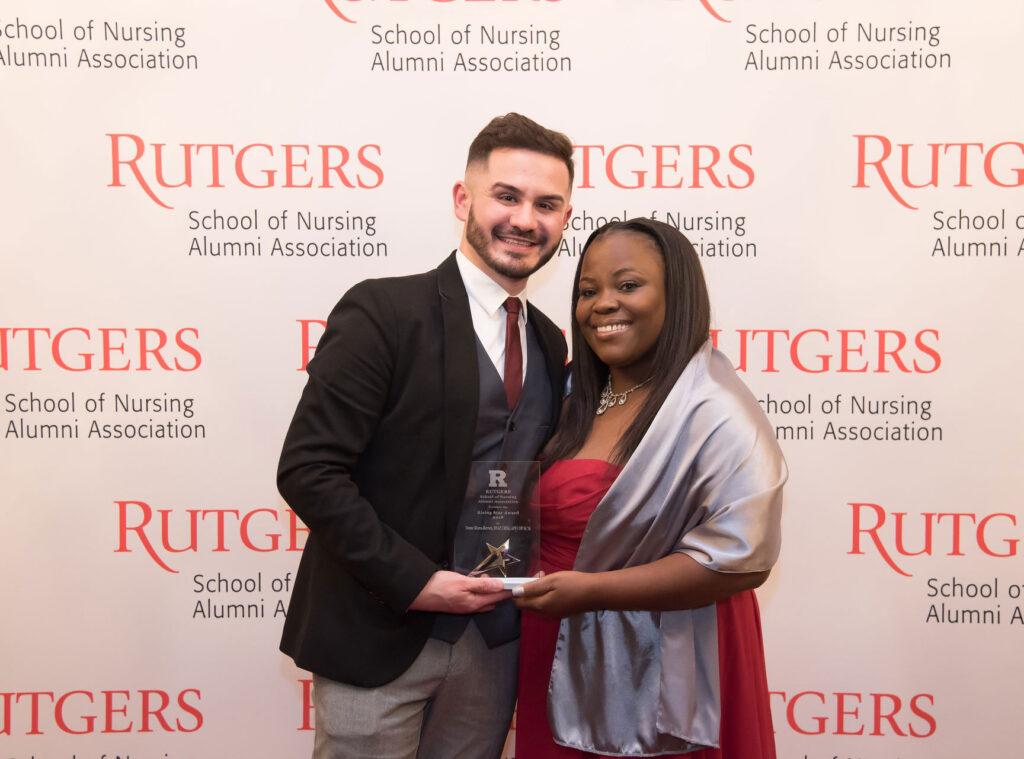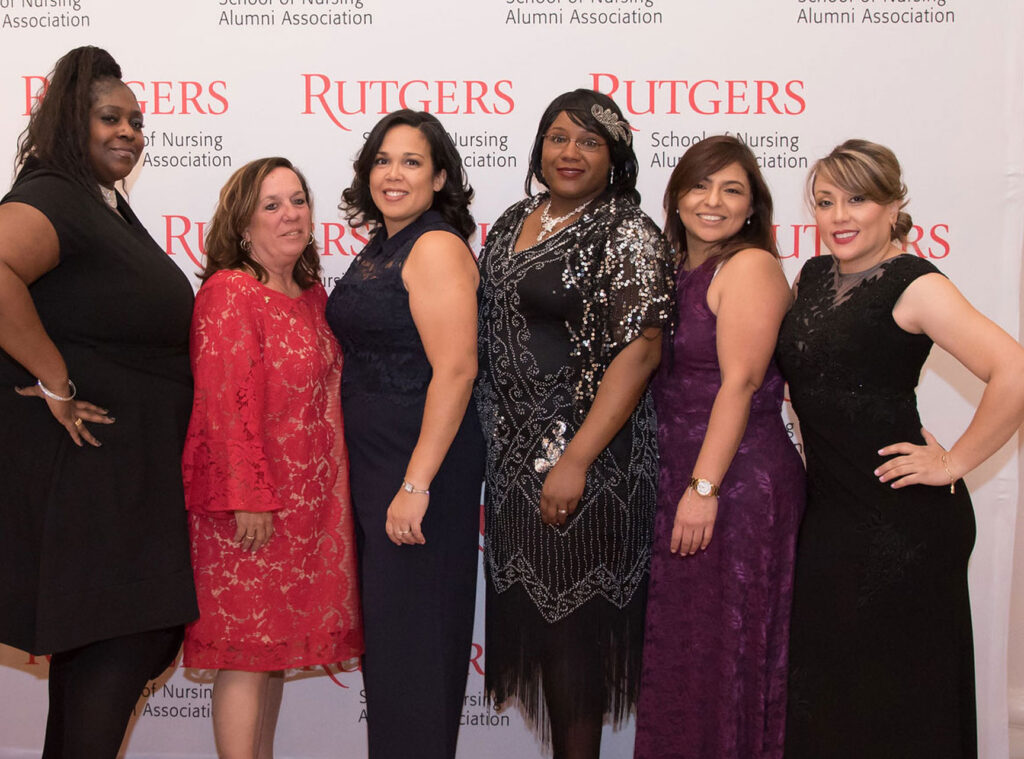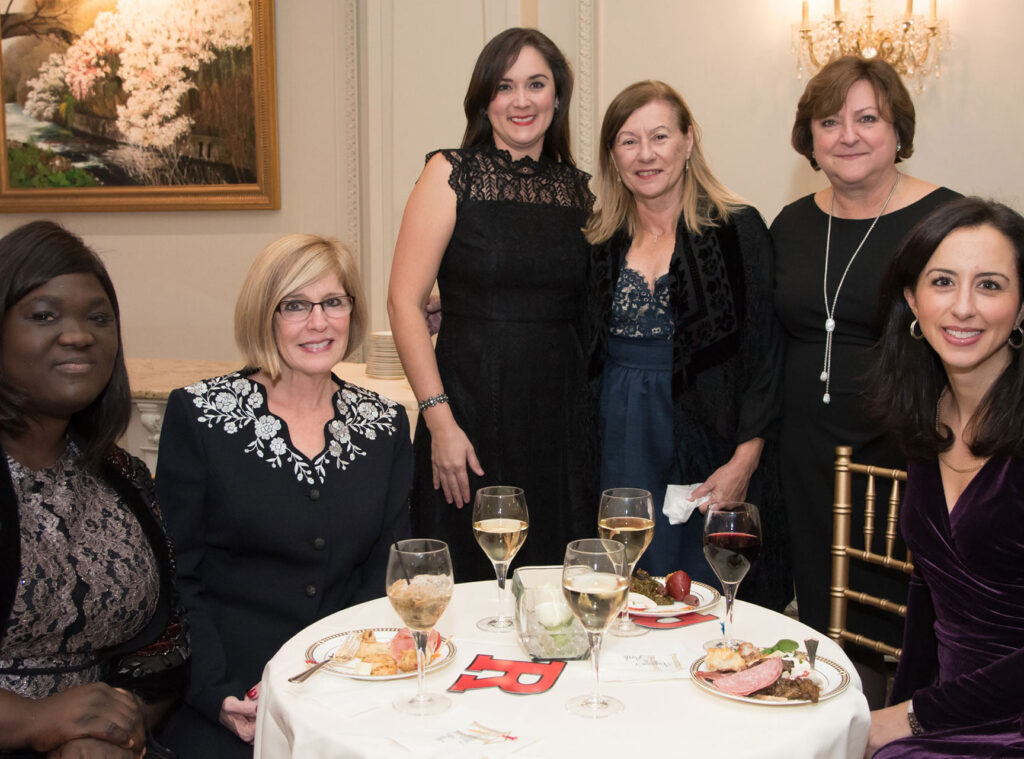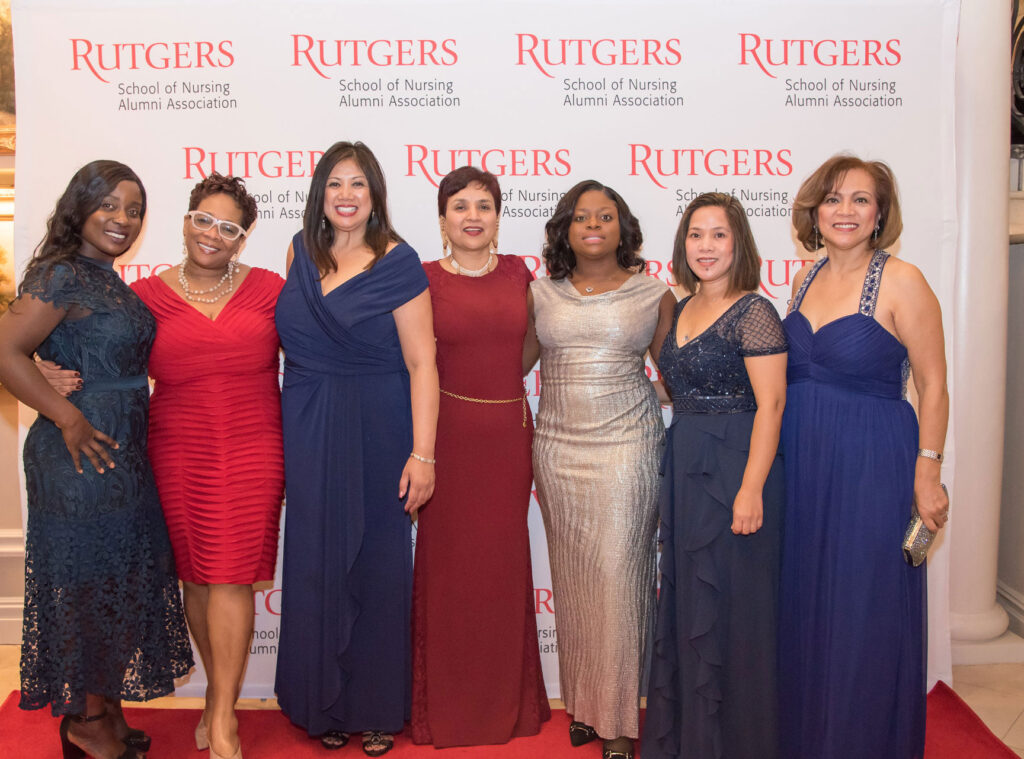 ---
Contact
Contact us by emailing rsonaa@rutgers.edu or calling (973) 353-5415. You can also reach individual board members, committee chairs, and the association liaison.
A look back on Alumni