Rutgers School of Nursing Alumni Association
News for You
Seeking Nominations for Executive Board and Committee Member Positions
Nominate yourself and/or refer colleagues for the upcoming slate for the Rutgers School of Nursing Alumni Association. Share your passion and vision in support of the School of Nursing, current and future students, and be a vocal advocate for our nearly 15,000-strong alumni body. It's a perfect opportunity to hone your leadership skills and build relationships with other Distinguished Rutgers Nurses. Nominations are due by May 18, 2023. View open positions and nomination form.
---
Rutgers School of Nursing 50th Reunion Celebration! Recognizing the Classes of '70, '71, '72, and' 73
Alumni are invited are to visit the Rutgers School of Nursing campus and facilities for a tour followed by brunch. Hear an update from Dean Linda Flynn, staff, and fellow nursing alumni. The event is complimentary to alumni and friends. Parking can be available on site. There is elevator access to the 3rd Floor Atrium.
50th Anniversary Alumni Celebration
Thursday, June 1, 2023
11:00 a.m. to 1:00 p.m.
Rutgers School of Nursing – Newark
Ackerson Hall, 3rd Floor Atrium
180 University Ave
Newark, NJ 07102
---
Alumni Association Annual Meeting and Brunch 2023. Reserve your seat today.
All Rutgers School of Nursing alumni are invited to the Alumni Association Annual Meeting. Join us for a morning of mimosas, a light brunch, and new beginnings as we introduce our newly elected officers and celebrate Rutgers Nurses. Enjoy prizes, giveaways, featured guest speakers, and an opportunity for you to help shape the future of Rutgers Nursing. Register by May 27, 2023. Questions? email: RSONAA@rutgers.edu

Annual Meeting
Saturday, June 10, 2023
10 a.m. to 12 p.m.
Rutgers School of Nursing – Newark
Ackerson Hall, 3rd Floor Atrium
180 University Ave
Newark, NJ 07102

---
---
Alumni Resources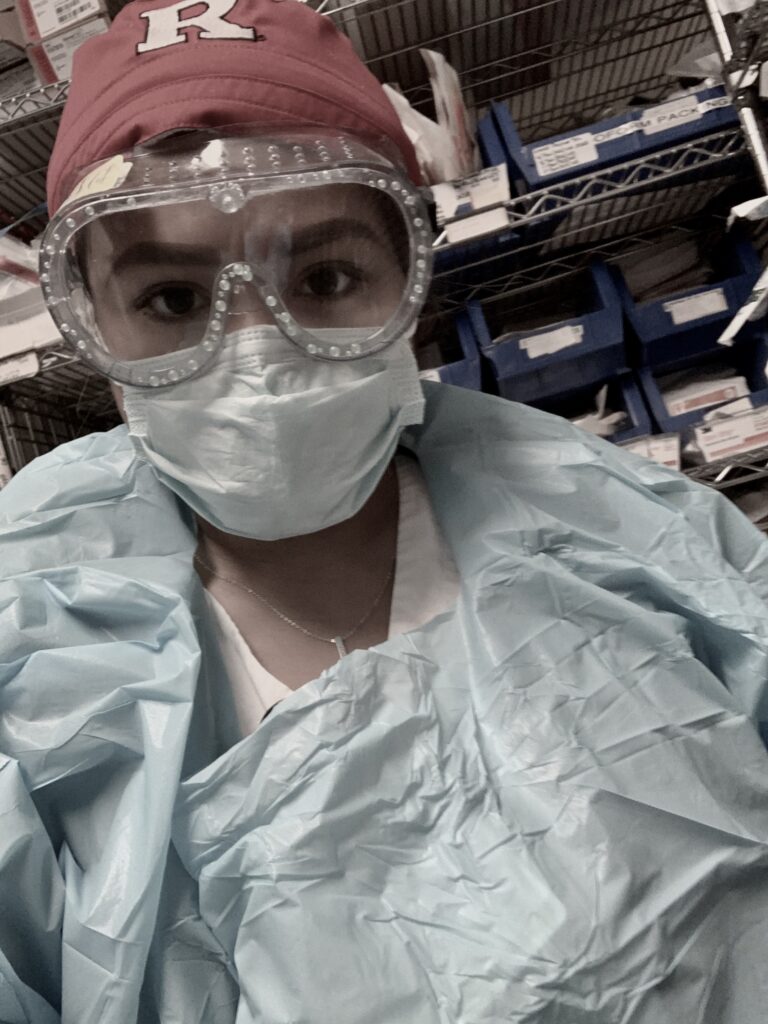 COVID Diaries
Read stories of alumni and current students working and volunteering throughout the pandemic.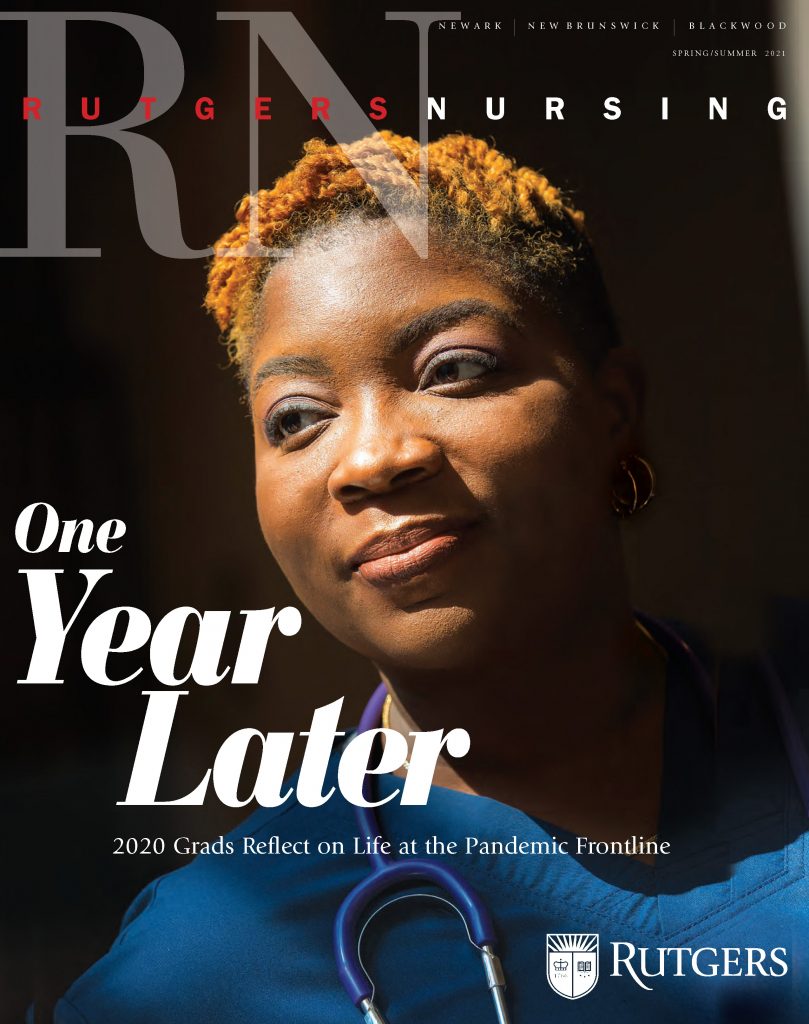 Publications
We are always looking for news about alumni! Share your news to communicate@sn.rutgers.edu. Read about our Alumni in the links below
Rutgers Nursing Alumni Resources
Mission
As alumni, we work to support the mission, goals, and aspirations of our beloved and prestigious alma mater, Rutgers School of Nursing. As the school grows, we continue to build on its rich and vibrant history of nursing education, service, and research.

Vision
– Foster the social and educational interests of alumni members.
– Foster communication among alumni, students, and faculty.
– Maintain alumni interest in current Rutgers School of Nursing programs and promote the loyalty of its alumni.
– Foster continued interest in current programs of Rutgers School of Nursing, support its recruitment, and sustain its mission and related activities.
– Promote and encourage bachelor's and advanced degrees in nursing education.
– Encourage involvement in professional nursing organizations.

Goals
Our objective is to support and sustain the aim of Rutgers School of Nursing of establishing its planned and proposed centers and institutes of excellence, and to continue our tradition of excellence in the educational preparation of professional nurses.

Gallery
Our alumni put away their lab coats and scrubs for a night out at our
Annual Alumni Gala.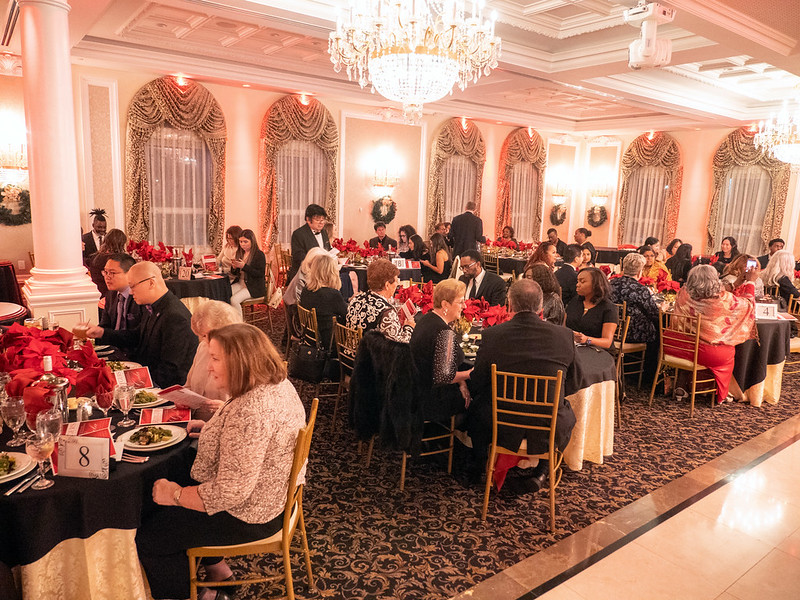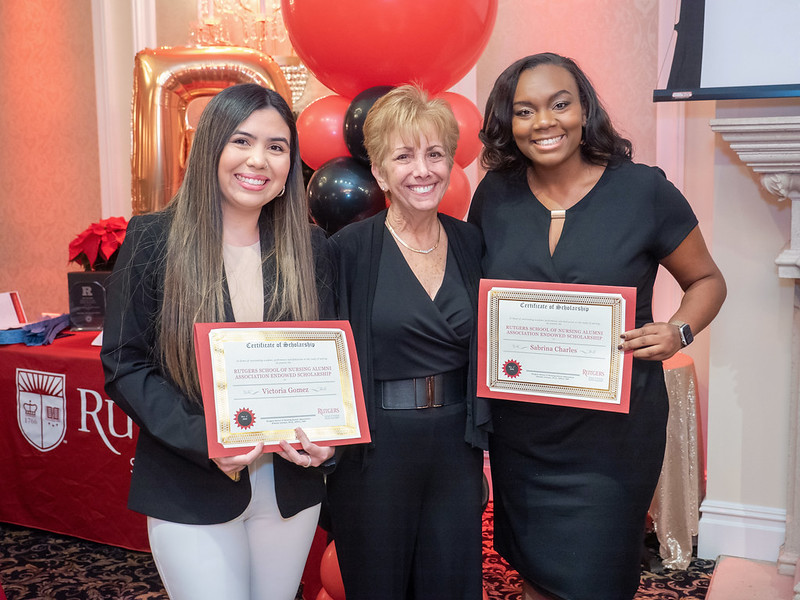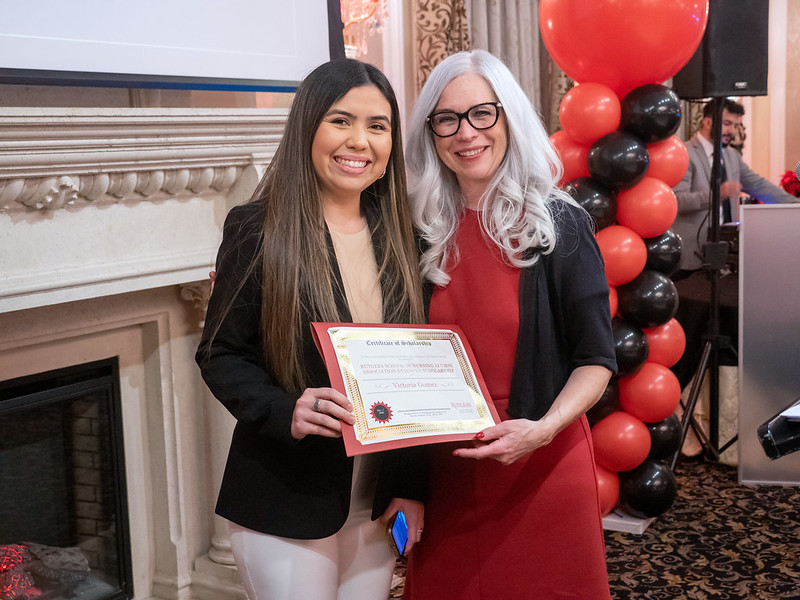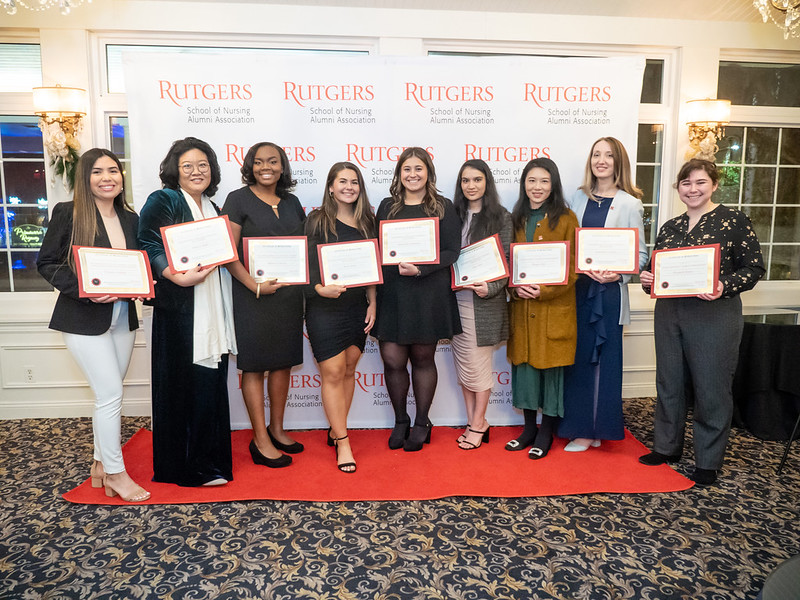 ---
Contact
Contact us by emailing rsonaa@rutgers.edu or calling (973) 353-5415. You can also reach individual board members, committee chairs, and the association liaison.
A look back on Alumni