The Adult-Gerontology Primary Care Nurse Practitioner DNP program prepares you to provide primary care to adolescents, adults, and older adults using a holistic approach.

Program Overview
While the Fall 2022 recommended application deadline is April 15th, we will continue to accept applications up until July 1st. Apply Now!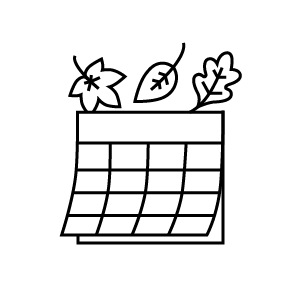 April 15th deadline for Fall 2022 admission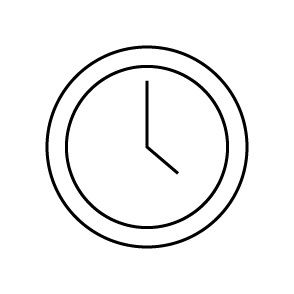 69 credits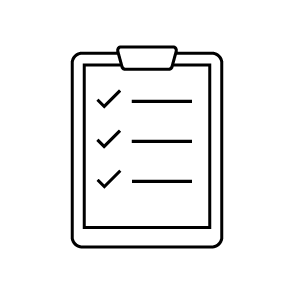 4-year or 5-year
study plans
At Rutgers School of Nursing, we prepare adult-gerontology primary care nurse practitioners to evaluate and manage changing health needs for adolescent, adult, and older adult patients in diverse settings: community or hospital-based primary care clinics, home care, private practices, and long-term care facilities, to name a few.
With an emphasis on health promotion and preventive care, our program will equip you to provide primary care through evidenced-based practice and interprofessional collaboration with attention to vulnerable populations.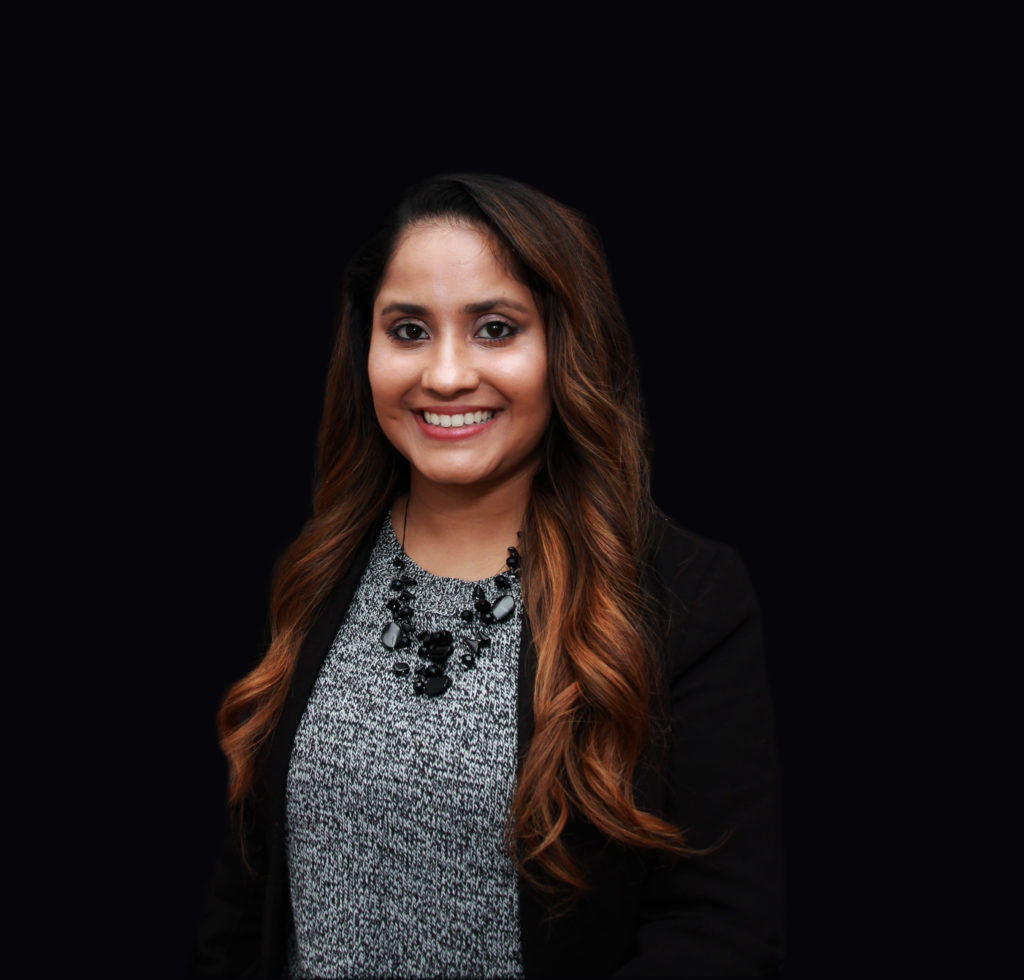 My learning has been a positive and inspiring experience, and I have acquired the knowledge to promote health and manage acute and chronic illness in older adults. I have enjoyed being part of a supportive yet rigorous academic environment at Rutgers School of Nursing.
Vanessa Martins, '19
Upon graduation, you will be eligible for certification through the American Nurses Credentialing Association or the American Academy of Nurse Practitioners as an adult-gerontology primary care nurse practitioner in the state of NJ.