Application Deadline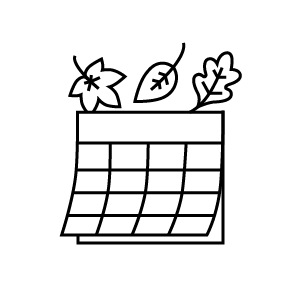 Aug. 1
for fall admission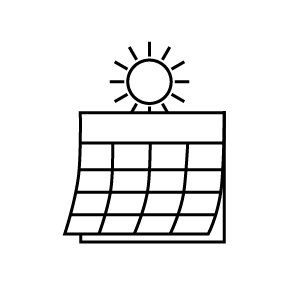 April 15
for summer admission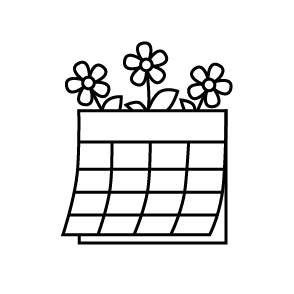 Dec. 1
for spring admission
Application Requirements
This study is for applicants who are interested in taking graduate courses and want to explore their options. You must have a bachelor's in nursing from a nationally accredited college or university to apply.
When applying, make sure you submit the following:
Completed online application
Personal statement including a list of specific non-degree courses you'd like to take
Official student transcripts
Three professional letters of reference
Learn more about the general application.
Graduate Admissions
If, by the end of the semester, you'd like to continue your studies, we encourage you to apply to one of our graduate nursing programs.
Although acceptance to our non-degree study does not guarantee your admission into a graduate program, we will calculate your non-degree grades into your GPA and consider them when we review your graduate admission requirements. Grades lower than a B cannot be transferred to any of our graduate programs.