Congratulations Class of 2020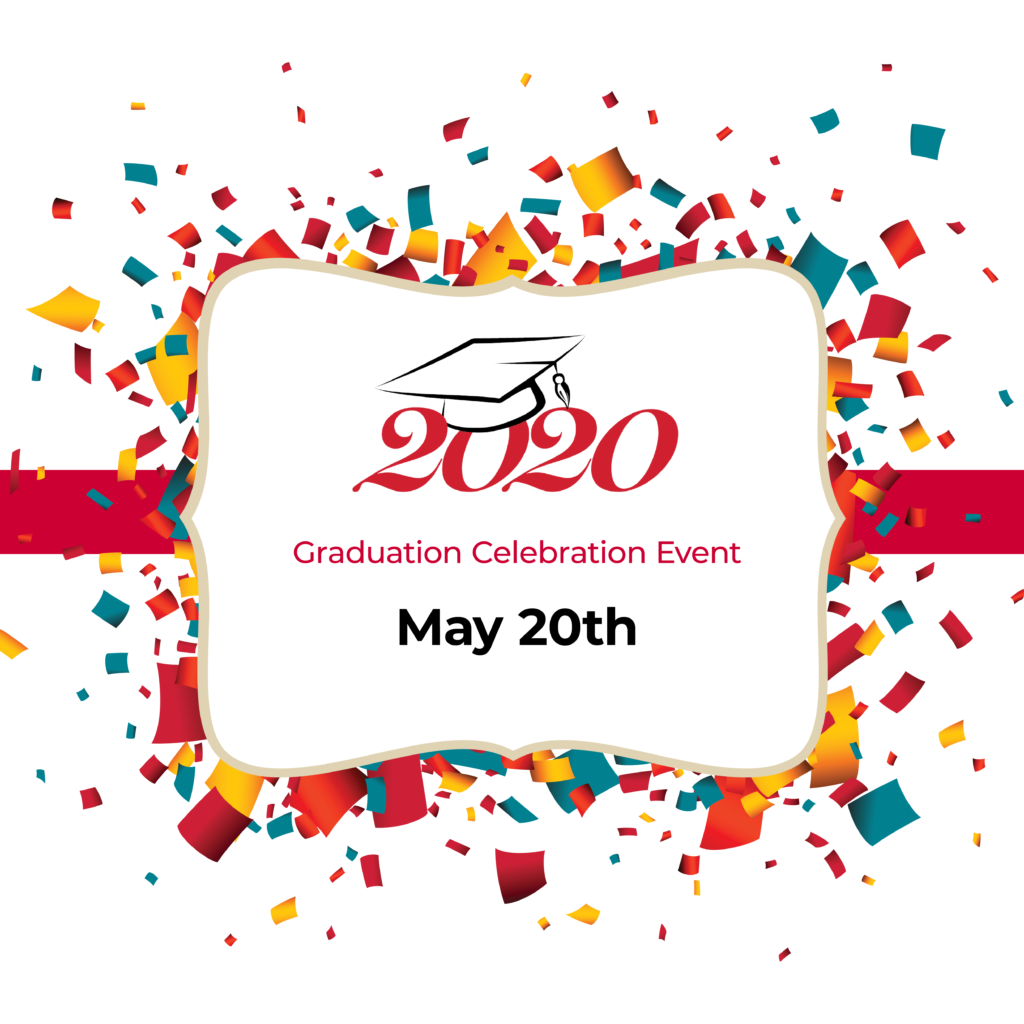 We celebrated School of Nursing's class of 2020 on May 20th. Watch the video and post a message for our graduates.
---
Covid-19 Related Information
Most classes at Rutgers are being held via remote learning throughout the Spring and Summer semester. Certain Clinical experiences are still taking place. Learn more.
---
Start Your Journey
Our People
When I decided to go for a PhD I wanted to know that the university that I was going to would allow me to flourish as a PhD scholar — Rutgers did that for me.
Rosario Sanchez, PhD Candidate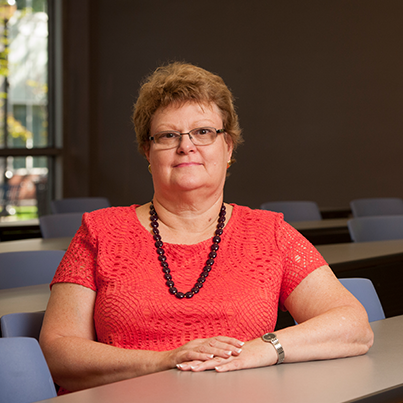 I moved from acute care to academe for new challenges and new ways to contribute to patient care. More time for research, scholarly pursuits, and teaching and mentoring my fellow nurses is enriching my practice as a nurse.
Professor Edna Cadmus
By the Numbers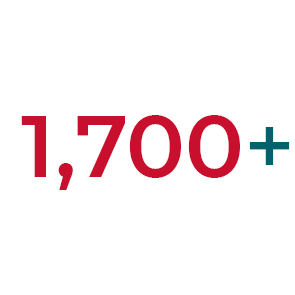 Student Population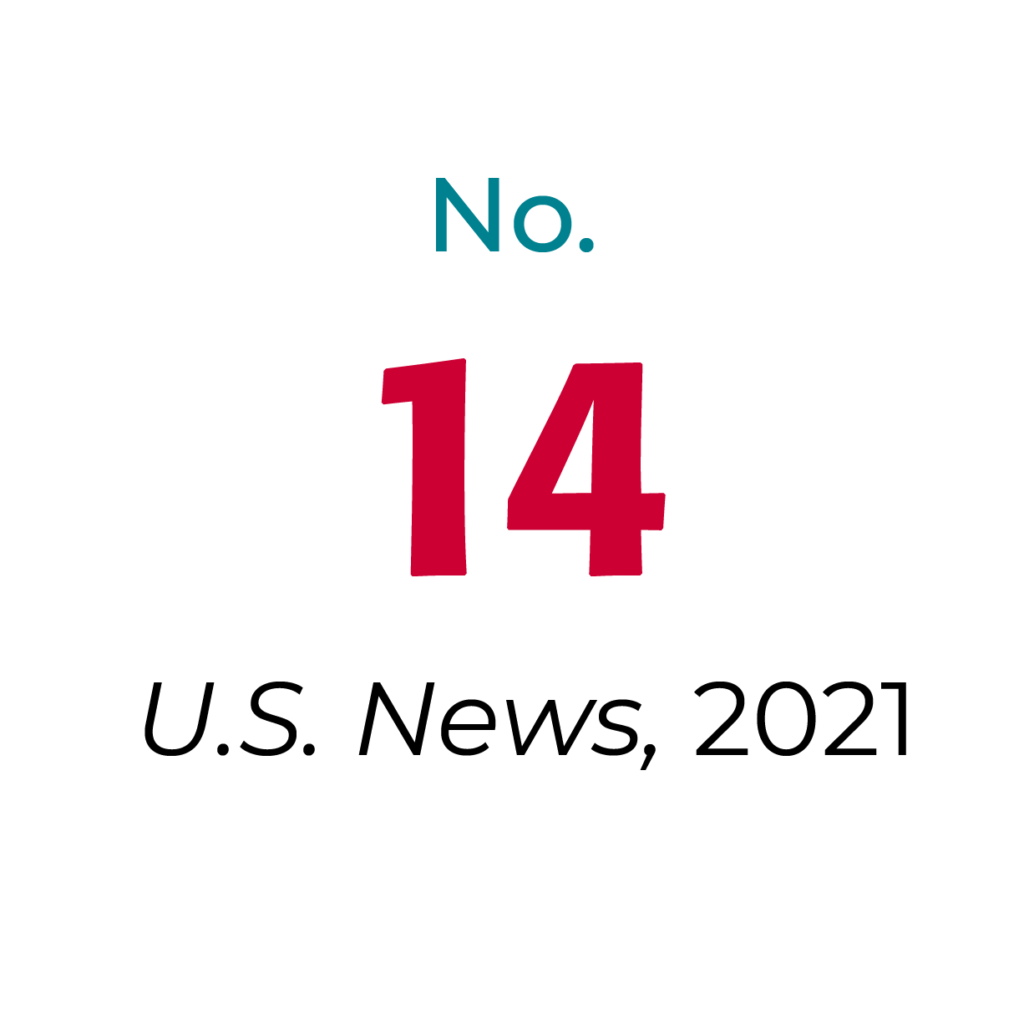 DNP Program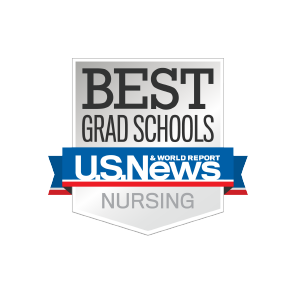 Nationally Ranked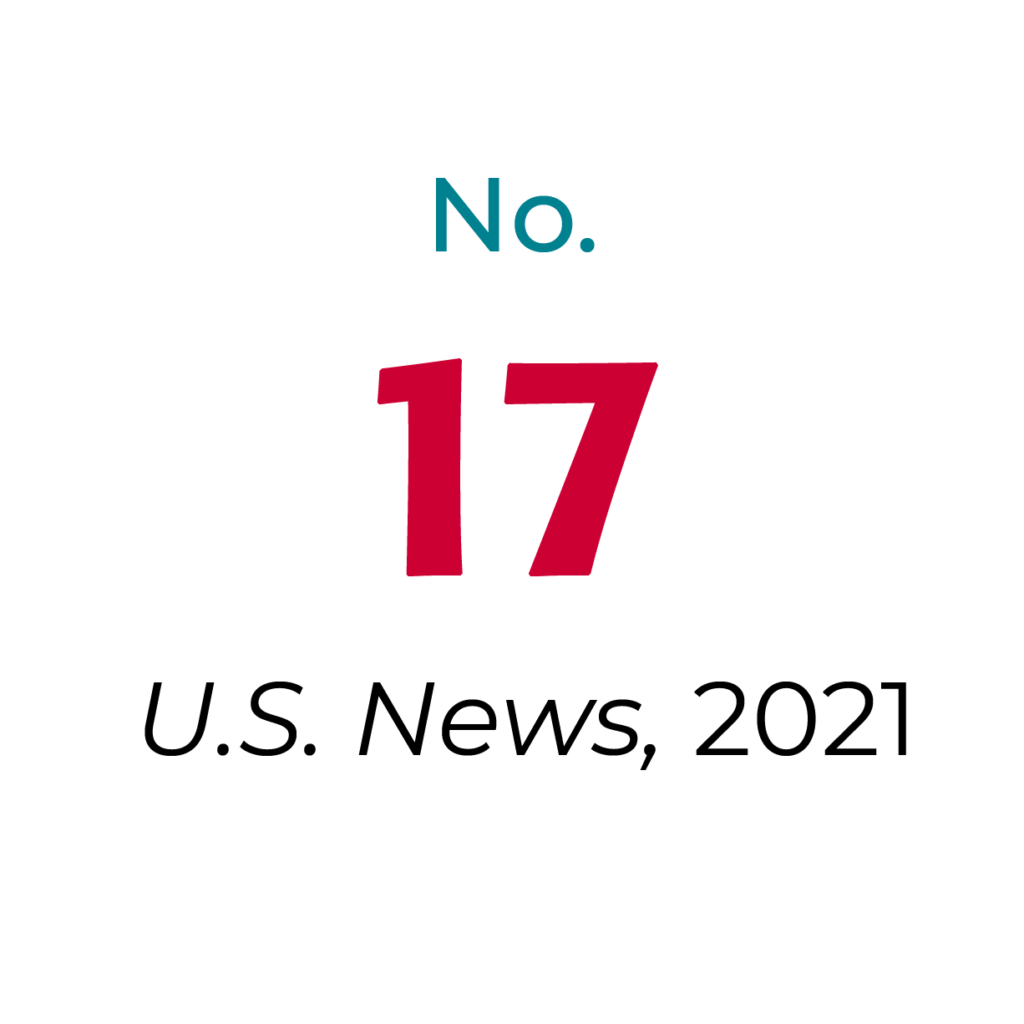 MSN Program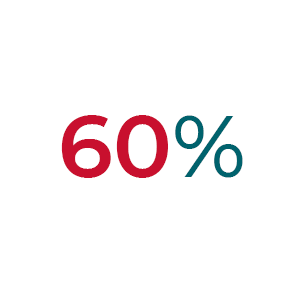 Minority Population
Latest News
May 7, 2020

May 4, 2020

April 27, 2020

April 24, 2020

April 22, 2020

April 21, 2020

April 9, 2020

April 6, 2020

April 3, 2020

March 23, 2020

March 18, 2020

January 16, 2020

December 16, 2019

November 26, 2019

November 25, 2019

November 21, 2019

November 20, 2019

November 19, 2019

November 4, 2019

October 14, 2019

October 9, 2019

September 18, 2019

August 26, 2019

August 19, 2019

July 19, 2019

July 15, 2019

May 24, 2019

April 4, 2019

April 1, 2019

March 25, 2019

February 27, 2019

February 25, 2019

February 11, 2019

February 4, 2019

January 24, 2019

January 17, 2019

January 8, 2019

December 14, 2018

December 3, 2018

November 26, 2018

November 23, 2018

November 16, 2018

October 23, 2018

October 15, 2018

October 10, 2018

September 14, 2018

August 17, 2018

July 25, 2018

July 10, 2018

June 12, 2018

May 29, 2018

May 22, 2018

May 16, 2018

May 15, 2018

April 24, 2018

April 1, 2018

March 20, 2018

February 9, 2018

January 24, 2018

January 11, 2018

November 15, 2017

November 6, 2017

September 21, 2017

August 31, 2017

July 24, 2017

May 13, 2017

May 4, 2017

March 13, 2017

March 1, 2017
Upcoming Events
June 10, 2020

May 21, 2020

May 20, 2020

May 12, 2020

May 6, 2020

April 25, 2020

April 30, 2020

April 27, 2020

April 23, 2020

April 20, 2020

April 17, 2020

June 30, 2020

July 13, 2020

March 5, 2020

March 3, 2020

April 20, 2020

March 3, 2020

March 2, 2020

February 27, 2020

February 13, 2020

June 6, 2020

February 1, 2020

May 5, 2020

March 31, 2020

July 14, 2020

June 13, 2020

May 19, 2020

April 21, 2020

March 10, 2020

February 4, 2020

February 25, 2020

July 9, 2020

June 18, 2020

May 11, 2020

March 19, 2020

February 10, 2020

July 15, 2020

June 17, 2020

April 6, 2020

March 9, 2020

February 10, 2020

April 15, 2020

April 8, 2020

December 21, 2019

November 21, 2020

October 17, 2020

September 19, 2020

January 25, 2020

February 15, 2020

January 18, 2020

December 5, 2019

January 9, 2020

December 12, 2019

November 5, 2019

December 6, 2019

January 9, 2019

December 5, 2019

November 21, 2019

February 22, 2020

November 7, 2019

November 6, 2019

November 5, 2019

November 13, 2019

October 23, 2019

October 16, 2019

November 9, 2019

October 30, 2019

October 25, 2019

November 5, 2019

September 9, 2019

November 16, 2019

November 14, 2019

October 17, 2019

January 13, 2020

September 24, 2019

August 19, 2019

October 5, 2019

September 30, 2019

January 8, 2020

October 5, 2019

March 16, 2020

October 7, 2019

November 14, 2019

November 1, 2019

October 17, 2019

October 17, 2019

March 10, 2020

May 4, 2020

September 14, 2019

November 11, 2019

September 10, 2019

December 3, 2019

November 26, 2019

October 22, 2019

September 17, 2019

August 13, 2019

August 21, 2019

April 2, 2020

March 16, 2020

December 12, 2019