Information sessions are now available. Click here to learn more and sign up.
​​Application Deadline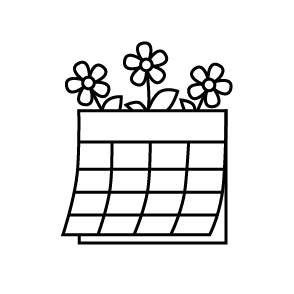 Dec. 1
for spring admission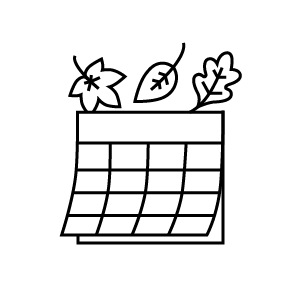 Aug. 1
for fall admission
COVID-19 Updates
Rutgers School of Nursing Admissions & Recruitment policies and procedures are being modified to accommodate applicants in light of the current public health environment surrounding Covid-19. Details will be updated on these pages as they happen. We are here to answer your application and admissions questions. You may contact us at snadmissions@sn.rutgers.edu.
Admission Criteria
We consider the following elements in your application:
Bachelor's degree in nursing from a nationally accredited program
G

PA of 3.2 or higher on a 4.0 scale

Current RN license in NJ
Please note that GRE testing is not required.
Application Requirements
When applying, make sure you submit the following:
Completed online application including personal statement, resume, and proof of RN licensure
Official transcript of all prior college work
Two scholarly papers in which you're the main author, like a published article, book chapter, or paper completed for school (if you don't have one, you may write a scholarly paper on a topic of your choice — double-spaced and 6- to 10-pages long with APA-formatted references)
Two letters of reference from professionals, one of whom must be a nurse academician
Paid application fee
If necessary, we will contact you to schedule a faculty interview.
Supporting Documents
COVID-19: Updates to Admissions Procedures
For transcript submissions, we encourage applicants to submit official transcripts electronically until further notice. We suggest that applicants upload required supporting materials (resume, writing samples, etc.) directly to their online application. This can be done using the upload supporting materials feature.
Office of Admissions & Recruitment
School of Nursing
Rutgers, The State University of New Jersey
65 Bergen St., Room 601
Newark, NJ 07107
Phone: (973) 972-3067
Fax: (973) 972-2672