Rutgers School of Nursing is recognized as among the nation's leading public nursing programs: preeminent in research and evidence-based practice scholarship, preparing competent and compassionate graduates in innovative academic programs, and committed to meaningful community service. With campuses in Newark, New Brunswick, and Blackwood, NJ, our students are making a difference in the local community and beyond.
Your contribution can help support Rutgers School of Nursing in meaningful ways — by donating to a specific area like scholarships for nursing students, faculty research aimed at improving global health, or health care programs that reach underserved communities, among other possibilities.
Make a Contribution
Donations are made to the Rutgers University Foundation, a 501(c) (3) tax-exempt organization. Contributions made through the Foundation are deductible for federal income, gift, and estate tax purposes.
Online
To make a gift by credit card, please use the secure online giving form below.
Mail
Kindly make checks payable to the Rutgers University Foundation and indicate the School of Nursing in the memo section of your check and mail your donation to:
Rutgers University Foundation
P.O. Box 193
New Brunswick, NJ, 08903-0193
Planned Gifts
There are numerous planned giving options such as bequests, charitable gift annuities, and non-cash assets (real estate, stocks, bonds, etc.). Additional information is available upon request.
We sincerely appreciate your desire to support nursing education!
Development
The Office of Development collaborates with the Rutgers University Foundation, reporting to the dean of the Rutgers School of Nursing and the associate vice president for Rutgers Biomedical Health Sciences. It drives fundraising initiatives, as directed by the dean of the School of Nursing.
The office also acts as a key point-of-contact for non-governmental funders and the school's faculty, providing a bridge between donors and the school's programs, faculty, and students.
The Office of Development matches caring people with opportunities to make thoughtful gifts that strengthen the School of Nursing and benefit those it serves.
Contact
Bernadette McGeever
Assistant Director of Development, School of Nursing
610-416-1998
bernadette.mcgeever@ruf.rutgers.edu
---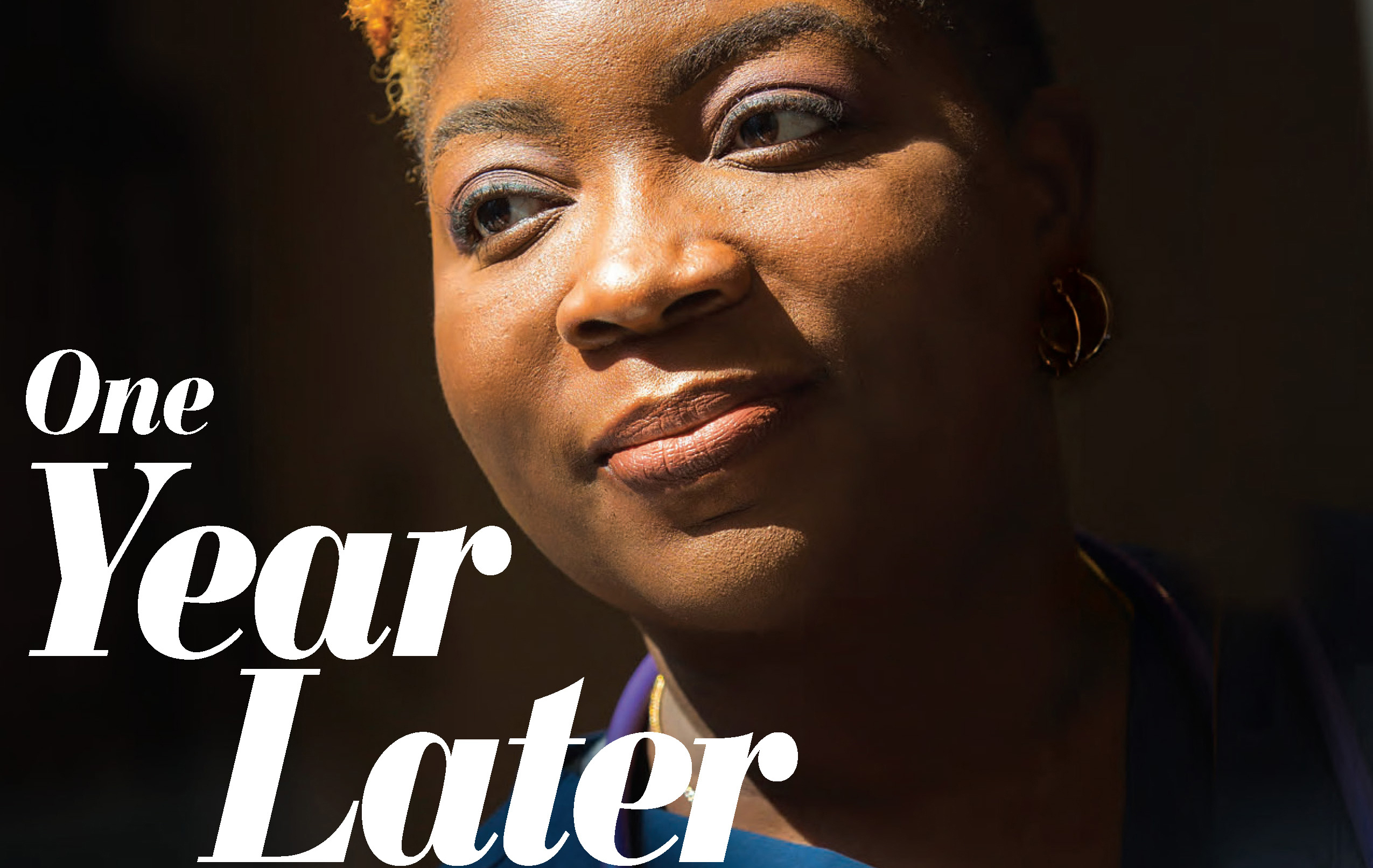 View the Inaugural Issue of Rutgers Nursing Magazine