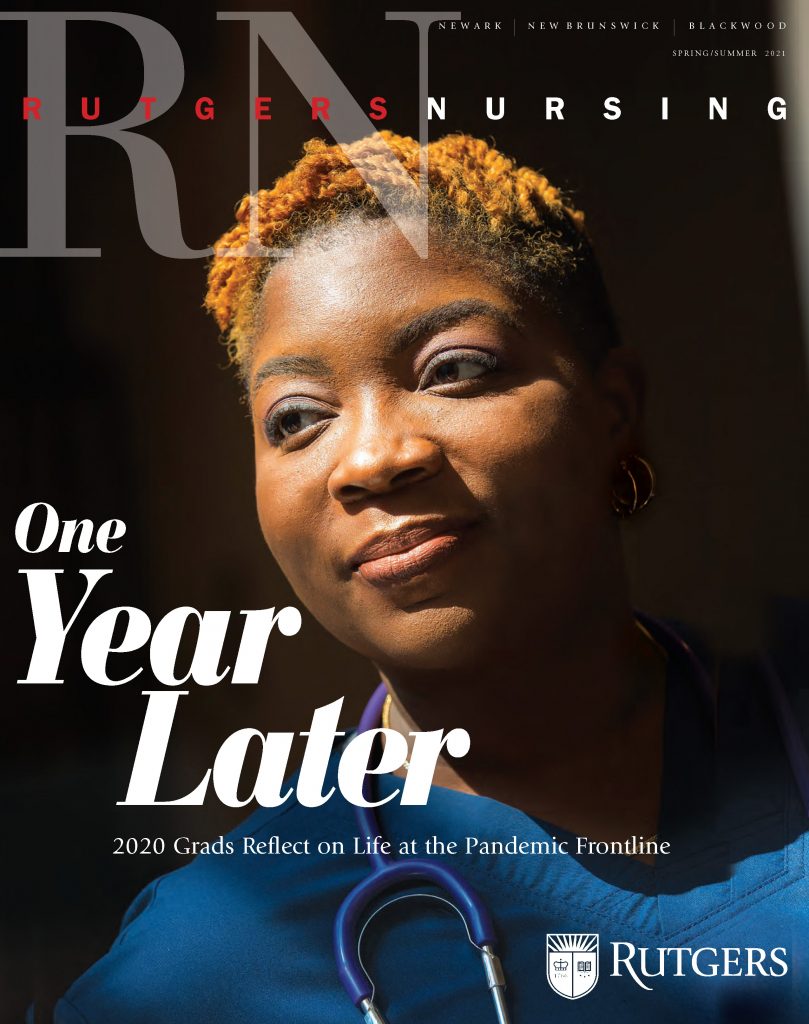 SON Nursing Rounds
Highlights of SON Faculty, Student, and Staff Accomplishments
Share Your News!
We are looking for news about faculty, students, staff, and alumni, including:
Awards and honors
Appointments
Presentations (full APA citation)
In-press and released publications (full APA citation)
Grants
Important research findings
Special events
Noteworthy volunteer activities
Human interest stories
Ideas welcome!
Please submit your items to communicate@sn.rutgers.edu.