Our Family Nurse Practitioner in Emergency Care DNP program is among the first in the U.S. to prepare advanced practice nurses in emergent and urgent care for patients of all ages.
Program Overview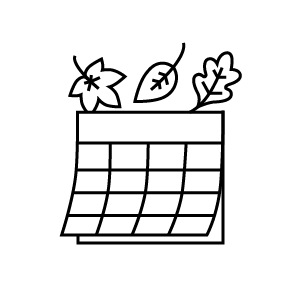 April 15th deadline for Fall admission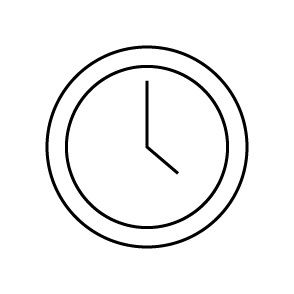 81 credits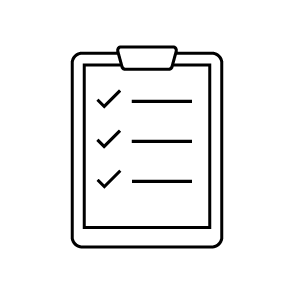 3, 4, and 5-year study plans
At Rutgers School of Nursing, we understand the vast body of knowledge that's needed for assessing and managing emergent and urgent care. That's why we prepare you to provide care across the lifespan and in diverse settings like emergency departments in hospitals, air and ground transport services, prisons, and schools.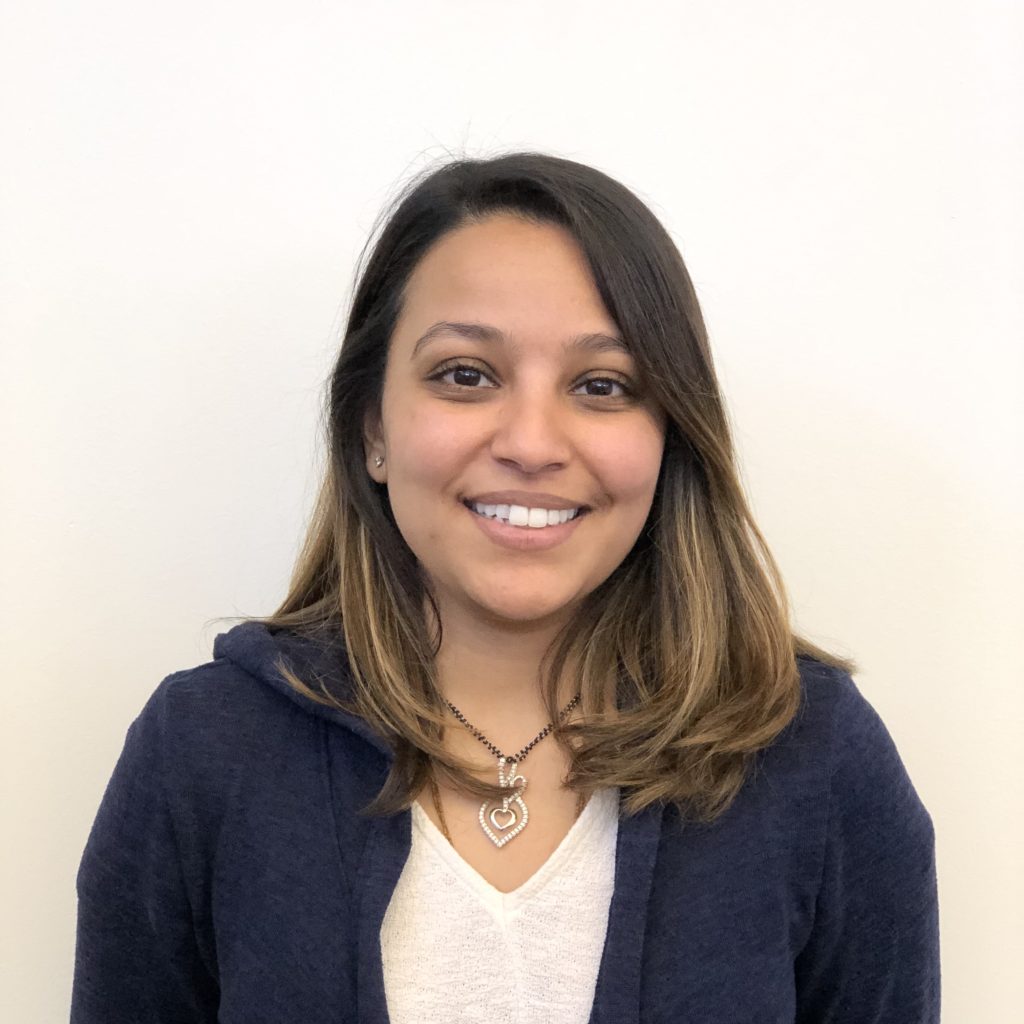 All of the professors were supportive in our journeys of transitioning from the nursing role to advanced provider role.
Jessica Ray, '19
From diagnosing and managing acute episodic and acute exacerbations of chronic illnesses, to providing health promotion, disease prevention, and injury prevention services, at Rutgers, you become an advocate, consultant, and researcher, equipped to educate and counsel patients and families.
Upon graduation, you will be eligible to sit for the family nurse practitioner certification exam given by the American Nurses Credentialing Center or the American Academy of Nurse Practitioners. Once nationally certified, you can apply for certification in NJ as an advanced practice nurse with prescriptive authority. After becoming certified as a family nurse practitioner, you can apply for certification by examination as an emergency nurse practitioner from the American Academy of Nurse Practitioners.