Wherever you are in New Jersey, Rutgers School of Nursing has a program that meets your needs, close to where you are.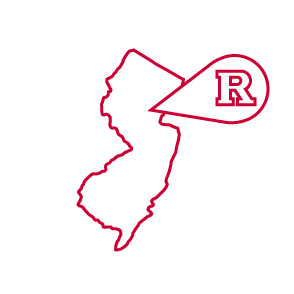 Newark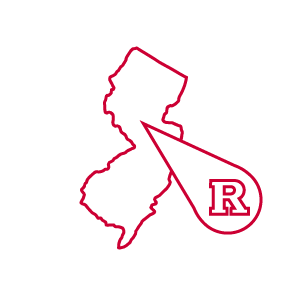 New Brunswick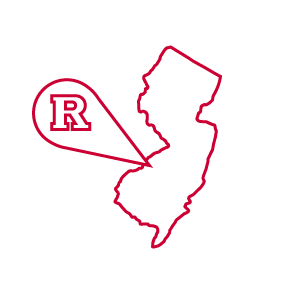 Blackwood

The Newark campus sits in the heart of the city's Downtown/University Heights area, where it's surrounded by train stations, an international airport, other colleges, and great food and entertainment — all just minutes from Manhattan.
The New Brunswick campus offers a traditional college experience across five smaller campuses, each with its own personality. Our School of Nursing buildings are located in downtown New Brunswick on the vibrant College Avenue campus and can be accessed by our extensive shuttle system.
The Blackwood campus is housed at Camden County College, a serene and tree-lined campus just 20 minutes outside Philadelphia.