Our 37-credit program prepares nurses to effectively manage and communicate data that affect patient care and outcomes as well as other nursing research. Specialty courses are completed entirely online while required in-person clinical hours are facilitated with our clinical partners. Although primarily asynchronous, there are several mandatory synchronous virtual meetings throughout the program.


2021 Fall Start
Previous


A total of 225 clinical hours must also be completed in person with an approved preceptor in NJ.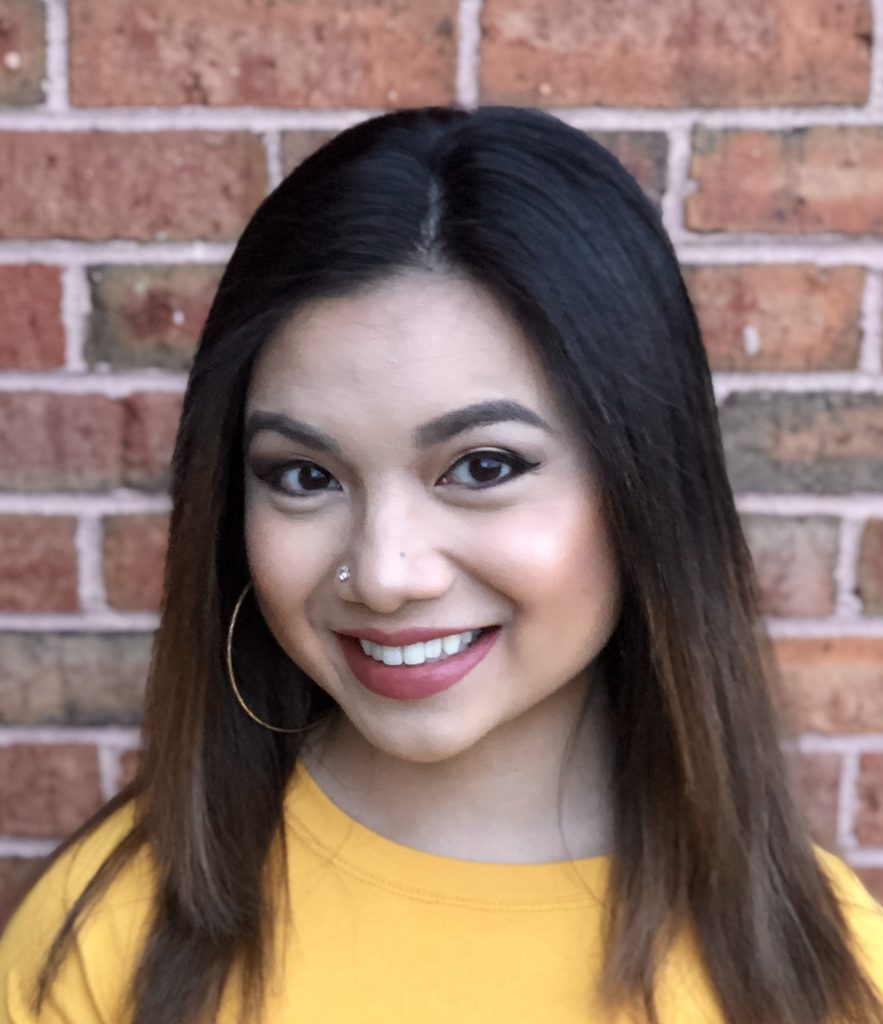 Our professors have an incredible repertoire of informatics experience. I value that they are so knowledgeable in the field and that they can give us tips and advice for future success.
Winchell Delfin, '19