Save the date! Information sessions are now available. View details and sign up.
Program Overview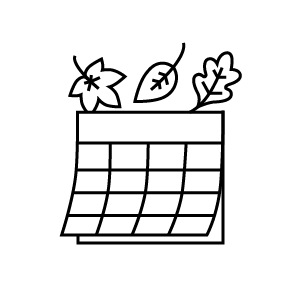 April 15th deadline for Fall admission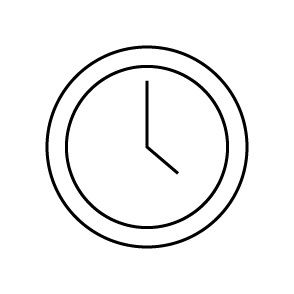 81 credits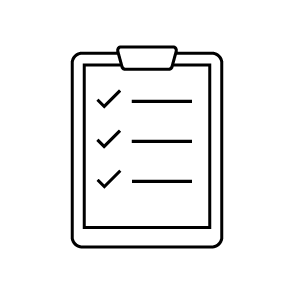 4-year or
5-year
study plans
Why Choose the Nurse-Midwifery Program at Rutgers?
Flexible and engaging learning environment. Our primarily synchronous remote courses are balanced with on-campus meetings, skills laboratories, and simulations led by our innovative faculty.
Individualized and state of the art. Clinical learning occurs at diverse, well-established, faculty-selected sites across New Jersey and designed to meet the learning needs of each student. These experiences are enhanced by clinical practice, skills laboratories, and simulation activities in our state-of-the-art midwifery simulation center.
Preparation for a comprehensive career. Build upon the foundation of your clinical practice in a state that ensures access to comprehensive sexual and reproductive health care.
Impactful. Supported by generous funding from the New Jersey Midwifery Education Project, the Nurse-Midwifery Program at Rutgers School of Nursing prepares diverse clinicians prepared to decrease health inequities and improve maternal health outcomes in New Jersey.
---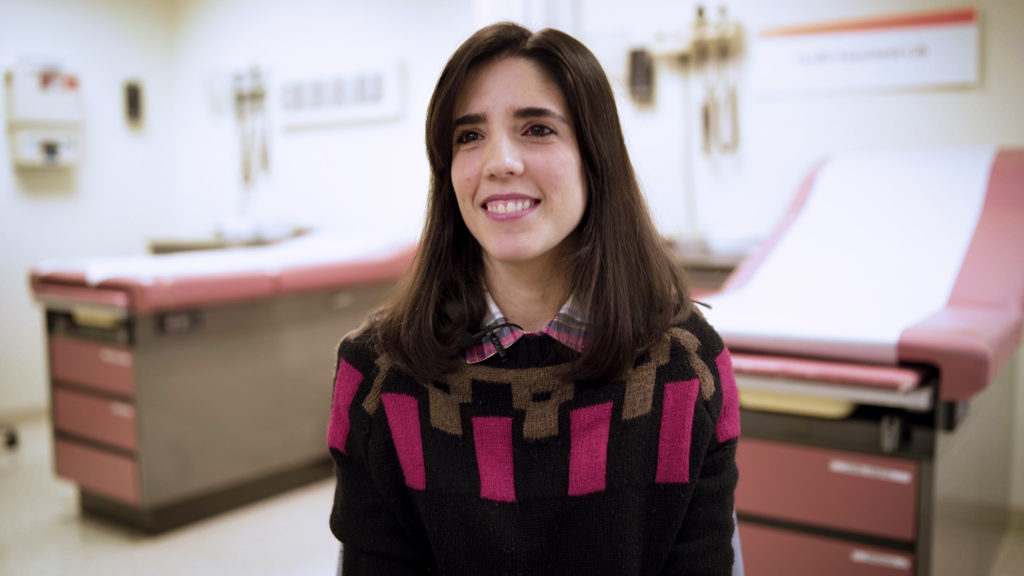 My experience as a student in this program was great. . . the program directors are always available to help you and guide you.
Iris Gomez, alumna, Nurse-Midwifery DNP program
Mission
The mission of the Nurse-Midwifery Program at Rutgers School of Nursing is to educate students and advance the profession of midwifery through patient-centered, evidence-based practice, scholarship, service, and professional leadership and advocacy.
Revised and approved: May 2023
Philosophy
The Nurse-Midwifery Program at Rutgers School of Nursing stands on a strong foundation of excellence in education, scholarship, and clinical practice and the optimization of health and health equity. Our program and faculty affirm accessible, equitable, ethical, person-centered care that respects individuality, diversity, and physiologic processes. Our graduates are prepared to be independent providers of full scope health care across the lifespan including pregnancy, childbirth, and the postpartum period; sexual, reproductive, and gynecologic health; primary care; and care for the healthy neonate. Our faculty cultivate student skills to contribute to midwifery leadership, scholarship, interprofessional collaboration, and growth of the profession for individuals, families, and communities in a diverse world. Each student brings their unique perspective to the program, enhancing the learning environment. Faculty serve as mentors and role models for students and promote the joy of learning, the value of community engagement, and the significance of professional leadership and advocacy. Based on this philosophy, the Nurse-Midwifery Program at Rutgers School of Nursing prepares graduates who embrace the midwifery model of care and become leaders in improving healthcare systems and individual health.
Revised and approved: May 2023
Program Objectives
As a graduate of the Rutgers Nurse-Midwifery Program, you will be able to:
Practice safe, independent, competent, and professional midwifery care as a beginning clinician in accordance with the American College of Nurse Midwives' Core Competencies for Basic Midwifery Practice and Standards of Practice of Midwifery.
Uphold the values of the profession of midwifery including supporting inclusivity; caring for and eliminating obstacles faced by individuals in marginalized communities; establishing and applying evidence-based care; emphasizing health promotion and patient education; and limiting interventions in normal physiologic processes.
Provide care that is equitable, ethical, culturally humble, and person centered.
Contribute to the future profession of midwifery through membership, participation, and leadership in professional organizations; service; and efforts to further professional organizational goals and priorities.
Collaborate with interprofessional healthcare teams, valuing all members and communicating respectfully, to deliver high quality care.
Pursue life-long learning and professional development as a nurse-midwife.
Certification Pass Rates
| | | | |
| --- | --- | --- | --- |
| Year | Certification Organization/Specialty | Number of Students | Certification Rate Within One Year of Graduation |
| 2020 | AMCB/Midwifery | 1 | 100% |
| 2021 | AMCB/Midwifery | 11 | 82% |
| 2022 | AMCB/Midwifery | 10 | 90% |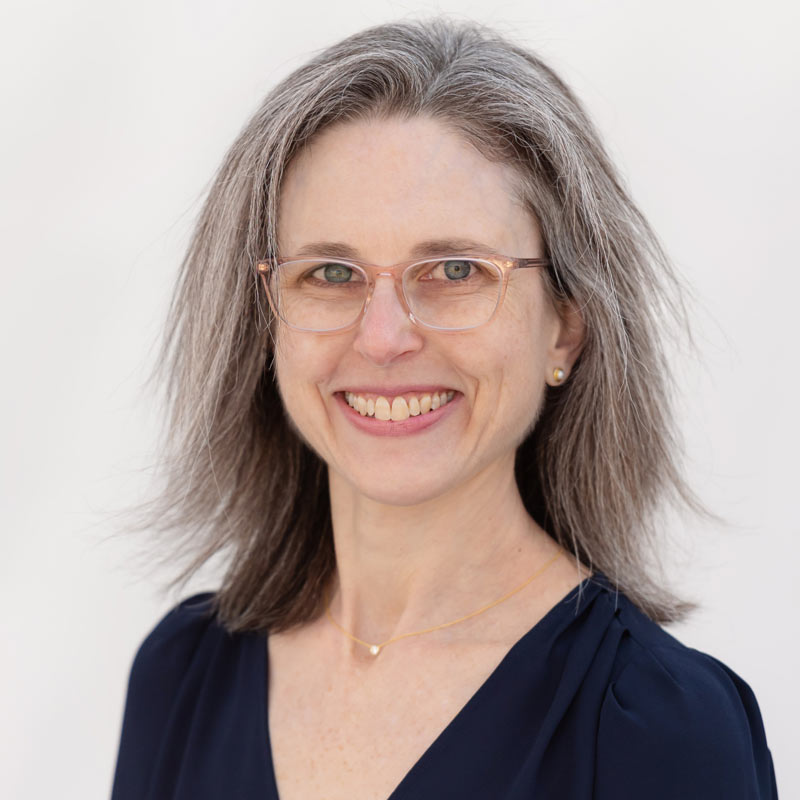 Meet the Program Director
Julie Blumenfeld is Program Director of the Nurse-Midwifery and Dual Women's Health/Nurse-Midwifery Programs. She is an experienced and dedicated educator and midwife who is a passionate advocate for creating lasting change through health policy.
This program is accredited by the Accreditation Commission for Midwifery Education, 8403 Colesville Road, Suite 1230, Silver Spring, MD 20910-6374; Tel: 240- 485-1803, acme@acnm.org; www.midwife.org/acme.