​​The Nurse Midwifery DNP program prepares you to assess and manage women's health issues at the highest level.
Join us at an upcoming Info session
Program Overview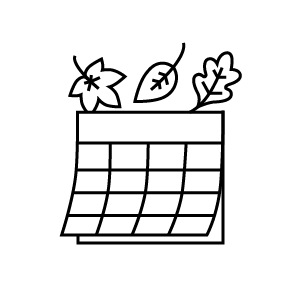 April 15th deadline for Fall 2021 admission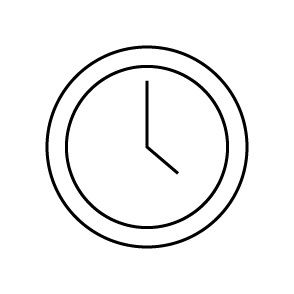 81 credits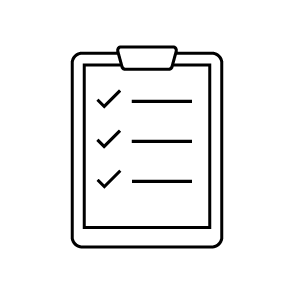 4-year or
5-year
study plans
At Rutgers School of Nursing, we prepare nurse midwives to manage the primary, obstetric, and gynecologic care of essentially healthy women across the life span and healthy newborns in a variety of settings.
We also prepare you to promote the health, safety, and welfare of families within the primary care environment.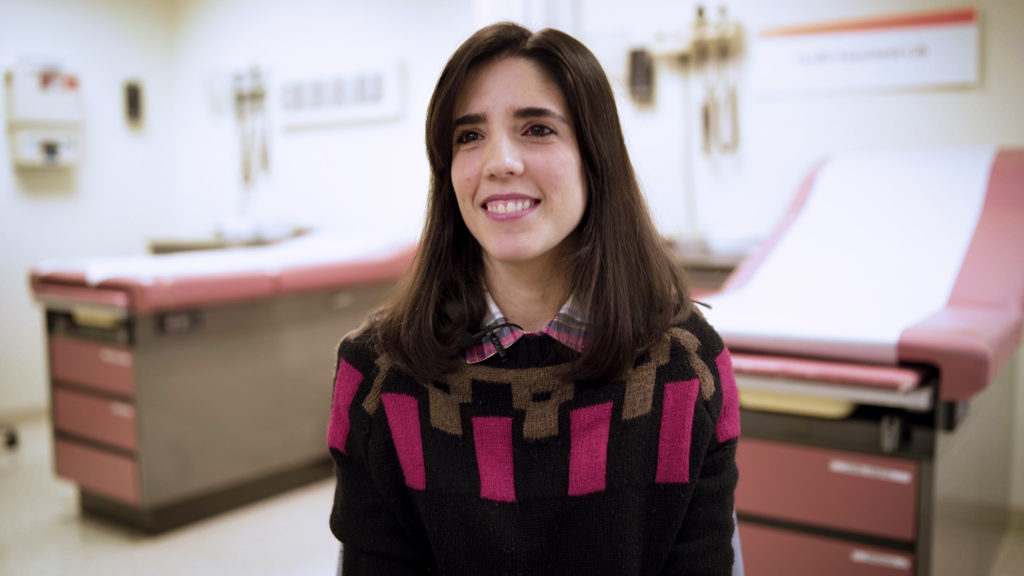 My experience as a student in this program has been great. I like that the classes are flexible, because you can take them online or you can take them in person. I also like that the program directors are always available to help you and guide you.
Iris Gomez, DNP Student
Through this program, you will incorporate leadership principles and research activities into clinical practice, respecting diversity and inclusion in your practice.
Upon graduation, you will be eligible to sit for the nurse midwifery certification exam by the American Midwifery Certification Board.
The midwifery program at Rutgers School of Nursing is fully accredited by the Commission for Midwifery Education (ACME) 8403 Coleville, Suite 1550, Silver Spring, MD 20910-6374
For information about accreditation please contact ACME directly.
TEL: 240-485-1802
acme@ACNM.org
www.midwife.org/acme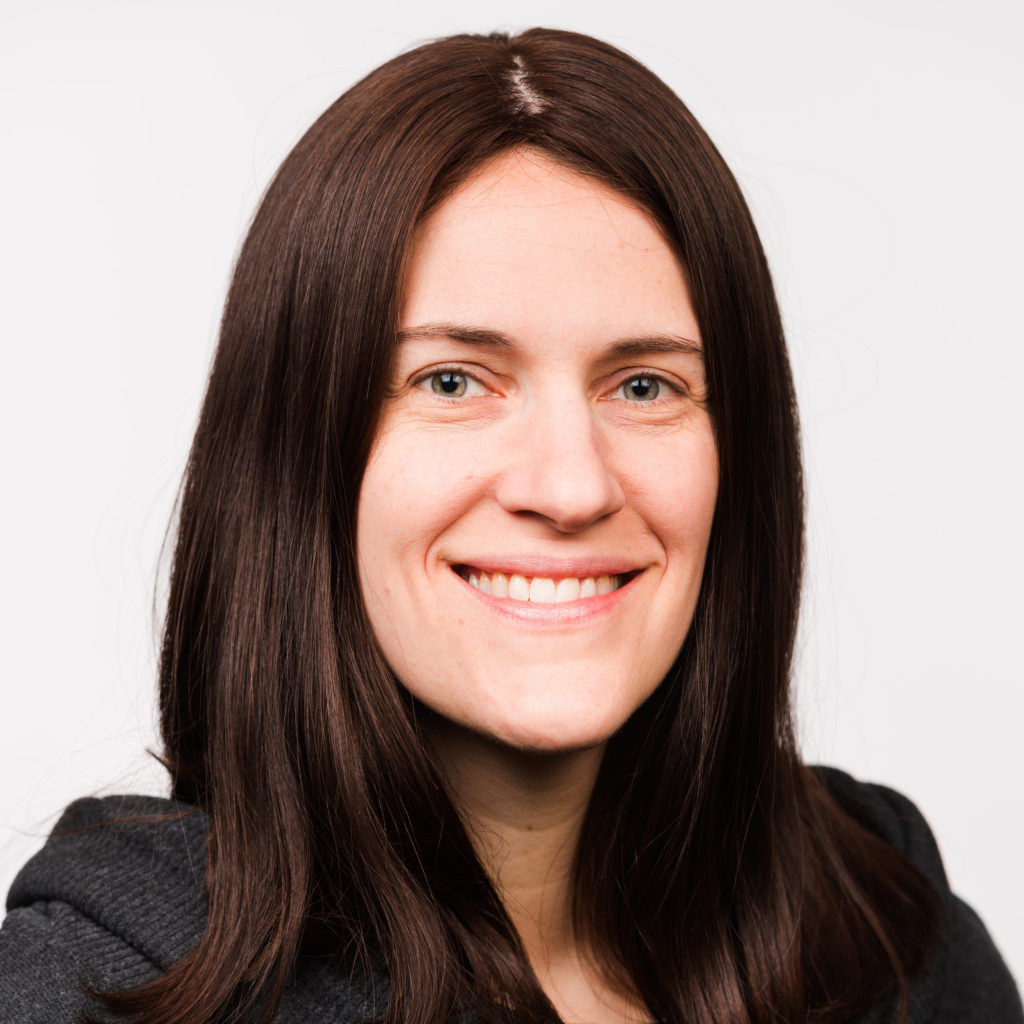 Meet the Specialty Director
Robyn Schafer is the Interim Specialty Director for the Nurse Midwifery Program. Her specialties are midwifery, women's health, risk assessment, decision-making, evidence-based practice, and patient-centered care
MSN program– Last class graduated May, 2017

American Midwifery Certification Board pass rate was
– 2017 – 75% first time test takers and 100% retake
– 2016 – 86% first time test takers and 100 % retake
– 2015 – 86 % first time pass rate and 100 % retake
– 2014 – 86%   first time pass rate and 100% retake

Graduation rates: MSN students-
– 2017 – 100%  All students were part-time
– 2016 – 100%  All students were part-time
– 2015 – 100%  All students were part-time
– 2014 – 100%  All students were part-time

The Doctor of Nursing Practice (DNP)
The first students were admitted in January 2016. 

The DNP is a new program. The first student graduated in 2018 :
– Post baccalaureate DNP – 1 student – 100%
– Post Master's Certificate – 1 student – 100%
– Both students were full time.

– 2019 – no results yet, the students will graduate next year

American Midwifery Certification Board pass rates
-DNP – 2018 – 100%, No retake
-Post Masters Nurse Midwifery – 2018 – 100%, No retake
-MSN repeat – 2018 – 0% Retake (1 student)

Graduation rates:
– DNP students – 2018 – 100% – Student was full-time
– Post Masters Nurse Midwifery students – 2018- 100% -Student was part-time