Nursing Excellence Starts Here
Fast Facts
As one of the nation's largest, most comprehensive nursing schools, Rutgers School of Nursing is dedicated to the pursuit of excellence in education, research, evidence-based health care delivery, and the promotion of community health.
Offering programs across all levels of nursing practice — bachelor's, advanced practice, doctoral, and certificate and professional development programs — there's no better place in New Jersey for a nursing education.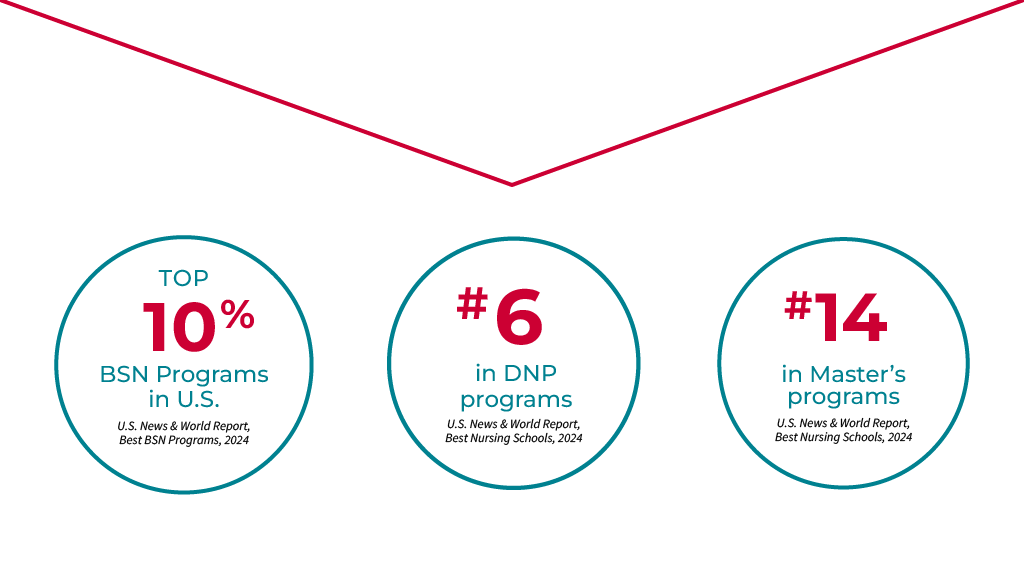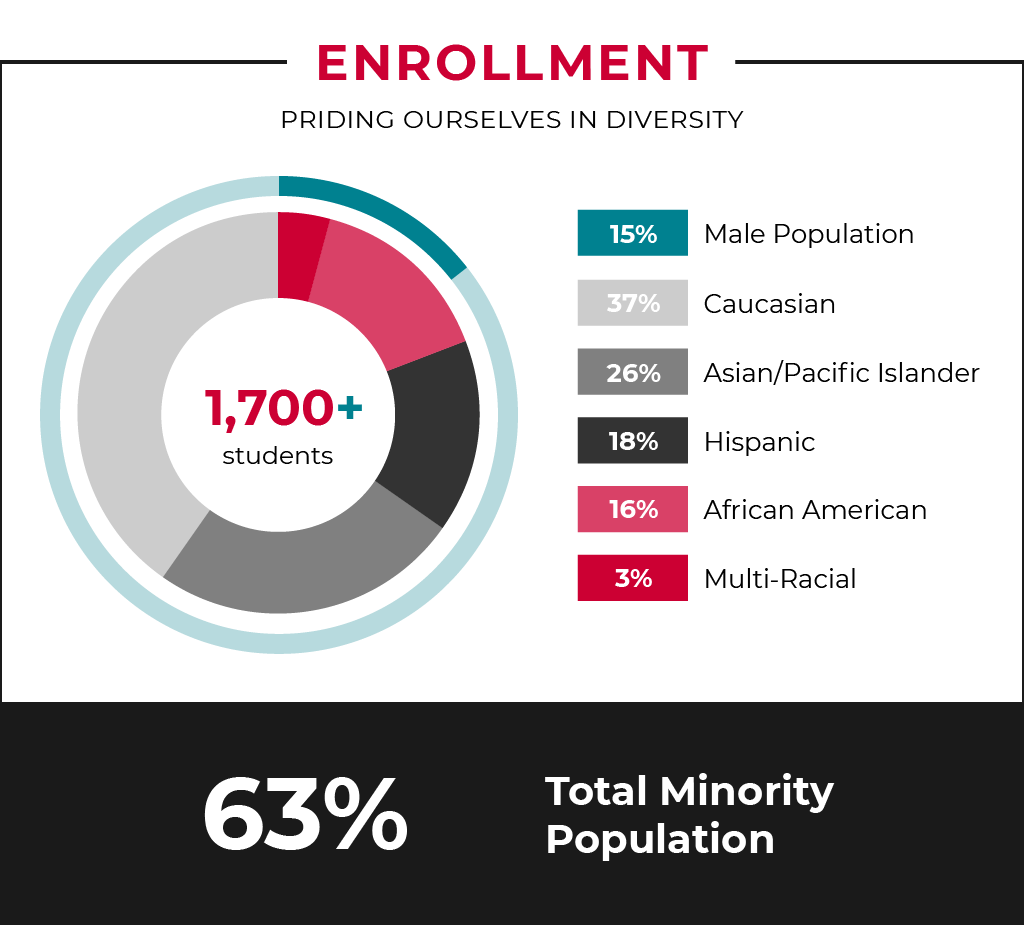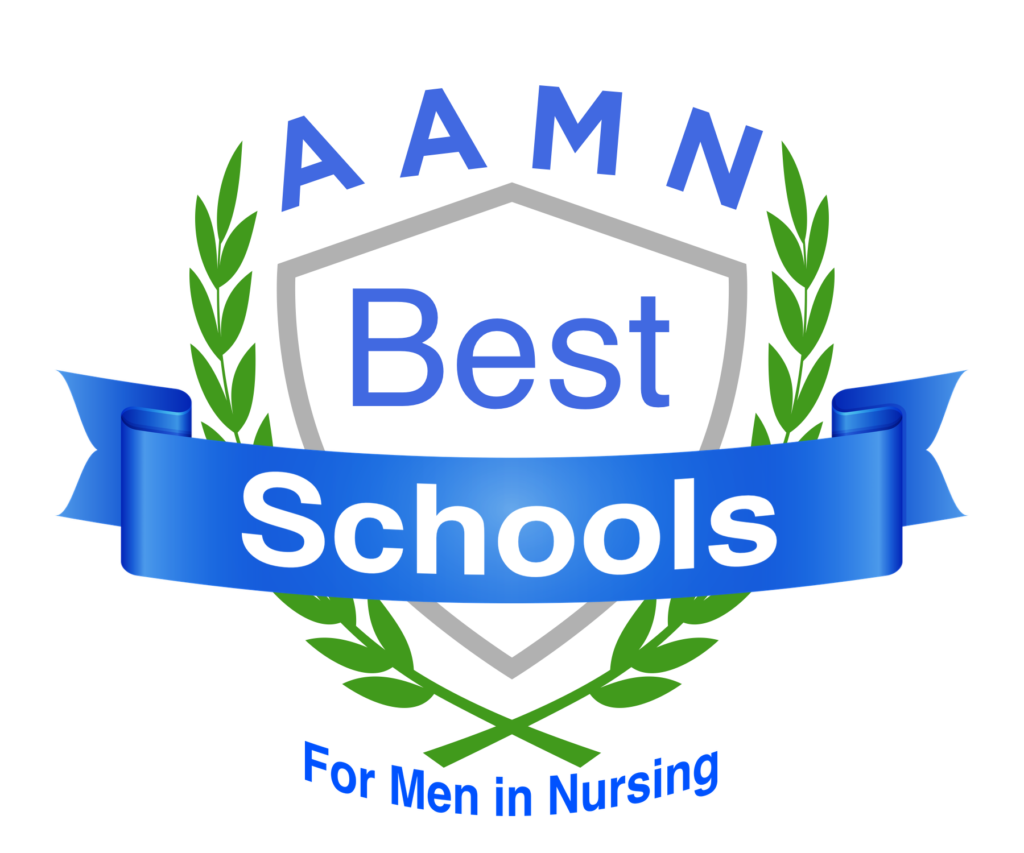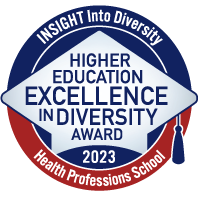 School of Nursing is one of the eight schools comprising Rutgers Biomedical and Health Sciences (RBHS) — New Jersey's largest and most influential constellation of academic institutions devoted to nursing, medicine, dentistry, advanced health-related sciences, pharmacy, public health, and the full spectrum of allied health careers.
View our publication and newsletter archive