There's more than one way to earn your Bachelor of Science in Nursing. Which way is right for you?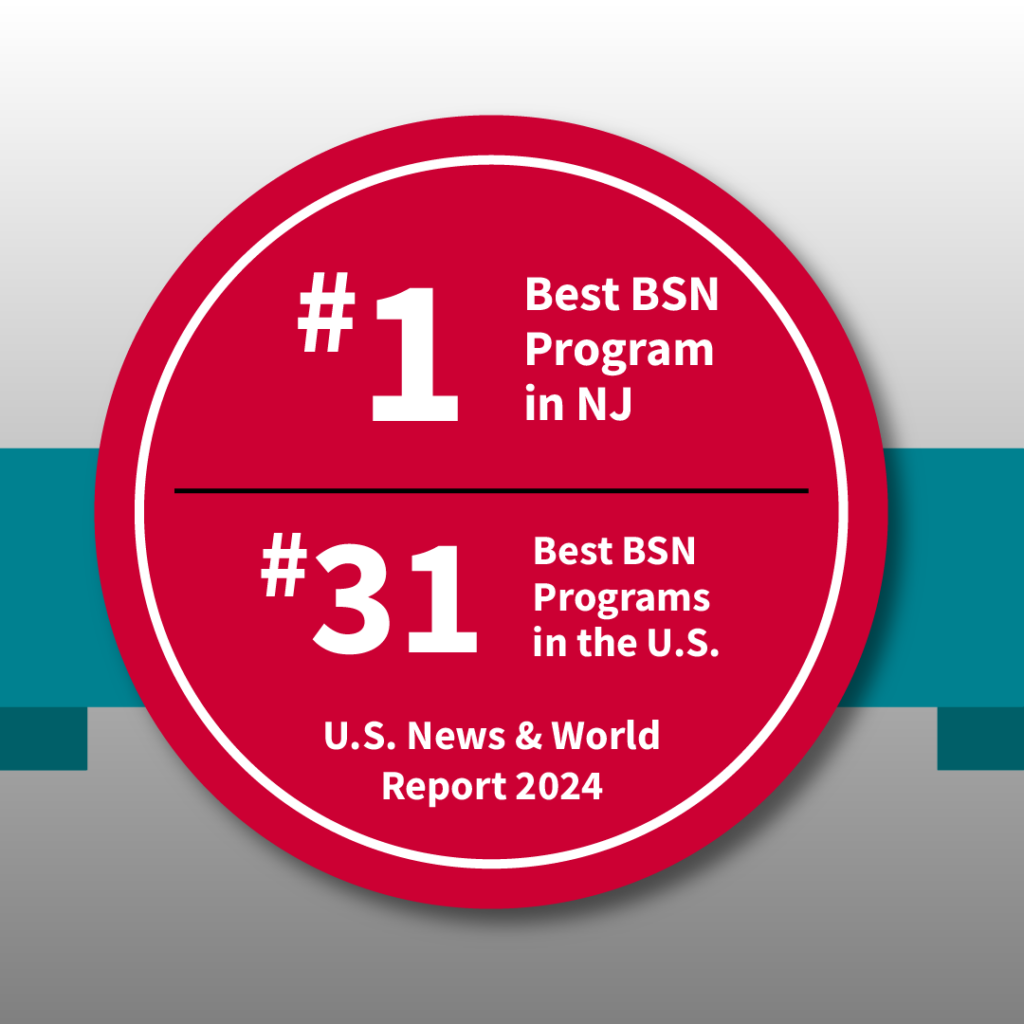 Our traditional BS in Nursing program is for prospective students beginning their nursing education right after high school. This full-time plan of study can be taken in Newark or New Brunswick. When you finish this program, you'll be prepared to take your RN licensure exam.
Overview | Curriculum | Internal Transfer Students | Info Sessions
EOF Program | Pathways Program
Admissions: Newark/New Brunswick | Apply via Undergraduate Admissions
---
Our 2+2 BS in Nursing program is a unique program where students at Camden County College have the opportunity to complete a bachelor's in nursing. Recognizing that traditional, four-year bachelor's programs aren't a good fit for everyone, this program is a partnership with Camden County College, which offers a pre-nursing track that prepares students to be successful in their admission to Rutgers School of Nursing. All services and supports available to students in our Traditional 4-Year program are part of the Blackwood experience.
---
Our second-degree program is for applicants who already have a bachelor's degree in something other than nursing. You will complete this accelerated program and earn your nursing bachelor's degree in 14 months of full-time study at our Newark campus.
Overview | Curriculum | Admissions | Pathways Program | Visit
---
Our RN to BS program is for applicants who are already registered nurses (RNs) but do not have a bachelor's degree in nursing — for example, you may have an associate's degree or diploma from a nursing program. You can complete most of the academic work for this program online in four semesters.
Overview | Curriculum | Admissions | Info Sessions
---
By the time you finish your degree, you'll have all the tools you need to begin or advance your successful career in nursing – View Program Outcomes