On July 1, 2013, the New Jersey Medical and Health Sciences Education Restructuring Act went into effect, integrating Rutgers, The State University of New Jersey, with most units of the University of Medicine and Dentistry of New Jersey (UMDNJ).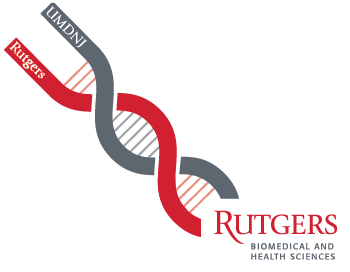 This merger created a new division within Rutgers University, the Rutgers Biomedical Health Sciences (RBHS) division, providing health care education, research, and clinical service. It is the umbrella organization for eight schools, four centers and institutes, and a behavioral health network.
Rutgers School of Nursing (SON), the largest and most comprehensive nursing education program in New Jersey and one of eight schools encompassed by RBHS, emerged from the integration of the former Rutgers College of Nursing and legacy UMDNJ School of Nursing.
Former Dean and Distinguished Professor at Rutgers College of Nursing, William L. Holzemer, PhD, RN, FAAN, officially became the dean of the unified School of Nursing as of July 1, 2014.
Rutgers School of Nursing includes more than 100 full-time faculty members, 90 staff members, and 1,700 students, with campus locations in Newark, New Brunswick, and Blackwood, NJ.