Where does your successful career in nursing begin? It begins where academic excellence meets a vibrant and supportive community.
Information sessions are now available. Click here to learn more and sign up.
At Rutgers School of Nursing, we prepare our students to be the best nurses out there, caring for patients of all ages in all settings — and to be the best, you have to learn from the best.
Our faculty are renowned for their research in just about everything, from HIV/AIDS to mental health to disparities in health care, and they're committed to your nursing success. First-time NCLEX test takers from School of Nursing achieved a 97% pass rate in 2019.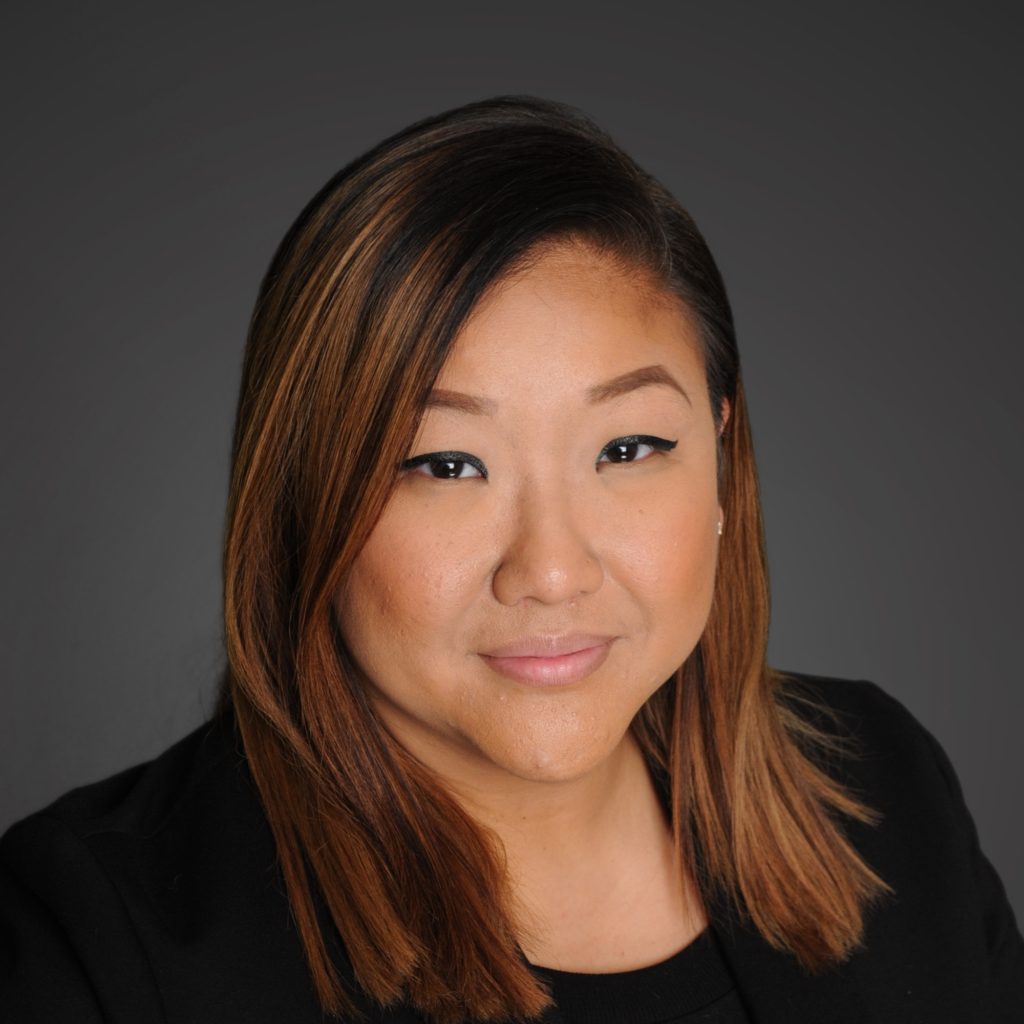 I am thankful for such wonderful professors who helped me to build a strong nursing foundation. Their endless support, encouragement, and willingness to help went above and beyond what was expected.
Amber Mariano, '18
Admissions Information
With hands-on clinical experiences at more than 200 affiliated sites across NJ, along with modern simulation labs that mimic realistic medical scenarios like cardiac arrest, you'll apply your classroom learning and develop your critical thinking in real time.
High-achieving students who qualify are paired with faculty mentors in our honors program, engaging in scholarly research for the majority of their undergraduate studies.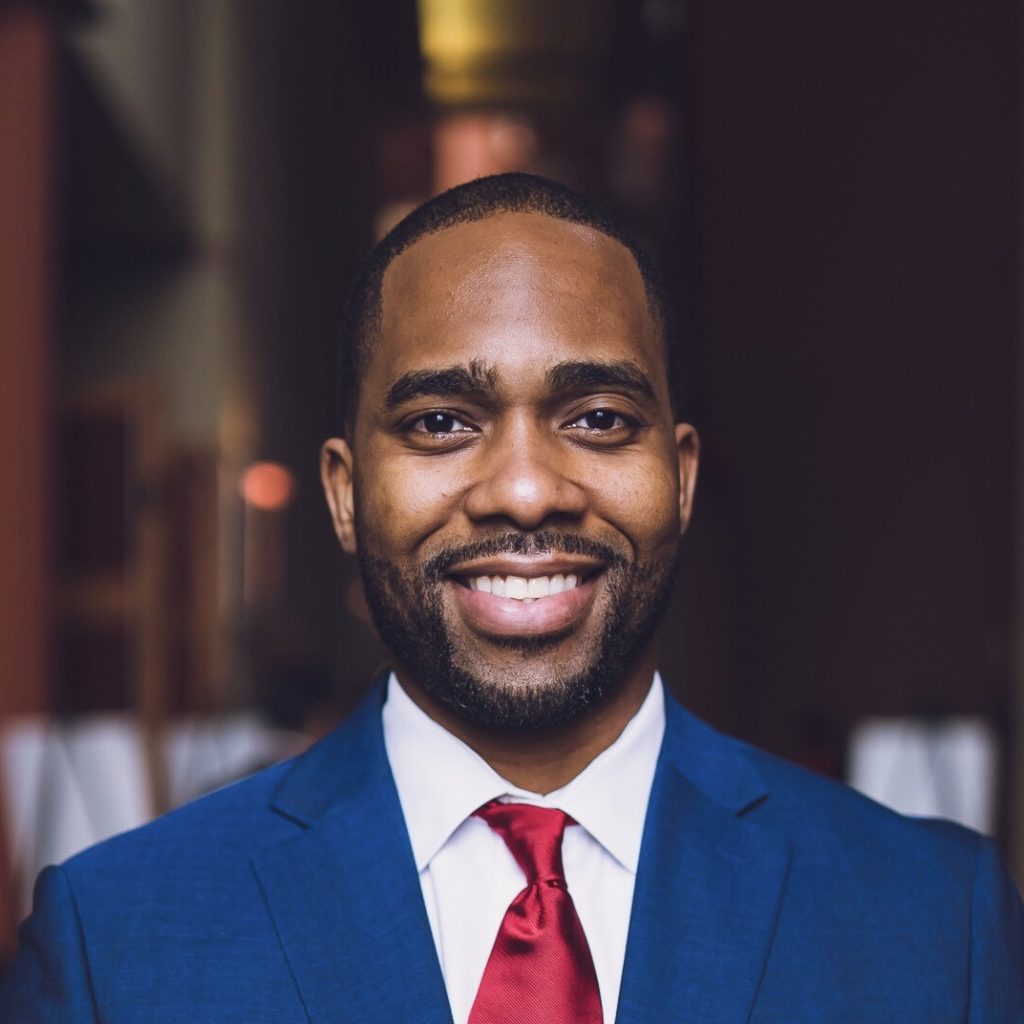 The amount of support I received from School of Nursing resources like the EOF program was unparalleled. From their summer enrichment program to textbooks, tutoring, and counseling, their support is why I was able to achieve great things at the School of Nursing!
Boris Boucicaut, '19
Plus, you'll have access to even more resources:
Begin your journey to excellence. Become a Rutgers nurse today.