​
Our Psychiatric-Mental Health Nurse Practitioner DNP program is one of just a few in NJ training bachelor's-prepared students in this specialty for patients of all ages.
Program Overview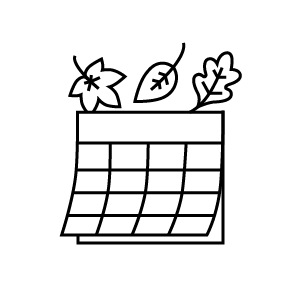 April 15th deadline for Fall admission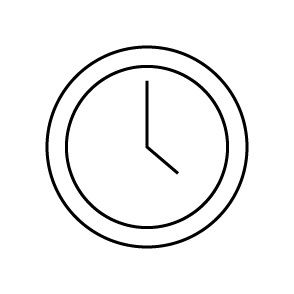 78 credits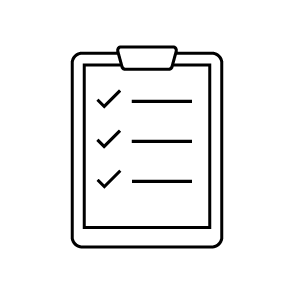 4-year or
5-year
study plans
At Rutgers School of Nursing, we prepare psychiatric-mental health nurse practitioners to address emerging issues in the field, such as family and community violence, psychiatric illness prevention, and psychiatric care delivery. You will work with individuals, groups, and families across the lifespan in a variety of settings, like state and county psychiatric hospitals, forensic facilities, and long-term care settings.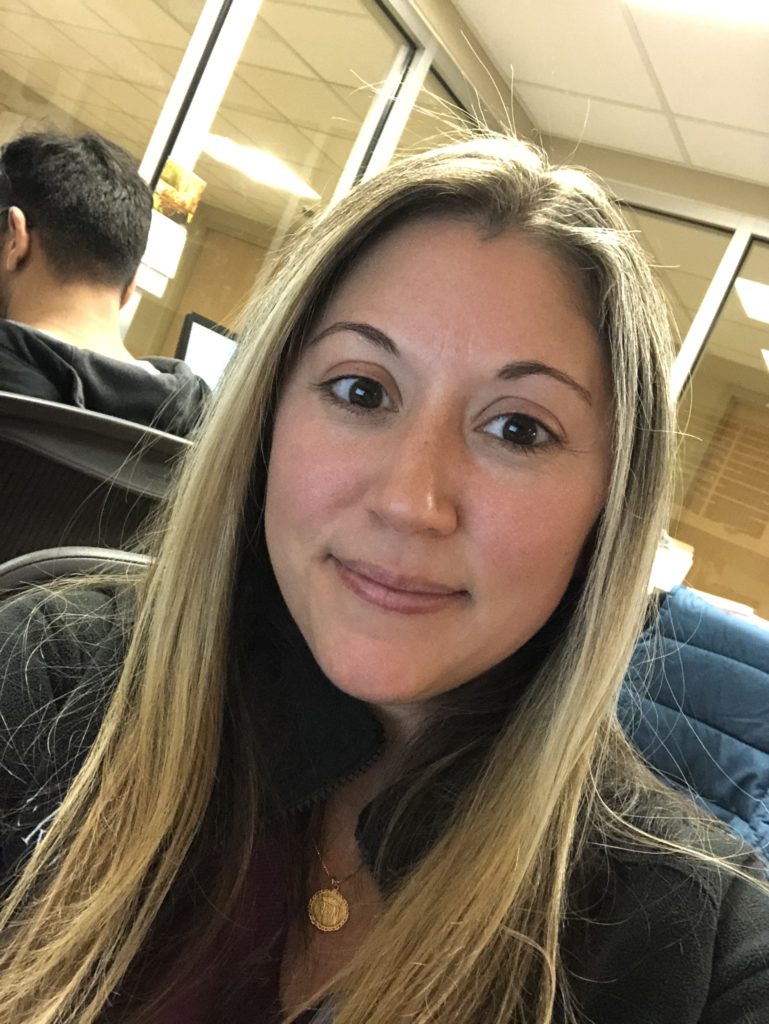 Being a graduate student in the Rutgers DNP Psych-Mental Health program has been an exceptional experience, surrounded by professionals and experts in the field. From the beginning I have felt supported and inspired by my colleagues and professors.
Jacqueline Hunterton-Anderson, DNP Student
Grounded in the nursing, neurobiological, social, and psychological and behavioral sciences, you will improve the psychiatric-mental health quality of life through evidence-based practice.
Upon graduation, students are eligible to sit for national board certification.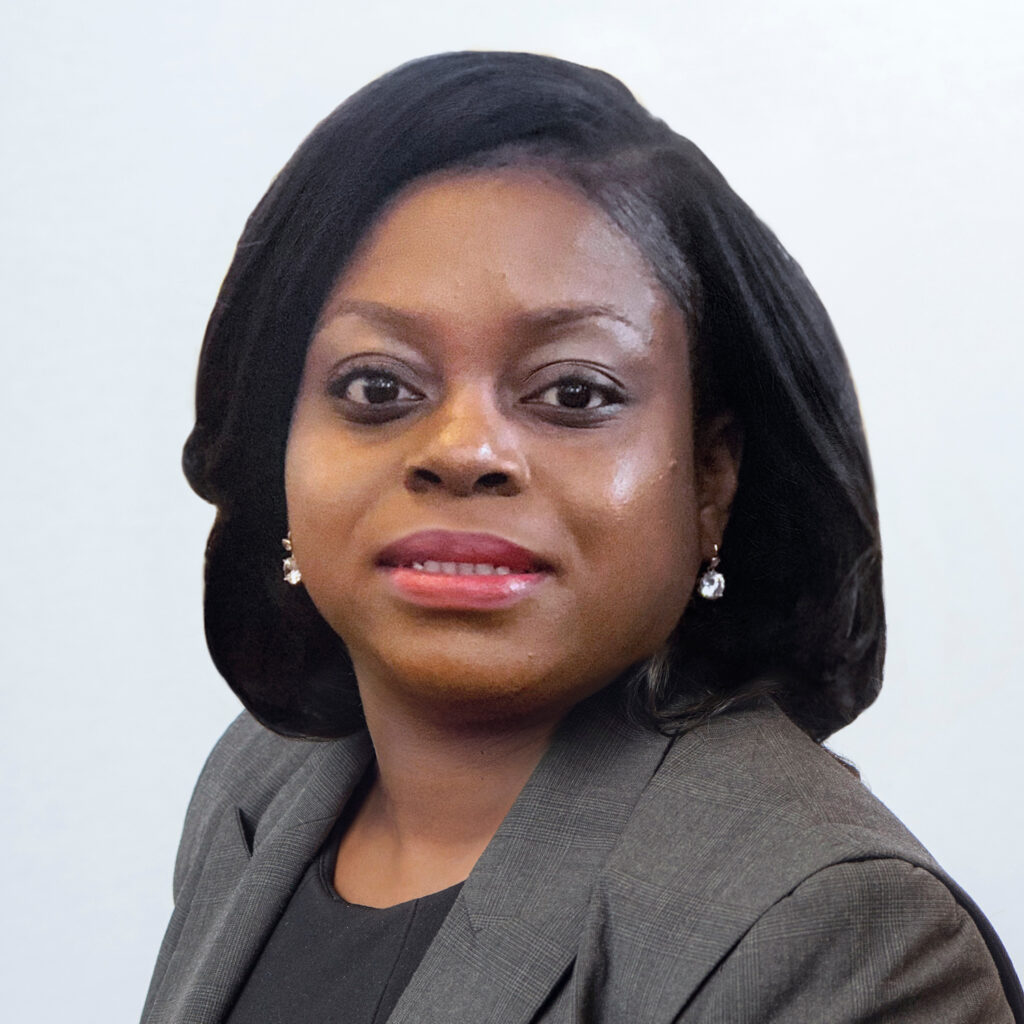 Meet the Specialty Director
Dr. Mamilda Robinson is the specialty director for the psychiatric mental health program and a clinical assistant professor. She has a passion for patients and "paying it forward." She has been working in in- and out-patient psychiatry since 2006 and as a Psychiatric Mental Health NP since 2014.