A Commitment to Research
Rutgers School of Nursing (SON) is one of the largest, most comprehensive nursing schools in the United States. With 1,800+ students and 12,800+ alumni, SON attracts a diverse pool of candidates who are eager to collaborate with experienced, globally recognized faculty to help solve the greatest challenges in nursing science and health care.
---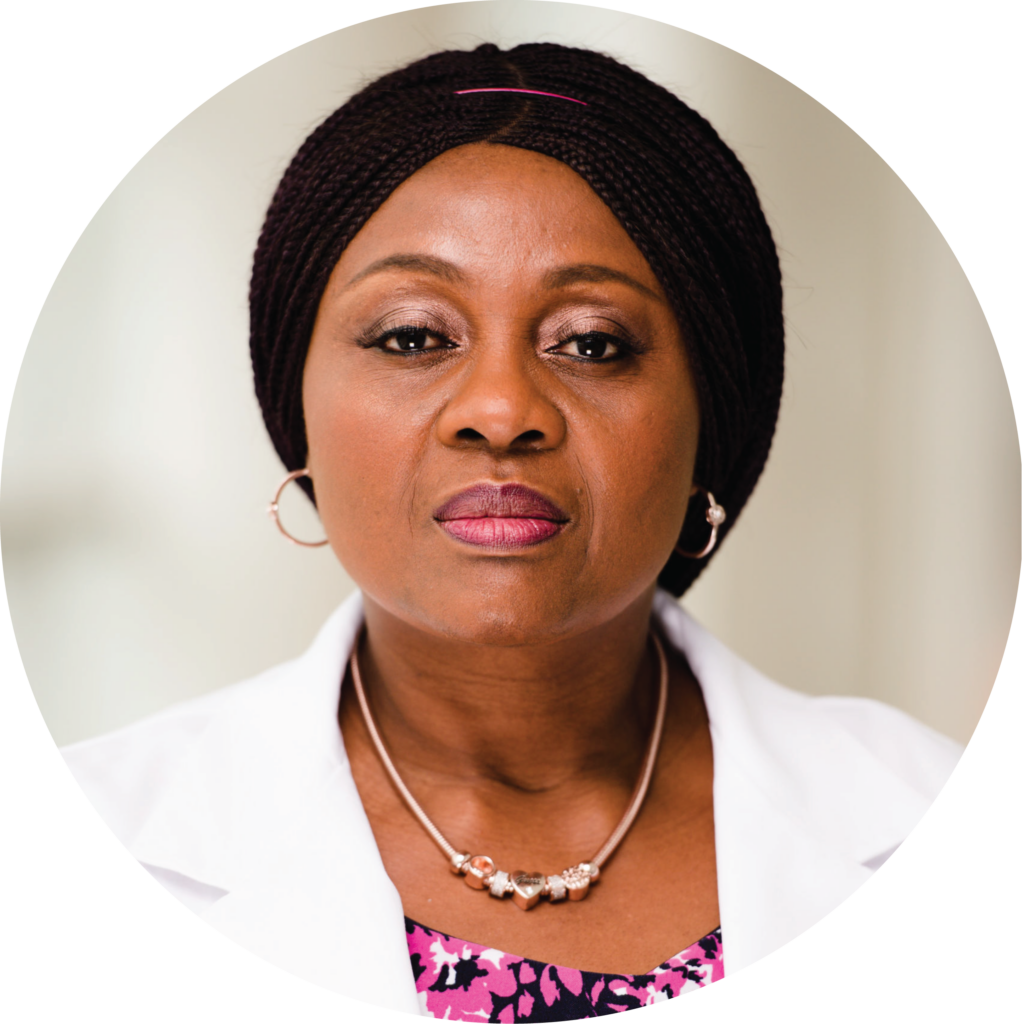 Celebrated Faculty
Numbering more than 100, our full-time faculty includes world-renowned researchers who are helping transform lives at home and around the world.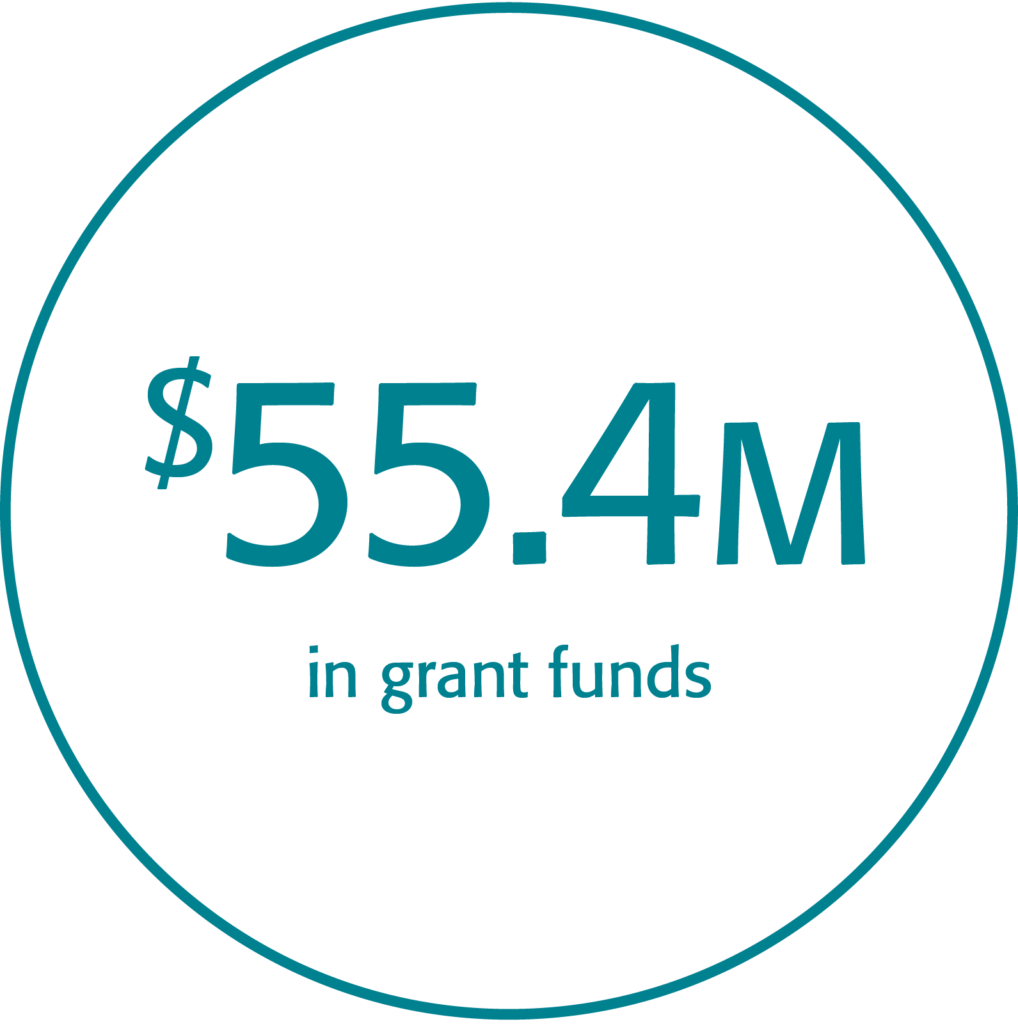 $55.4 million in external funding (and counting)
Our collective commitment to research and scholarship provides students
and faculty with the resources needed to discover breakthroughs in care.
Centers of Excellence
From a nurse-practitioner-led community practice in Newark, NJ, to midwifery training research in rural Nigeria, we are committed to expanding and implementing nursing science and practice at home and abroad.
---
Research Highlights
Discover how School of Nursing faculty and students are advancing nursing science through collaborative research, active membership in academies, advocacy, and high-profile publications and presentations.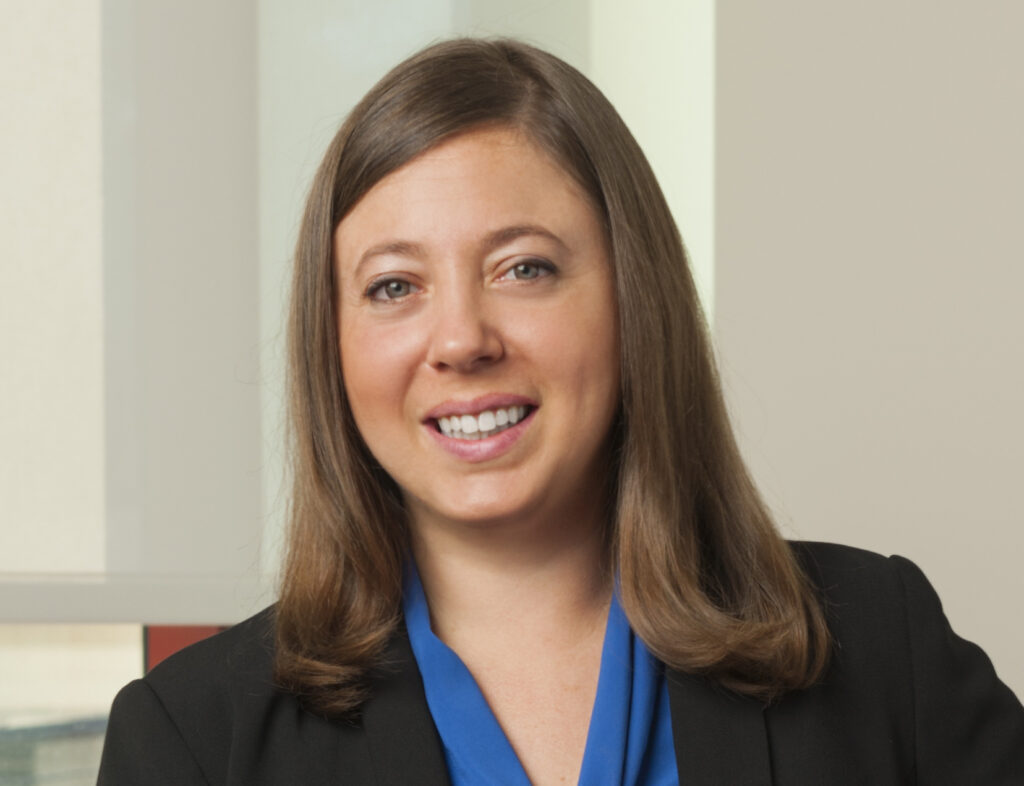 Reducing Care Disparities for People Living with Dementia
Olga F. Jarrín Montaner (PhD, RN), assistant professor, is principal investigator of a $2.6 million grant from the National Institutes of Health/National Institute on Aging to investigate how skilled home health care can reduce racial, ethnic, and socioeconomic disparities in palliative and end-of-life care among people diagnosed with dementia.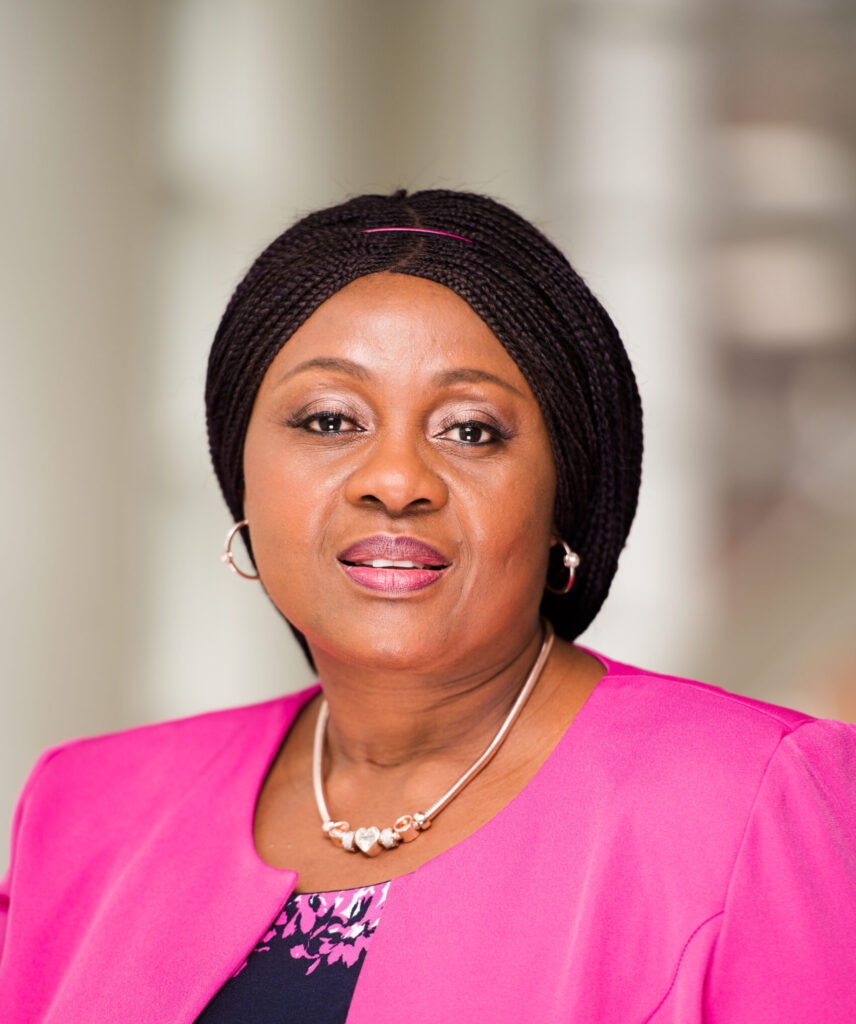 Supporting Midwifery to Reduce Maternal Mortality in Nigeria
Emilia Iwu (PhD, RN, APNC, FWACN), clinical associate professor, is leading a Department for International Development-funded study of a new community midwifery program aimed at reducing maternal mortality. She's working with the Nigerian Board of Nursing to examine challenges to midwifery practice in conflict-affected areas of Nigeria.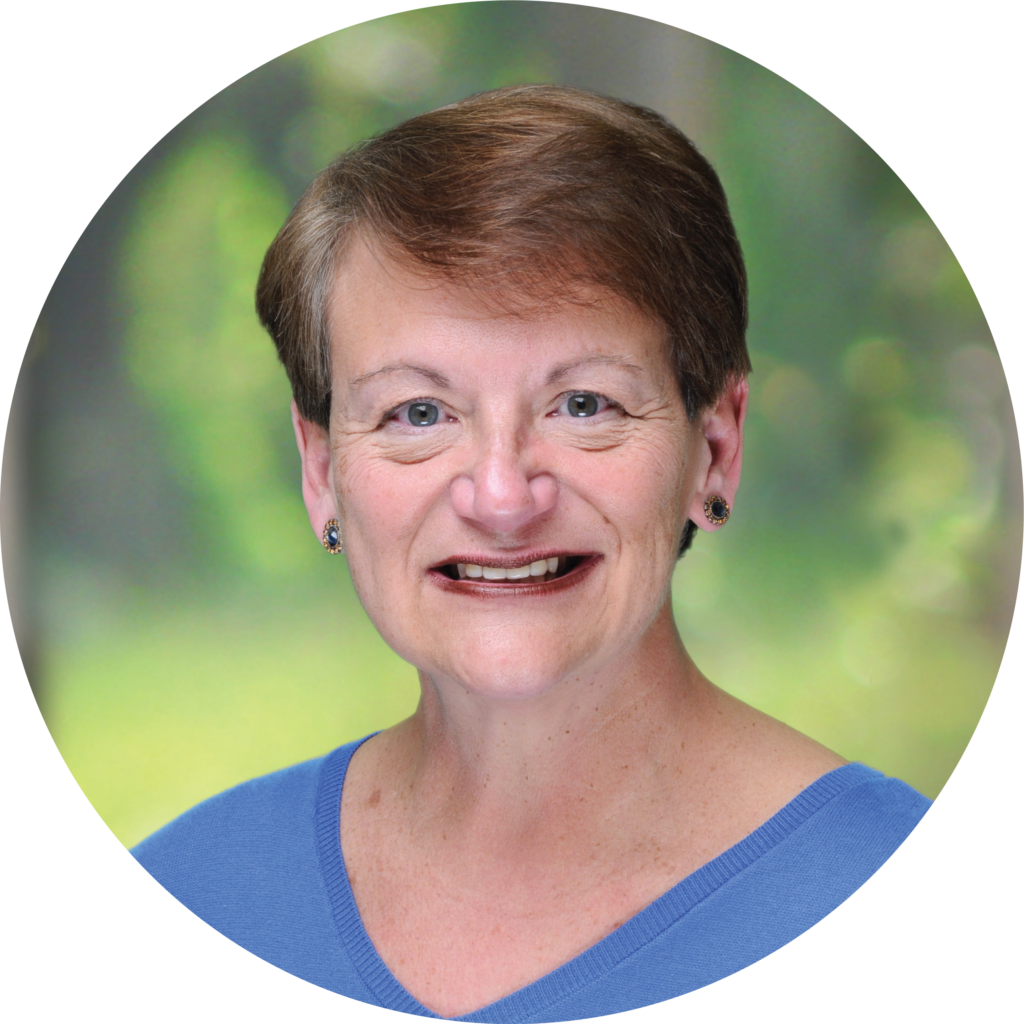 Mexican Immigrant Obesity Rates Climb with Fears of Deportation
Karen D'Alonzo (PhD, RN, APN-c, FAAN), associate professor and director of the Center for Community Health Partnerships at Rutgers School of Nursing, is lead author of the study published in the journal Progress in Community Health Partnerships.
Vision for Community-Centered Care
SON's research and vision are focused on five strategic areas:
Healthy communities, population health, and public engagement
Healthy urban families and children
Better health and well-being
Quality of care
Innovative educational models
The school's state-of-the-art research is unlocking the possibilities of quality, compassionate evidence-based care.
Training Tomorrow's Nurse Scientists
We believe that nursing science creates the evidence for evidence-based practice. Our PhD in Nursing program prepares nurse scientists to conduct research that will guide safe and effective nursing care, practice, and policy.
Global Impact
---
Rutgers Nursing Magazine
Flip through the pages of Rutgers Nursing (RN) magazine to learn more about research, practice, and academics at Rutgers School of Nursing.