Programs
Wherever you are on your nursing journey, your pathway to a fulfilling and thriving nursing career starts here.
When it comes to pursuing your nursing education, at Rutgers School of Nursing, you've got options. Whether you're looking to earn a bachelor's, master's, DNP, or PhD, or continue your professional development — go to school full-time or part-time, exclusively in the classroom or partially online — we've got you covered.


Financial Aid & Tuition
At Rutgers School of Nursing, you'll find more than a supportive community throughout your studies — you'll find a school that supports your education.
Scholarships
Every year, we offer our students several scholarship opportunities including the Rutgers School of Nursing and Rutgers School of Nursing Alumni Association scholarships, which together encompass more than 10 awards. Based on academic performance and need, each scholarship is available to students on all three campuses.
We also compile external scholarships that you can explore, along with listings where you can search for even more opportunities.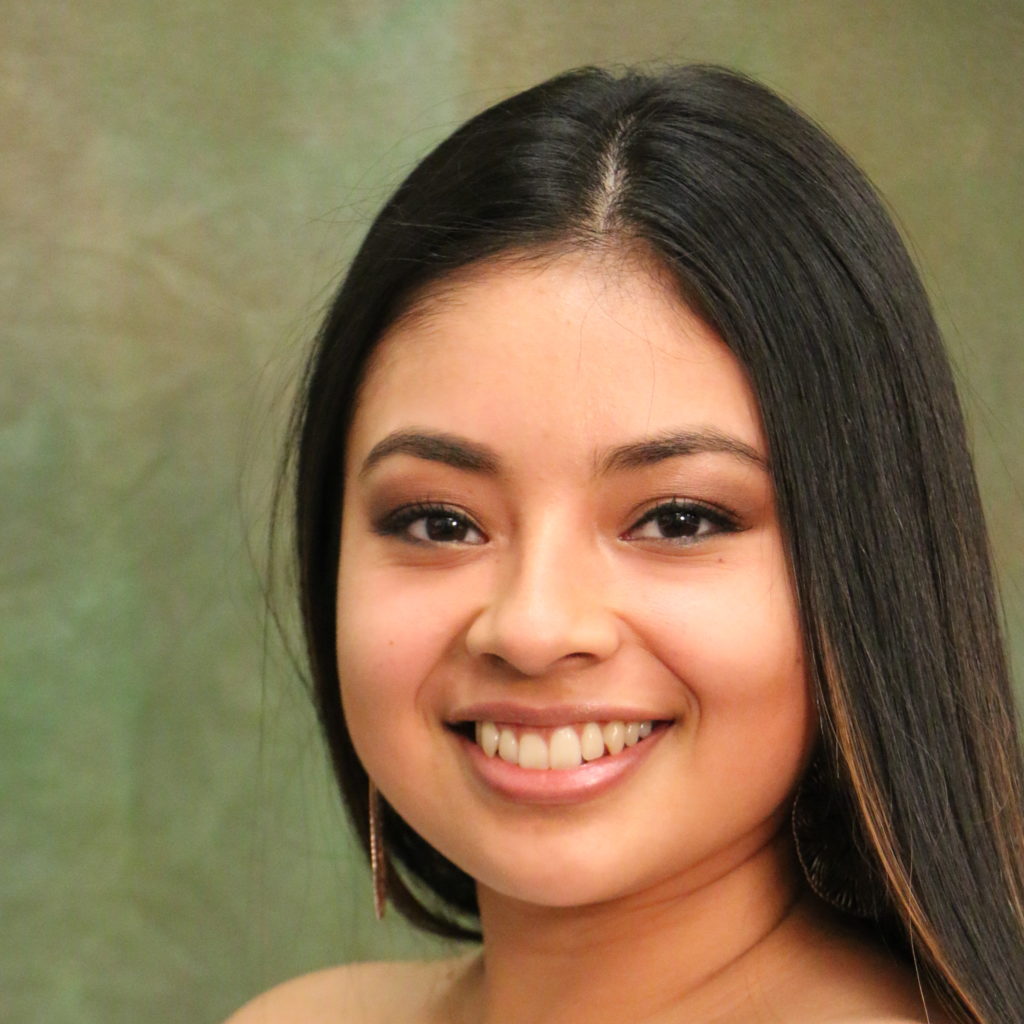 When I found out I was selected as a scholarship recipient, I was overjoyed because I knew this scholarship would help me take one step closer to my dreams. Receiving this award has not only motivated me to continue my hard work but has also influenced me to one day give back to my community.
Mary Conza-Romero, BS '19
Education Opportunity Fund
Success is a team effort, and the Educational Opportunity Fund (EOF) is committed to the success of its nursing students. EOF empowers qualified students through financial, academic, and counseling support services, helping them journey to success.