The increasingly complex health care system is calling for more doctorally prepared nurses in the practice setting — and we are answering the challenge.
At Rutgers School of Nursing, you can earn your Doctor of Nursing Practice (DNP) degree along two tracks: Post-Baccalaureate and Post-Master of Science.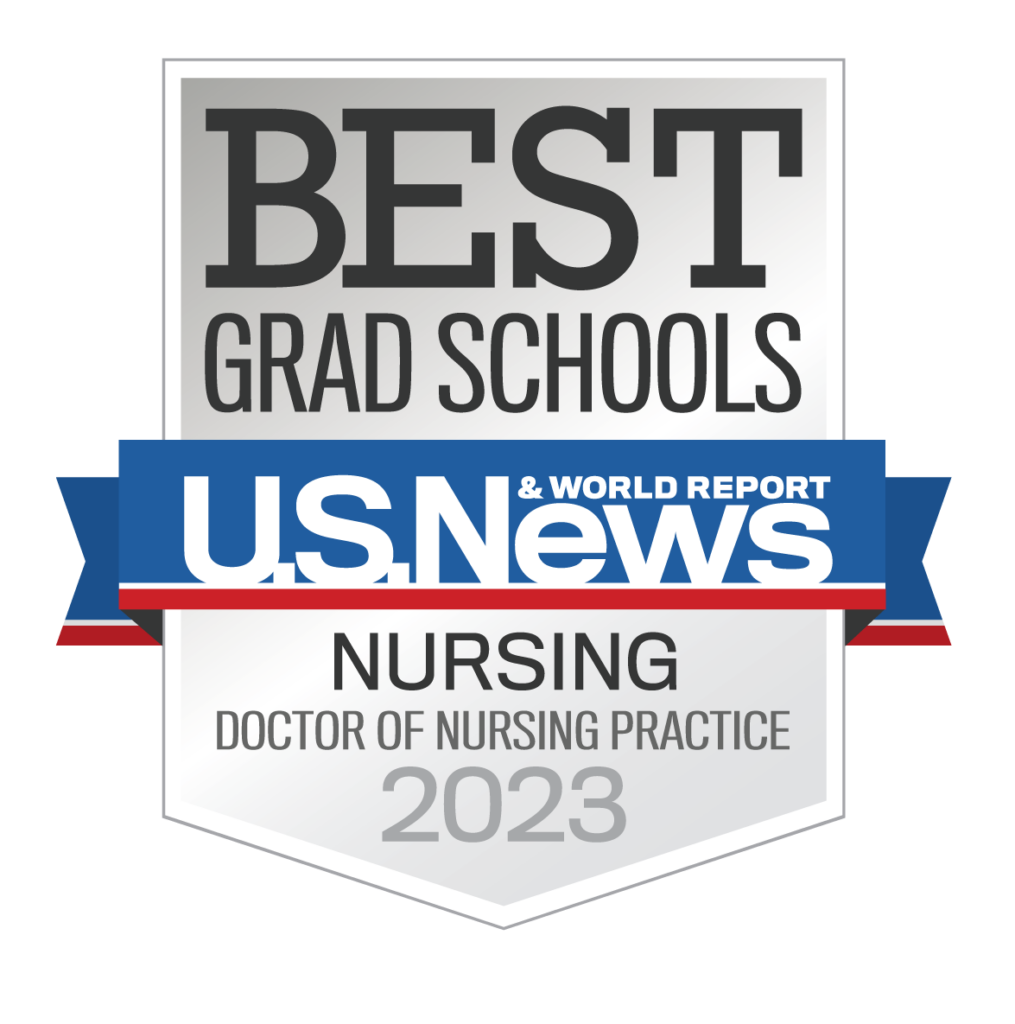 ---
Effective fall 2023, most DNP programs will shift to a flexible, convenient hybrid model with primarily virtual classes. For some of our graduate-level programs, best practice means continuing to be campus-based. Nurse Anesthesia is one of these. Other programs are tailoring their offerings with various hybrid arrangements. And for most programs, labs, clinical experiences, and exams will take place on campus.
---
Post-Bachelor's DNP
Earn a Doctor of Nursing Practice degree in one of the following 12 specialty areas.
Post-Master's DNP
Build on your master's education with a focus on:
This has been a tremendous experience from beginning to end. I am so grateful to you all. The DNP leadership program truly prepared me to become the patient care director I am today of two acute pediatric cardiac ICUs. It reinforced my knowledge of physiology and pharmacology.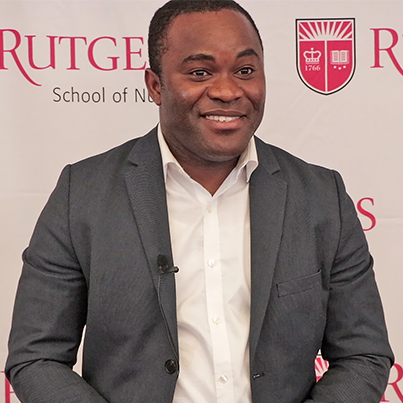 I chose Rutgers School of Nursing because it is one of the best in the nation. It is probably the best choice anybody can make. I chose a career in nursing because I want to be one of the people that are doing the best they can to save lives, to change other people's stories, and to meet people when they are in the most desperate times.
Ikenna Ozims, '18
Whether you're practicing as a clinician, in a nursing leadership role, or in the community, we'll prepare you to affect practice and influence policy, design and implement programs that improve health and health care delivery, and apply data management and informatics skills to evaluate outcomes.
Achieve the highest level of nursing practice with your DNP today.