The increasingly complex health care system is calling for more doctorally prepared nurses in the practice setting — and we are answering the challenge.
At Rutgers School of Nursing, you can earn your Doctor of Nursing Practice (DNP) degree along two tracks: post-bachelor's and post-master's.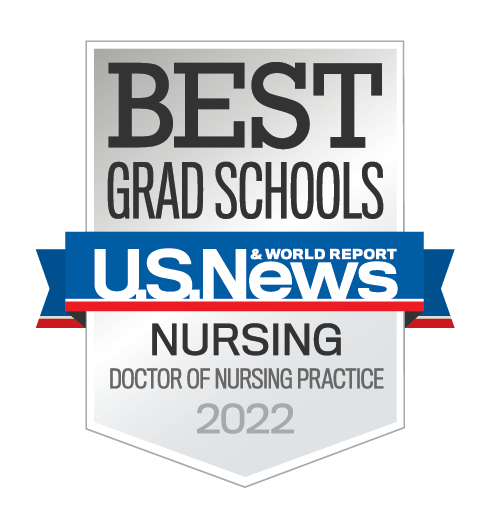 Post-Bachelor's DNP
Start your doctorate early in one of 12 specialty areas.
Also see our Post-Master's Certificate Programs for master's-prepared RNs who want to be certified in a specialty.
Post-Master's DNP
Build on your master's education with a focus on: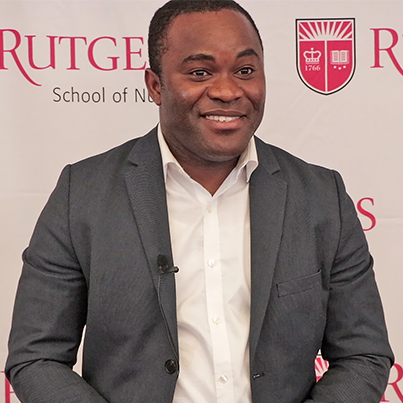 I chose Rutgers School of Nursing because it is one of the best in the nation. It is probably the best choice anybody can make. I chose a career in nursing because I want to be one of the people that are doing the best they can to save lives, to change other people's stories, and to meet people when they are in the most desperate times.
Ikenna Ozims, '18
Whether you're practicing as a clinician, in a nursing leadership role, or in the community, we'll prepare you to affect practice and influence policy, design and implement programs that improve health and health care delivery, and apply data management and informatics skills to evaluate outcomes.
Achieve the highest level of nursing practice with your DNP today.