Why Nursing?
For many people, nursing is a calling. It's the unshakable desire to make a difference: a difference in compassion, a difference in care, a difference in serving the greater good of the community.
Nursing is where the head, hands, and heart meet — where critical thinkers deliver nursing care driven by deep empathy. And there is no better time than now to begin this nursing journey.
Never before have so many opportunities been available for bachelor's-prepared registered nurses. With our health care system evolving in increasingly complex ways, your options are abundant.
From the nursing informatics specialist reducing medical errors and improving patient care, to the forensic nurse caring for victims of violence and abuse, whether you want to work with newborns or lead an organization as a nurse executive, there are more than 100 different nursing specialties to choose from.
That's more than 100 ways to make a difference.
Why Rutgers?
When you enroll at Rutgers School of Nursing, you become part of something bigger — a proud tradition of excellence that's prepared thousands of graduates for a lifetime of achievement. You can join this legacy at nearly every degree level.
With three pathways to your bachelor's in nursing, you can begin or advance your career with a study plan tailored to your needs. Our nationally ranked master's and doctoral programs mean you can count on receiving top advanced nursing practice training.
You can take your career even farther with your certification in different specialities, from school nurse to family nursing practice — or hone your skills, or gain new ones, through continuing education courses like NCLEX-RN review or certification classes.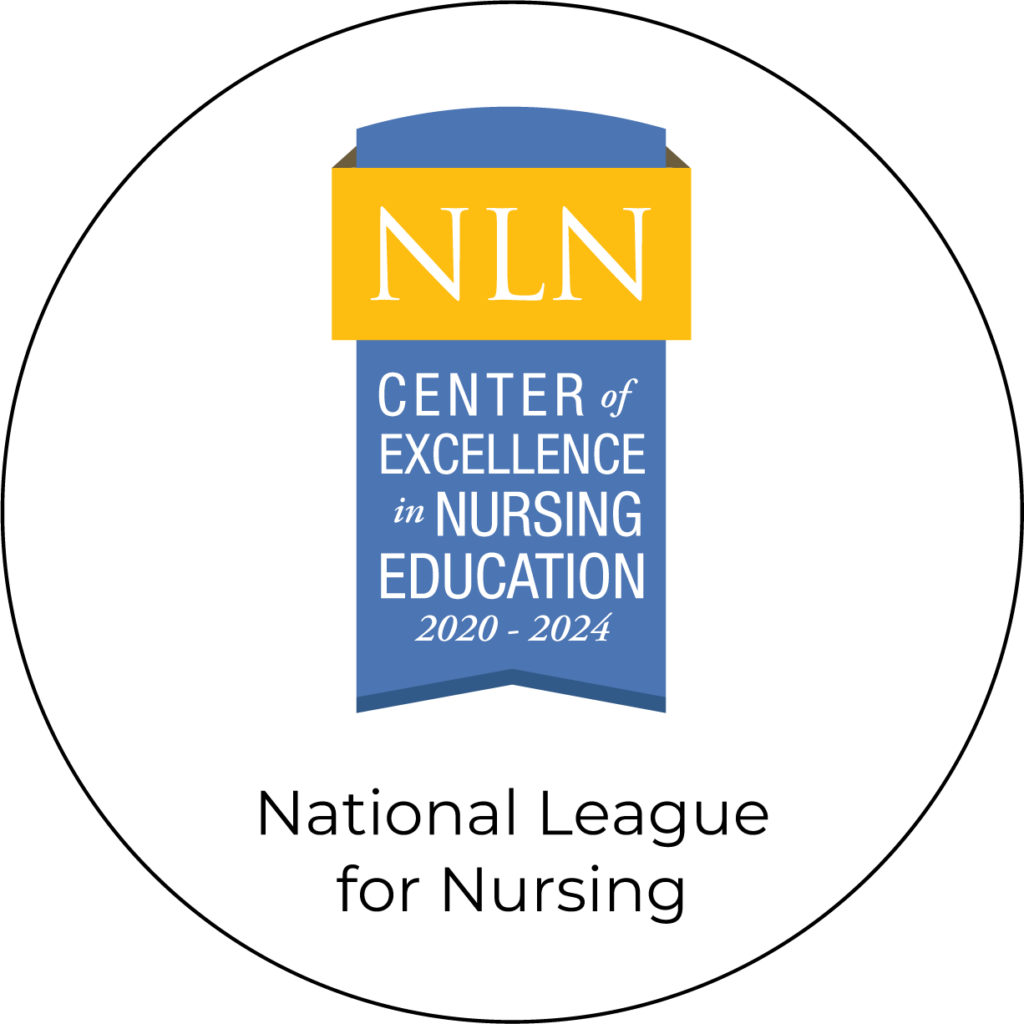 Recognized for Excellence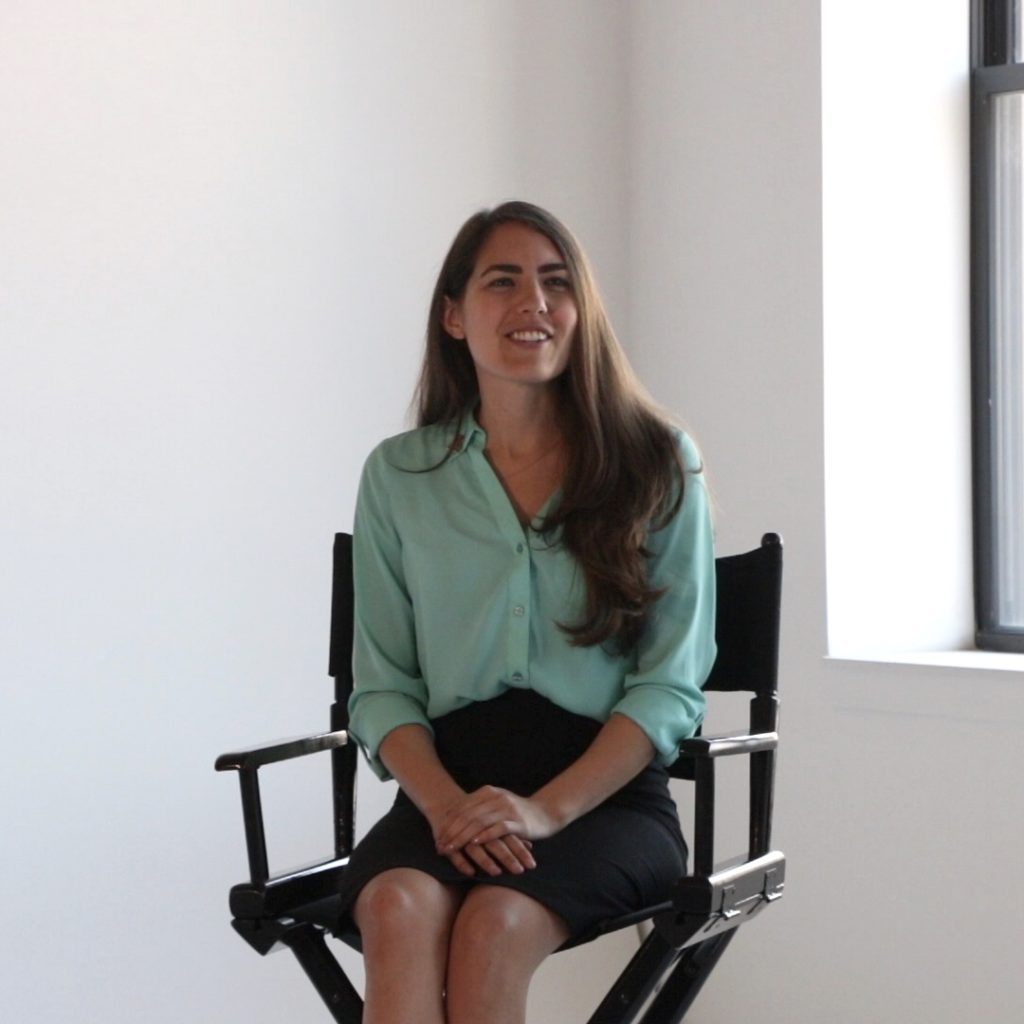 My education has impacted what I do at work because I'm no longer looking at an individual's outcome or single patient's outcome. I'm really looking at a broader scale as well as being an advocate for patients, for my fellow nurses, for my team members that I'm responsible for.
Adelisa Perez, MSN '19
No matter your degree level, your education at Rutgers School of Nursing will prepare you with:
The broadest range of academic programs in nursing education.
Mentorship by renowned faculty engaged in research and scholarly pursuits.
Access to more than 200 affiliated clinical sites across NJ.
Research conducted at every degree level.
A world-class library to bolster your studies and research.
You'll receive all this and more at the affordable tuition rate of a state university. Plus, we provide more Educational Opportunity Fund assistance for qualified candidates than any other college in NJ.
Wherever you take your career, the difference in nursing care starts here.
Begin your journey to nursing excellence. Become a Rutgers nurse today.