​Strong advanced practice nurses and nursing leaders are in demand across health care settings.

Wherever you want to take your nursing career, we'll help you get there.
Combine your clinical skills with technology and information management with a Master of Science degree in informatics, or advance as a motivated leader in any setting with a Master of Science in leadership.
MSN Overview | Fact Sheet (pdf) | Apply NOW
---
Optimize patient care delivery and improve patient outcomes by completing one of our eight (8) Post-Master's Certificate programs.
Post Master's Certificate Overview | Fact Sheet (pdf) | Apply NOW
---
Specialize in one of twelve (12) specialty areas in our Post-Baccalaureate DNP program or build on your Master of Science degree with a focus on practice or leadership in one of our Post-Master's DNP programs.
View DNP Specialties | Fact Sheet (pdf) | Apply NOW
---
Explore all kinds of research from HIV/AIDS to immigrant health to psychological trauma with a PhD in nursing, effecting change as a researcher, leader, policymaker, or educator.
PhD Overview | Admissions | Curriculum | Info sessions | Apply NOW
---
Chat with admissions during office hours using the chat at the bottom of this page.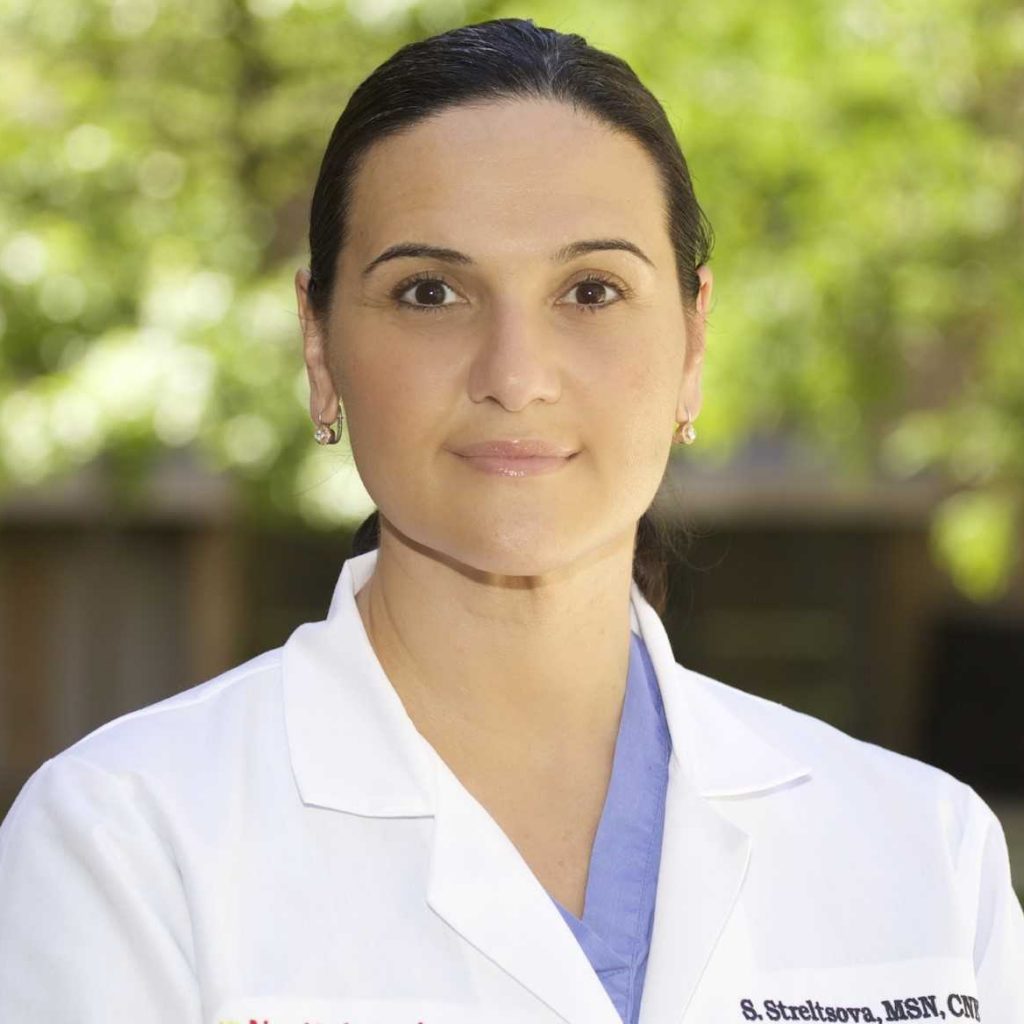 Student Testimonial
This has been a tremendous experience from beginning to end. I am so grateful to you all. The DNP leadership program truly prepared me to become the patient care director I am today of two acute pediatric cardiac ICUs. It reinforced my knowledge of physiology and pharmacology. It developed my human resource skills in hiring for success, mentoring, and molding my critical care team. From quality and safety initiatives, patient experience, employee engagement in perusing evidence-based practice, research, and professional development, I owe to this program giving me the resources and knowledge to share with the next generation of nurses. It prepared me for organizational readiness, ways to pitch ideas to senior leadership, support my team in abstract submissions, presentations at conference and winning awards for quality outcomes. Most rewarding is the outreach initiatives to neighboring community, supporting vaccinations, food drives and follow-up appointment not to lose our patients in the system.
What seemed like a long journey now feels it's over in a flash. You all gave me a comprehensive foundation for lifelong success.
Fondest Regards,
Svetlana Streltsova-Verma, May 2021 Graduate
Post-Master's DNP Nursing Leadership Program
DNP Poster Presentations
Students' final projects are displayed on DNP Poster day each year. Take a look at the kind of work that our students produce during their programs.
By the time you finish your degree, you'll have all the tools you need to begin or advance your successful career in nursing – View Program Outcomes for the graduate programs.