Promoting and protecting student health, school nurses play a vital role in the school setting — they bridge health care with education, optimizing each child's development and advancing their academic success.
The nature of this practice is dynamic and comprehensive, and demands a level of skill and education offered in our instructional School Nurse Certificate program.*
Program Overview
The Fall 2023 application deadline will be Monday, July 10th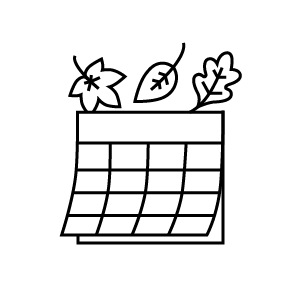 May 1 deadline for fall admission
(Extended to July 10th for Fall 2023)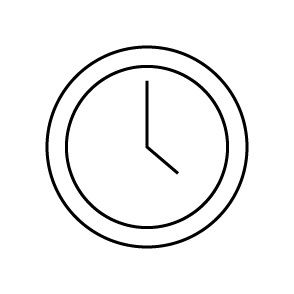 15-22 credits minimum + 75-hour practicum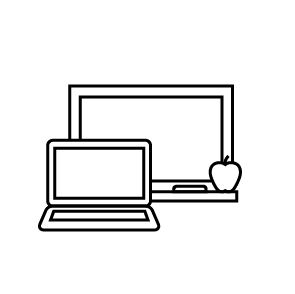 Mix of online and in-person classes
At Rutgers School of Nursing, we prepare school nurses to meet the health needs of children enrolled in kindergarten through high school across the state of NJ.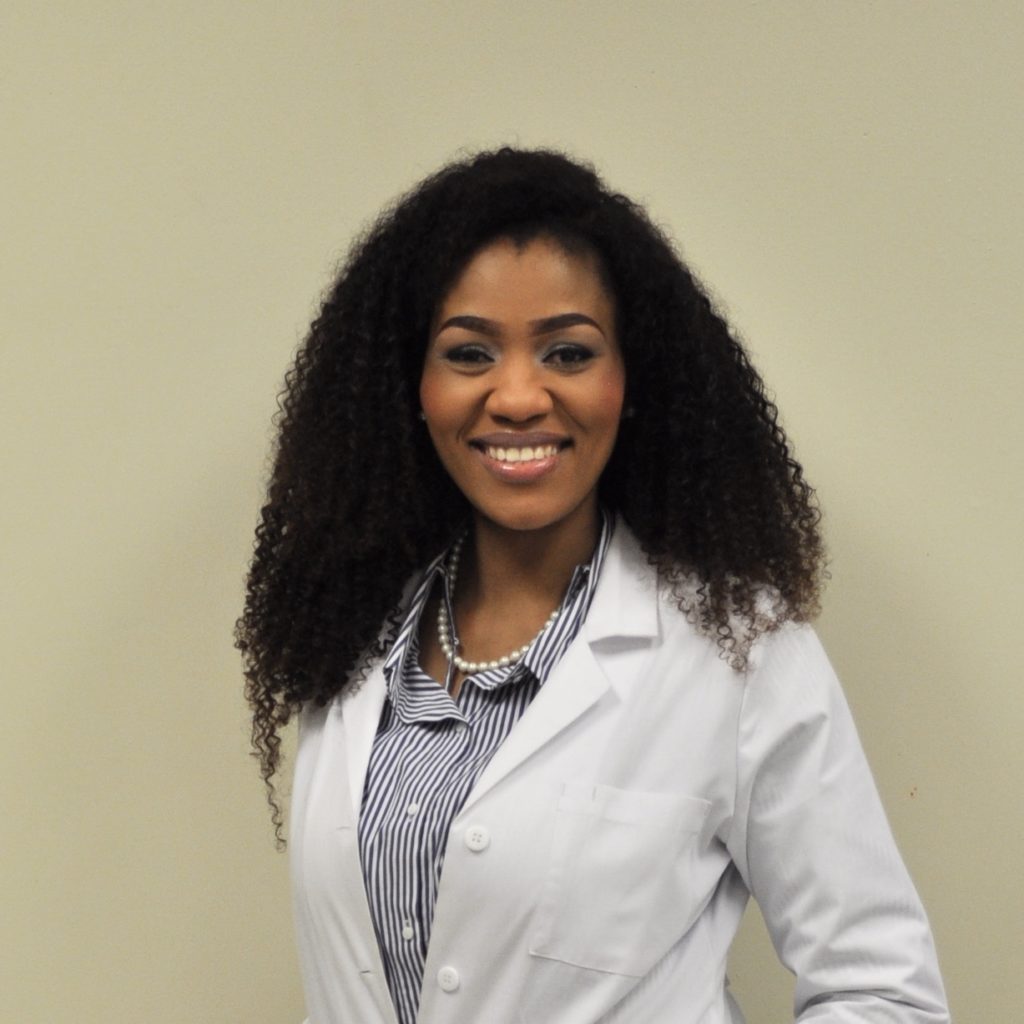 Upon completion of the school nurse certification program here at Rutgers, I felt clinically prepared to face the challenging daily operations of a school nurse and professionally qualified to collaborate with other disciplines in the school community.
Barbara Uwuimwonse, '19
Grounded in ethical and evidence-based practice, you'll learn to:
Coordinate care and manage health services.
Provide health education.
Advance school nursing practice standards.
Advocate for quality student-centered care.
Collaborate to design systems that allow individuals and communities to develop their full potential.
Our post-bachelor's School Nurse Certificate program is fully approved by the New Jersey Department of Education, which issues the New Jersey School Nurse Certificate. Upon program completion, you will be eligible to become certified as a school nurse and a teacher of health education in grades K-12.
*The non-instructional school nurse certificate is not offered in this program.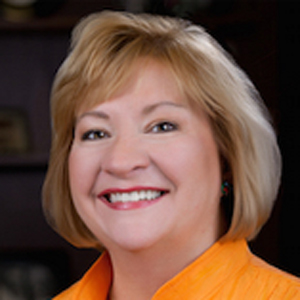 Meet the Director
Dr. Connie Sobon Sensor is the Director of the School Nurse Program and Assistant Professor. She believes in the power of nursing to meet the health challenges of a global society. Her work focuses on cultural health beliefs and practices, cultural etiquette, and strategies to gain acceptance into ethnic communities.