Blackwood Deadline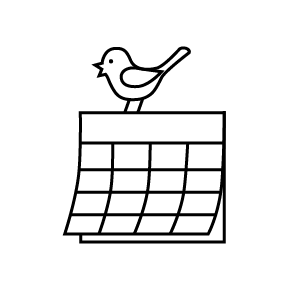 Applications Open Oct 1st.
Preferred deadline: February 1st
Extended Deadline: February 10th
Admission Criteria
Our Bachelor of Science in Nursing program in Blackwood is affiliated with Camden County College (CCC). To apply to this program, you must have either an associate of science degree or 60 undergraduate prerequisite credits required for a BS in Nursing. Applications are due February 1 during your final year at Camden County College or before completing your 60 undergraduate prerequisite credits.
GPA
The preferred GPA for this program is a 3.3 out of 4.0. The minimum required GPA for full consideration is a 3.0. Applicants with a GPA below 3.0 will not be considered, and their applications will not be reviewed.". If you are interested in the program but do not meet the preferred GPA, you are still encouraged to apply, but should keep in mind that the rest of your application materials will have higher importance.
Transcript & Coursework
Although an unofficial transcript is enough for the initial round of application review, you'll need to submit your official transcript when you officially apply to the University and when you've finished your studies at CCC.
| | |
| --- | --- |
| Course | How It Affects Admissions |
| Lab Science Courses | You may repeat lab science courses, but this detail will be considered in your application review. |
| HPE-181 Basic Life Support | You must be enrolled in this course during your last spring semester at CCC. |
| BIO 221 OR CHM 102 | Only one of these courses can be the only science course left incomplete when you submit your application. |
If you have any questions regarding your application, please contact Michael Varano at sonblackwoodadmissions@sn.rutgers.edu