Rutgers School of Nursing is named an NLN Center of Excellence
August 17, 2020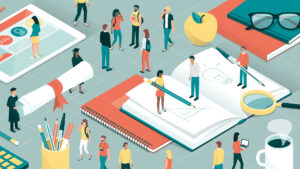 Prestigious Designation Honors Visionary Leadership and High Standards in Educational Excellence
Rutgers School of Nursing is one of only 17 nursing programs, teaching hospitals, and clinical sites from across the country to be named 2020 NLN Centers of Excellence™ in Nursing Education by the National League for Nursing.
Formal recognition of this designation will be made at the 2020 NLN Education Summit, to be held virtually in September.
Each year since 2004, NLN has granted Center of Excellence designation to nursing schools based on their ability to demonstrate excellence in faculty development, nursing education research, or student learning and professional development. Currently,only 64 institutions hold the designation. The NLN represents 40,000 individual and 1,200 institutional members from nursing education and health care.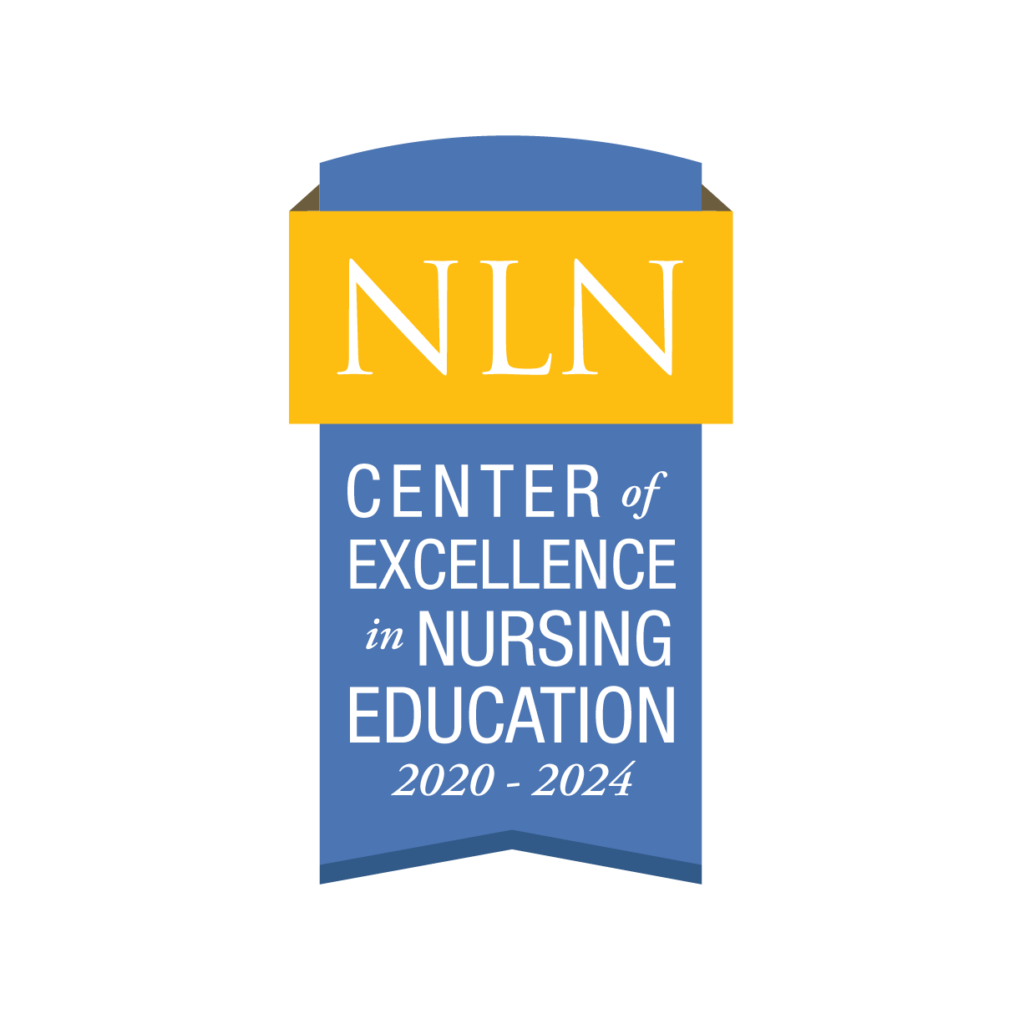 "To earn this recognition, a team of scholars and visionary leaders co-create and sustain educational excellence. Those individuals—faculty, deans and administrators—deserve our deepest gratitude," said NLN President Patricia S. Yoder-Wise, EdD, RN, NEA-BC, ANEF, FAONL, FAAN).
NLN CEO Beverly Malone (PhD, RN, FAAN), said, "NLN Centers of Excellence help raise the bar for all nursing programs by role modeling visionary leadership and environments of inclusive excellence." The centers "help nurture the next generation of a strong and diverse nursing workforce," added Malone, a Rutgers School of Nursing alumna.
Supporting Faculty Excellence
Rutgers School of Nursing was recognized in the category, Promoting Pedagogical Expertise of Faculty. "We are excited and honored that Rutgers School of Nursing was selected as an NLN Center of Excellence," said Linda Flynn (PhD, RN, FAAN), dean and professor.
"We are very proud of our faculty, who are expert educators, researchers, and clinicians," Flynn continued. "A very special thank you to Dr. Susan Salmond and the entire School of Nursing team who developed our successful application for this highly selective designation."
Faculty development is a priority at the School of Nursing. For example, its Center for Educational Research and Innovation (CERI) offers courses on topics such as teaching excellence, teaching with simulation, test construction, and scholarly writing. Additionally, faculty can apply for school-funded teaching fellowship grants aimed at advancing innovation.
"Expert, committed nursing faculty, are key to producing expert, committed nurses in the field," said Susan Salmond (EdD, RN, ANEF, FAAN), executive vice dean and professor. "School of Nursing faculty, alumni, and students are leaders, innovators, and change makers that are contributing significantly to nursing,"
"Excellence in Action, our school tagline, captures our shared commitment to education, research, practice and service of the highest quality," Salmond added. "Recognizing that excellence is not a destination but an ongoing journey, we continually strive to achieve and sustain superior performance."