When you begin your out-of-hospital residency, you gain exclusive support and resources along the way.
Career Counseling
You'll receive career coaching before and after graduation, strategizing with faculty and administrators to find a setting that's right for your capabilities and interests.
Education
You'll develop advanced skills in providing specialized care in approximately 20 full-day classroom and online sessions.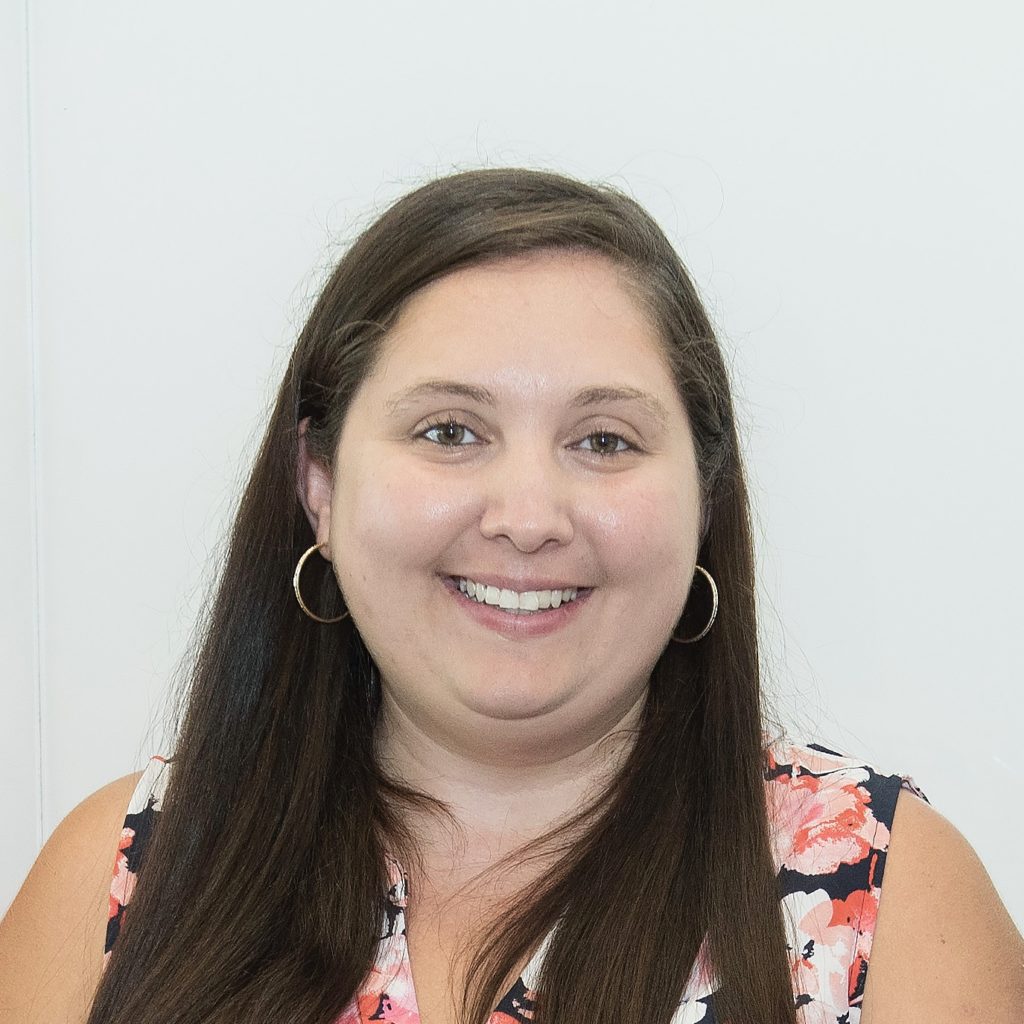 I got the chance to follow my dreams. With the support of the residency, during the transition from new grad/novice nurse, I became a confident nurse on my unit.
Anecia Quinlan, OOH Residency '18
Professional Development
We'll connect and match you with an employer organization, securing your 12-month residency, where you'll be mentored by a nurse preceptor and immediately expand your network with senior nurses.
Plus, when you complete your residency and continue working at your OOH setting, you'll gain access to two graduate courses, including nurse leadership, at no additional cost, preparing you for a lifetime of nursing success.
Explore Nurse Residency