Alumni awards are made possible by DONATIONS from people like you.
2022-2023 Awards
Outstanding Alumni Award Winner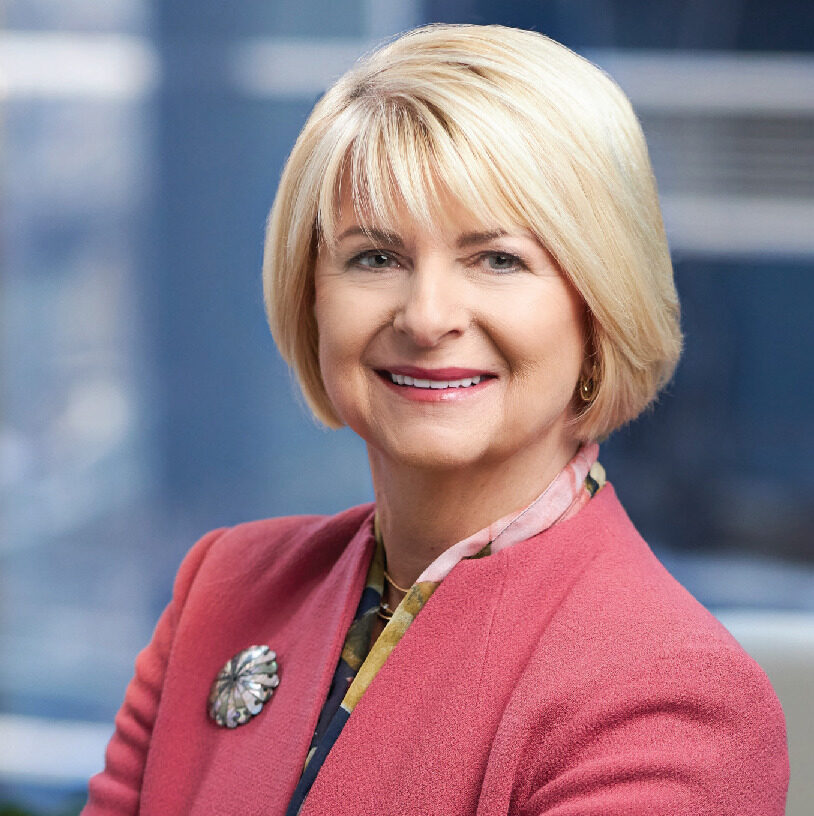 Robyn Begley, DNP, RN, NEA-BC, FAAN is a proud Rutgers DNP program graduate and currently serves as Chief Executive Officer of the American Organization for Nursing Leadership (AONL) and Chief Nursing Officer, and SVP Workforce at the American Hospital Association (AHA).
With more than 40 years of experience in healthcare and various leadership experience positions, she has contributed significantly to improving quality & safety, planning future care delivery models, mentoring students, and promoting diversity in the nursing workforce.
---
2020-2021 Awards
Outstanding Alumni
Award Winner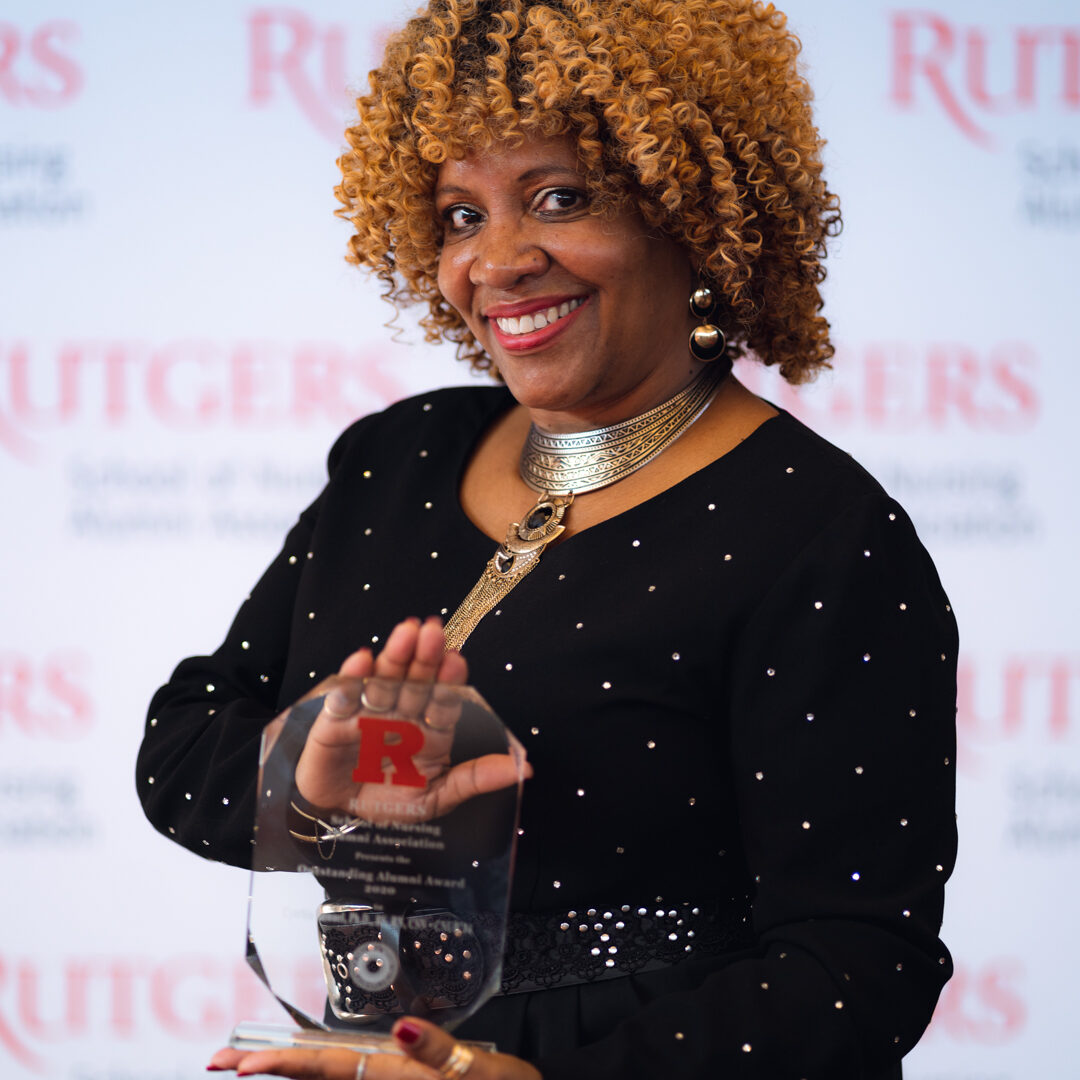 Cynthia E. Samuel (PhD, RN, CSN), received the 2020 Outstanding Alumni Award in recognition of her distinguished, 34-year career in school nursing, her dedication to improving health and well-being in urban communities, and her advocacy for the school nursing profession.
Rising Star Alumni
Award Winner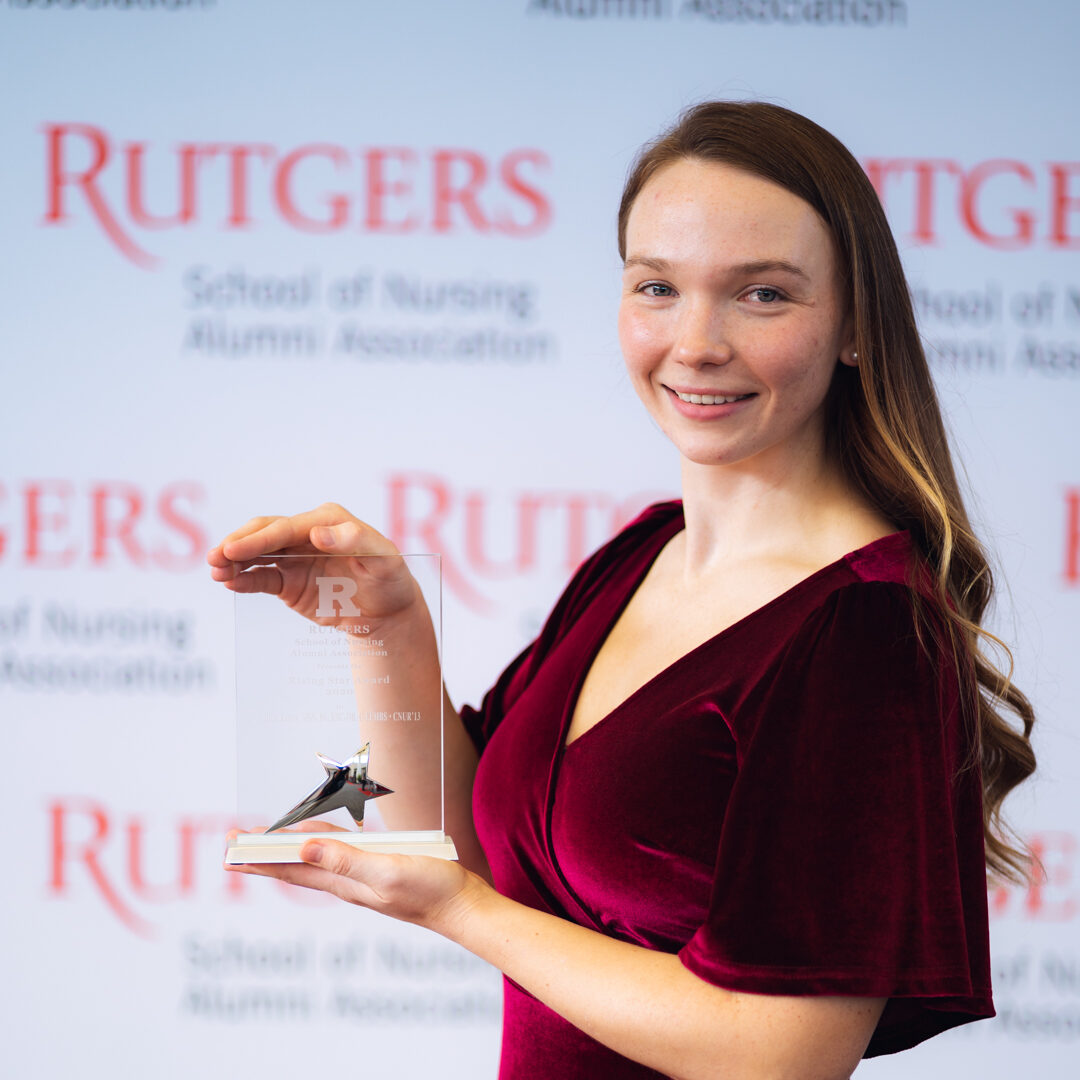 Caitlin Kenny (MSN, RNC-OB, C-EFM) received the 2020 Rising Star Alumni Award. She earned her BS in Nursing, magna cum laude, from Rutgers School of Nursing in 2013. She works in the High-Risk Obstetrics Unit caring for patients with chronic medical conditions or complex pregnancies.
Watch: 2020 winners accept awards
2019-2020 Awards
Outstanding Alumni
Award Winner
Judith Persichilli (MA, BSN, RN), acting commissioner, New Jersey Department of Health, received the 2019 Outstanding Alumni Award. A summa cum laude BS in Nursing graduate ('76) of Rutgers School of Nursing, she is the first nurse to lead the state's health department. She previously was acting CEO at University Hospital, Newark; and is president emerita of CHE Trinity Health, Livonia, MI. NJ Biz has named her one of the 50 most powerful people in New Jersey health care and Modern Healthcare has ranked her among the Top 25 Women in Healthcare.
Rising Star Alumni
Award Winner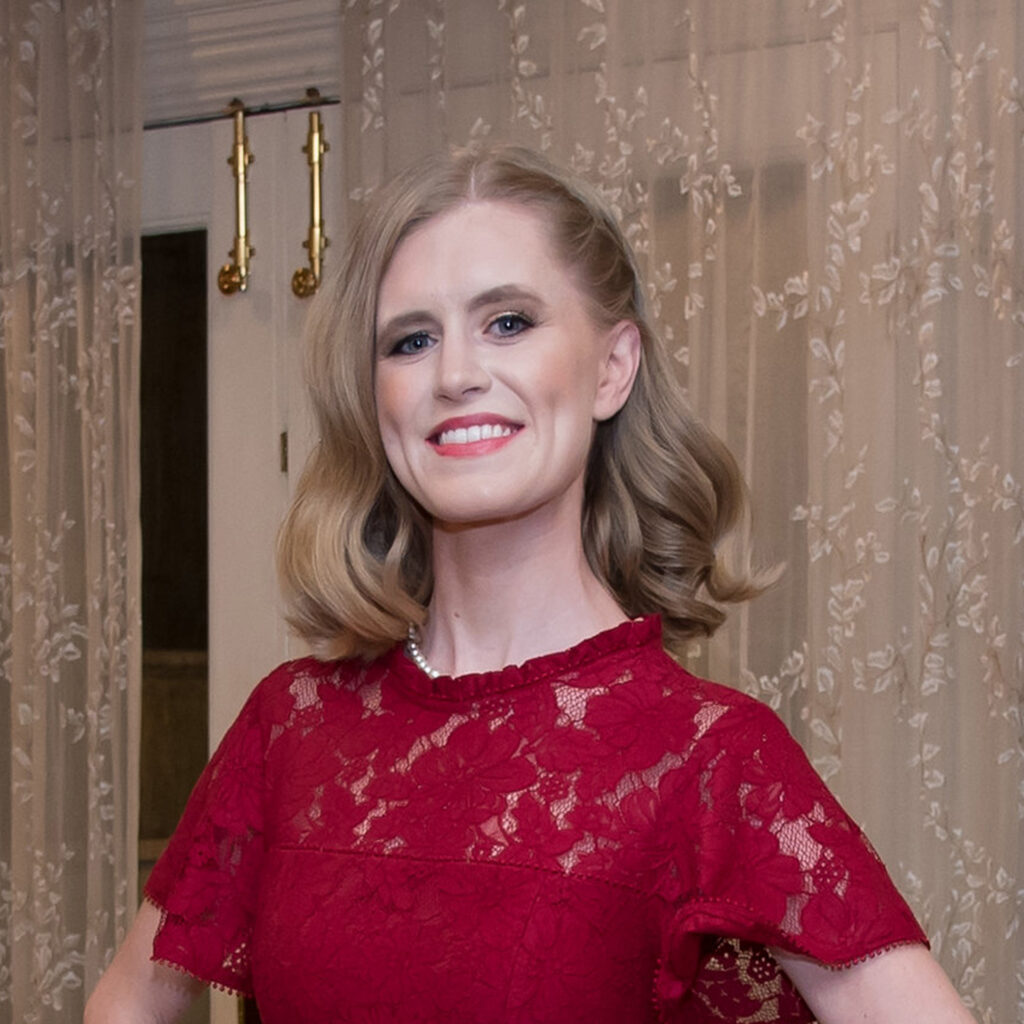 Kristy Agresta (BSN, RN, CSN-NJ), a certified school nurse with the Ridgefield Public Schools, received the 2019 Rising Star Alumni Award. A 2013 graduate of the BS in Nursing degree program at Rutgers School of Nursing, Agresta is a published author and a member of the New Jersey School Nurse Advisory Council. She secured a grant that enabled her school district to purchase an automatic external defibrillator (AED), and a pharmaceutical gift of $90,000 worth of Naloxone to help schools treat narcotic overdose in emergency situations.
2018-2019 Awards
Outstanding Alumni
Award Winner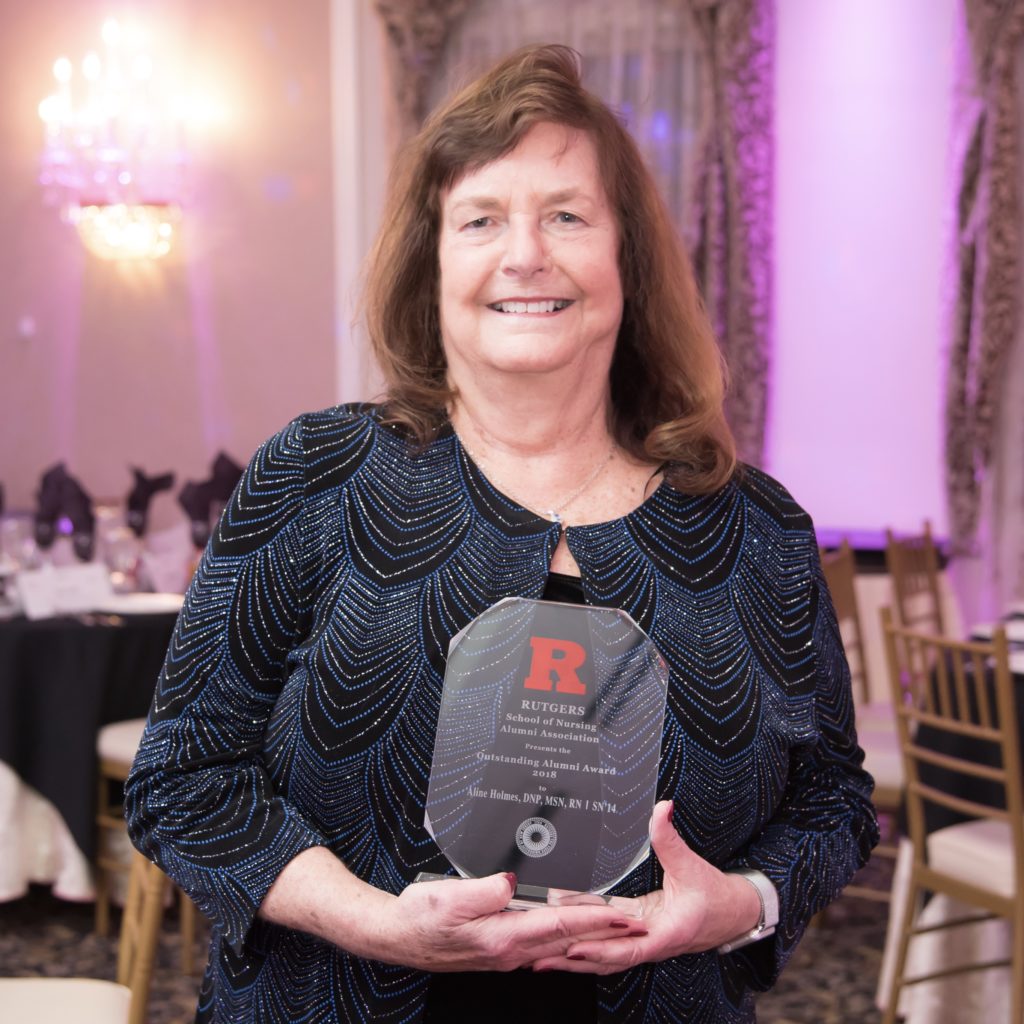 Dr. Aline Holmes, DNP, MSN, RN, is a 2014 graduate of Rutgers School of Nursing. Her work over the years has had far-reaching impacts in various areas of health care such as veterans' mental health issues, workforce training, Ebola education, and diabetes and heart failure education for Hispanic and African American patients, all while helping to implement rapid response teams in New Jersey hospitals. Over the last 10 years specifically, Dr. Holmes has authored and co-authored numerous articles on important quality issues and has served as a state and national presenter.
Rising Star Alumni
Award Winner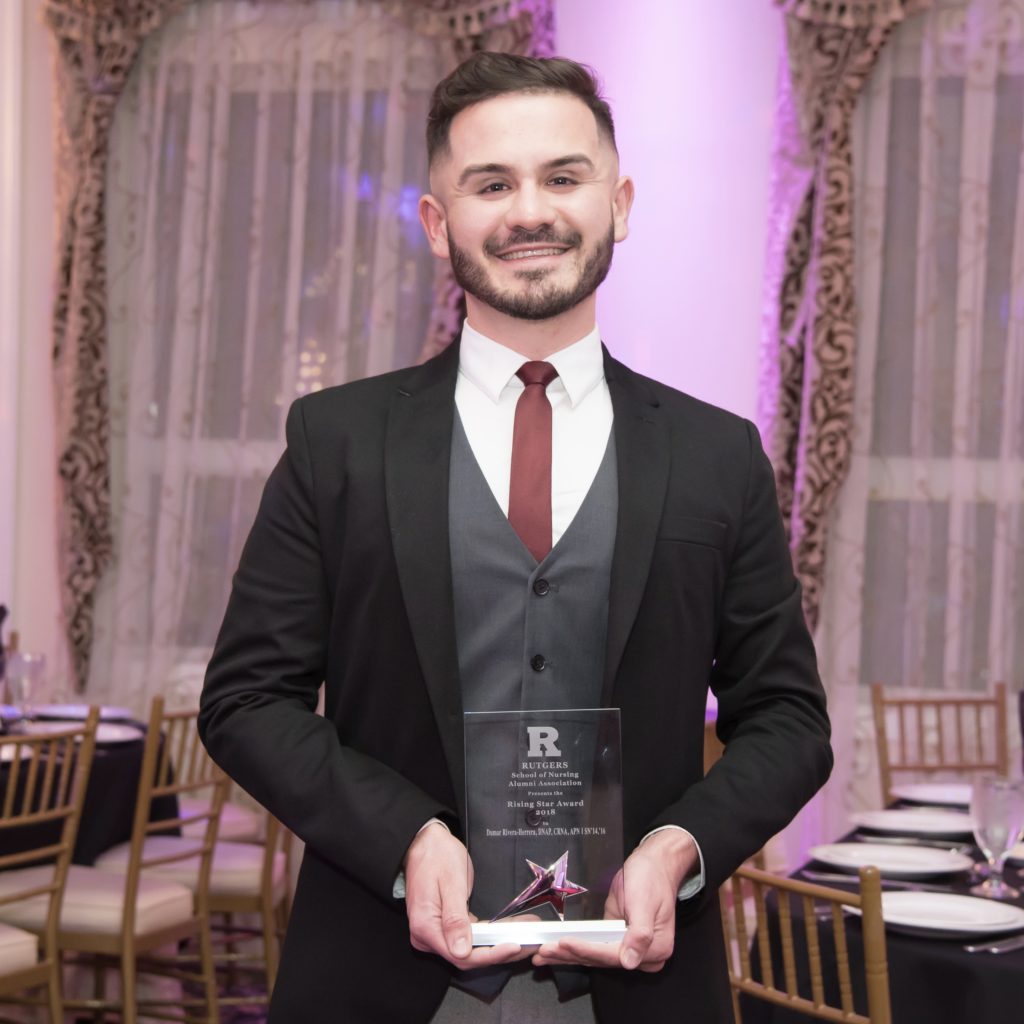 Dr. Dumar Rivera-Herrera, CRNA, APN, DNAP, is a 2016 graduate of Rutgers School of Nursing. The first Hispanic EOF alumnus to graduate from the school's anesthesia program, he demonstrates the hard work and determination of a rising star. He was admitted into the dual doctoral program at Virginia Commonwealth University where he completed his Doctor of Nurse Anesthesia Practice degree. He is now working to finish his PhD studies and research — all while working as a certified registered nurse anesthetist. In 2018, he became adjunct faculty in the Rutgers nurse anesthesia program.
2017-2018 Awards
Outstanding Alumni
Award Winner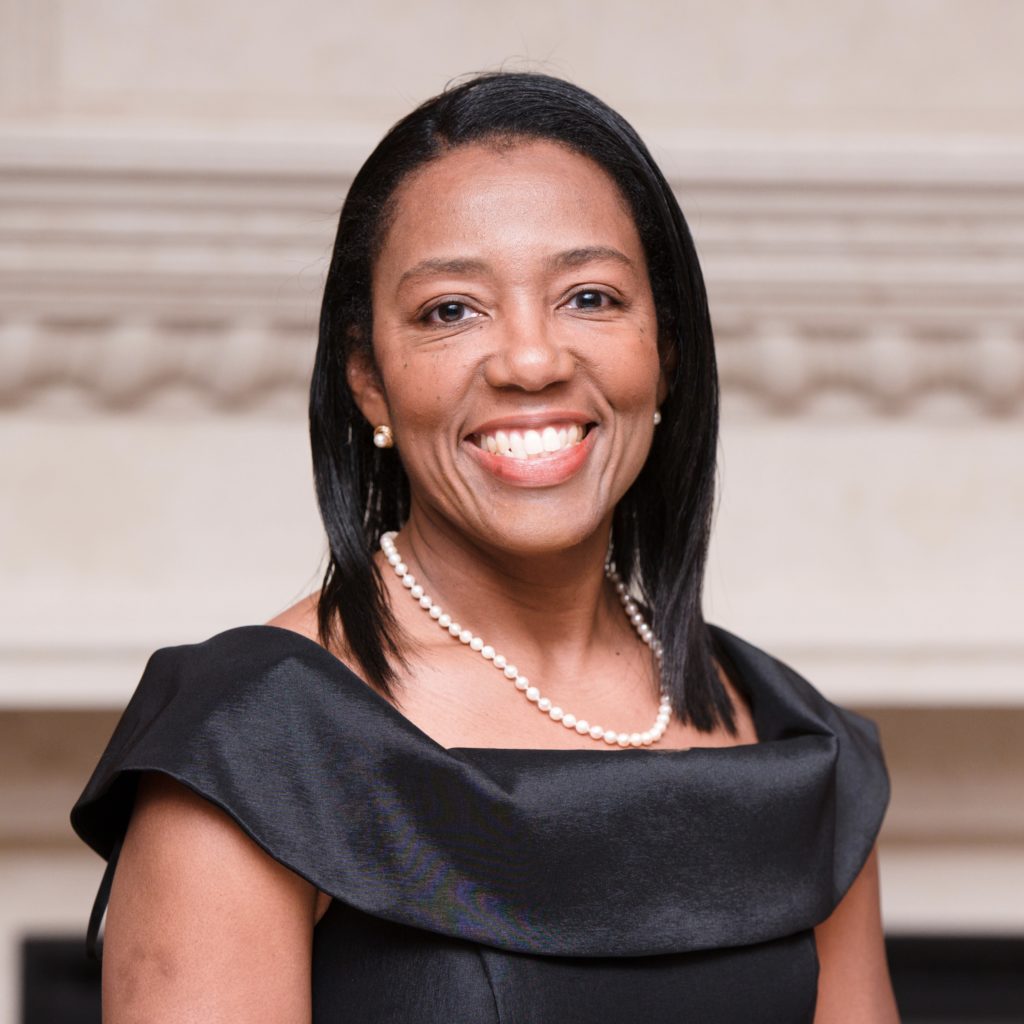 Felesia R. Bowen, PhD, MS '96
Rising Star Alumni
Award Winner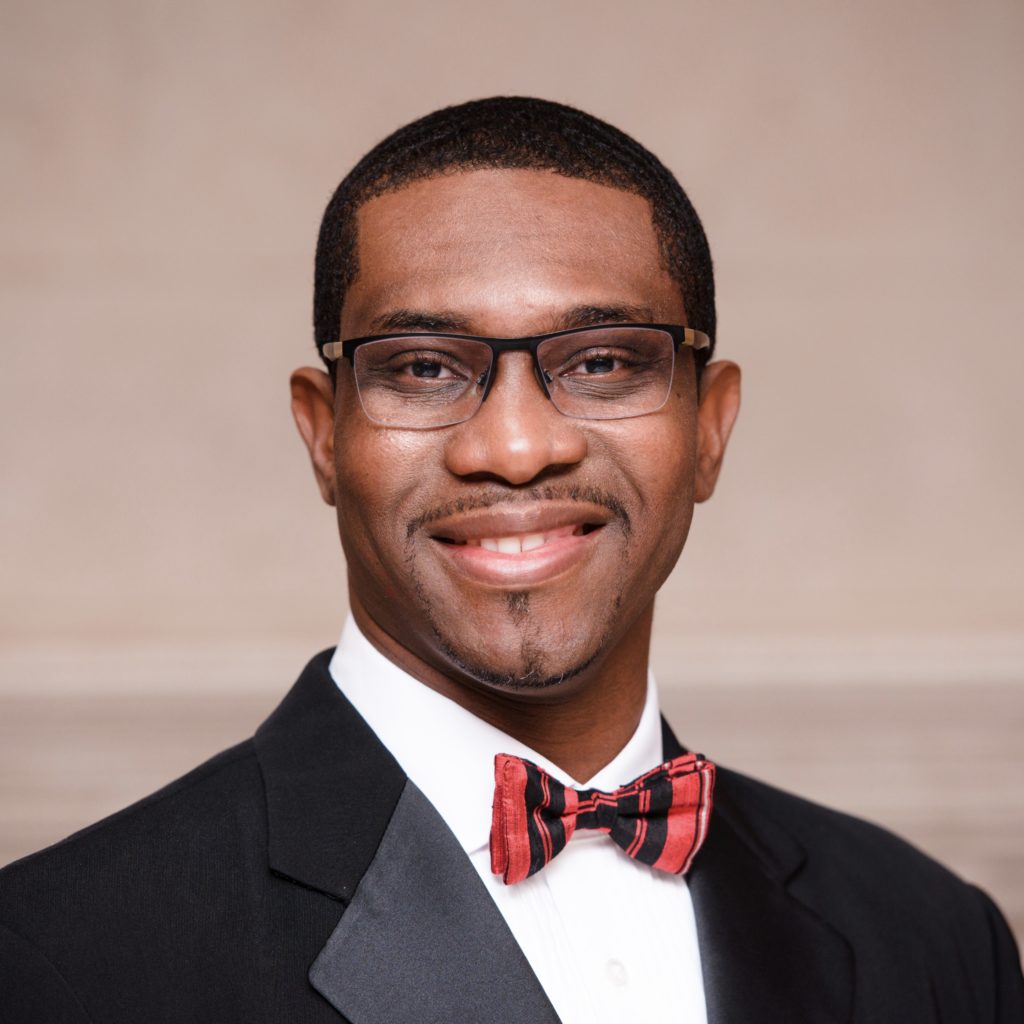 Larider Ruffin, DNP, MS '11, BS '07
2016-2017 Awards
Outstanding Alumni
Award Winner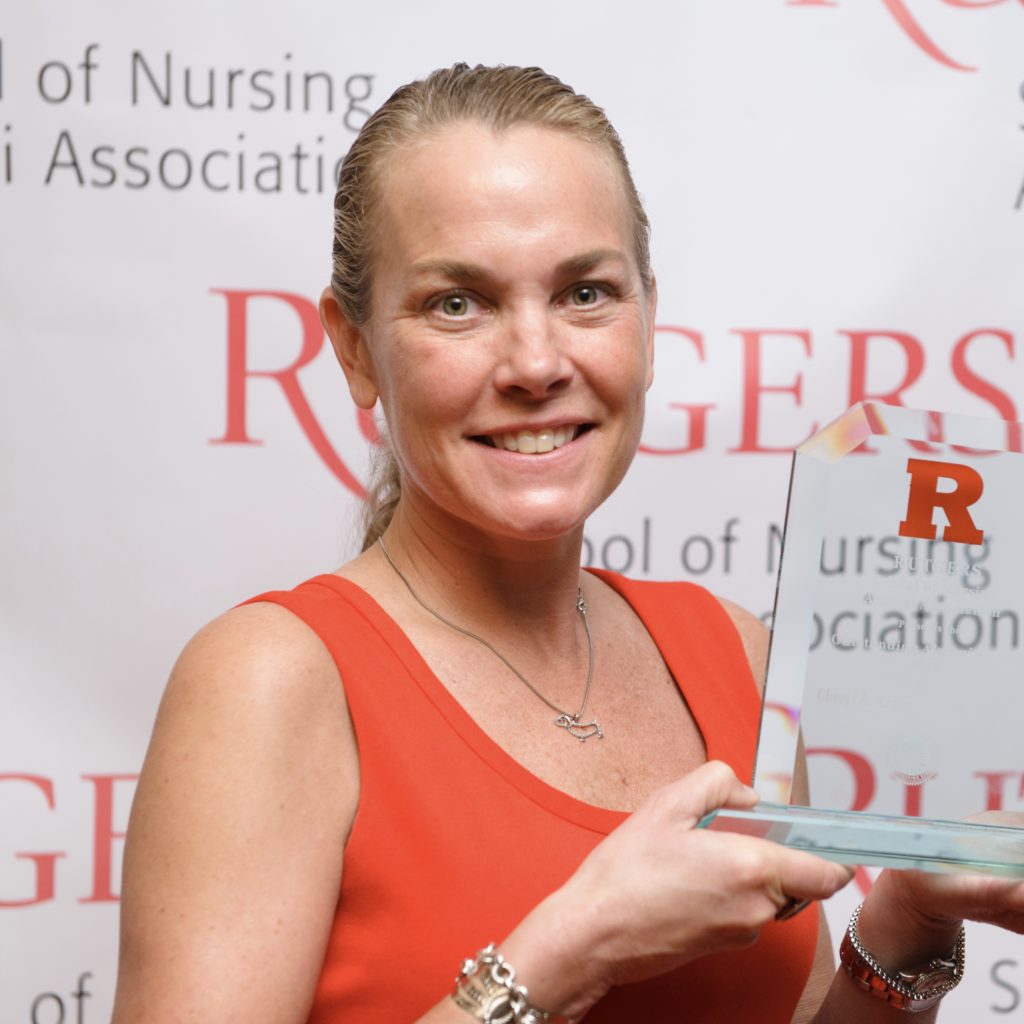 Cheryl A. Krause-Parello, PhD '07
Rising Star Alumni
Award Winner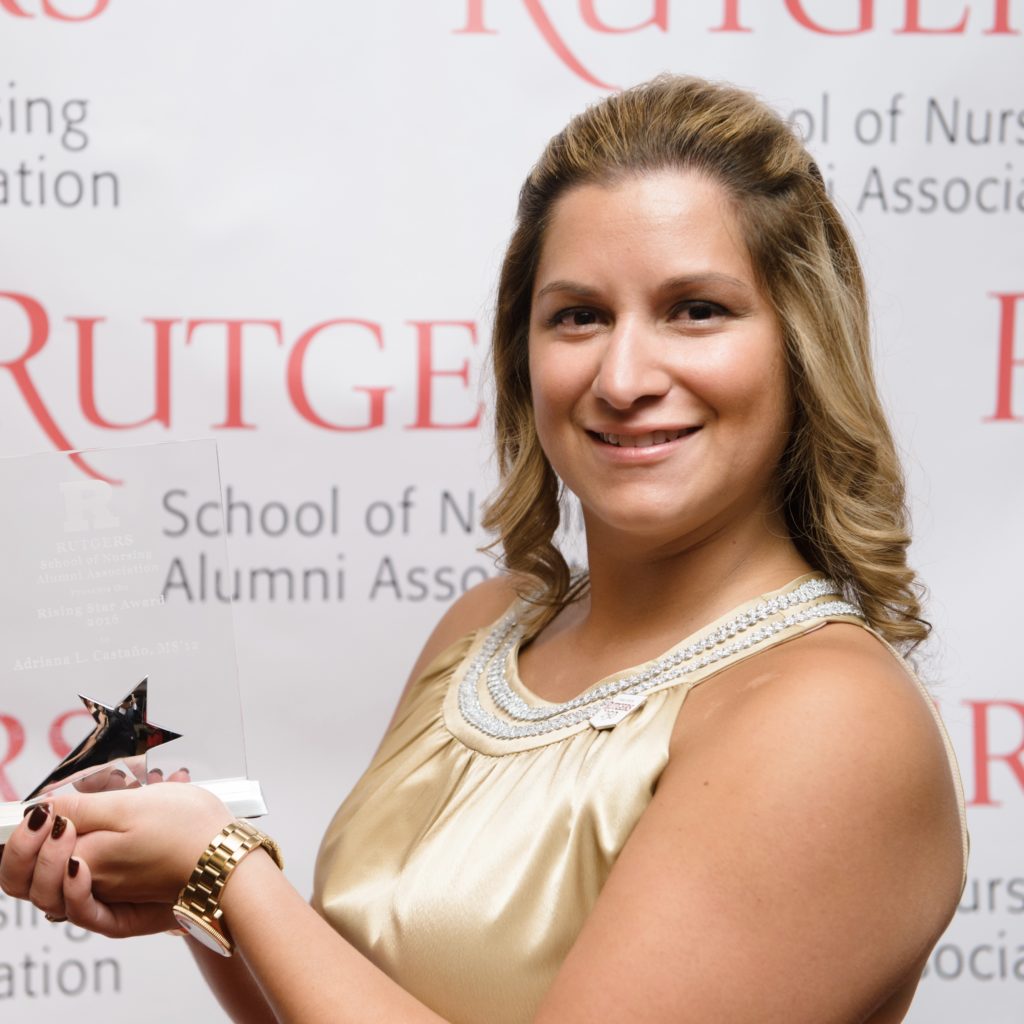 Adriana L. Castaño, MS '12
2015-2016 Awards
Outstanding Alumni
Award Winner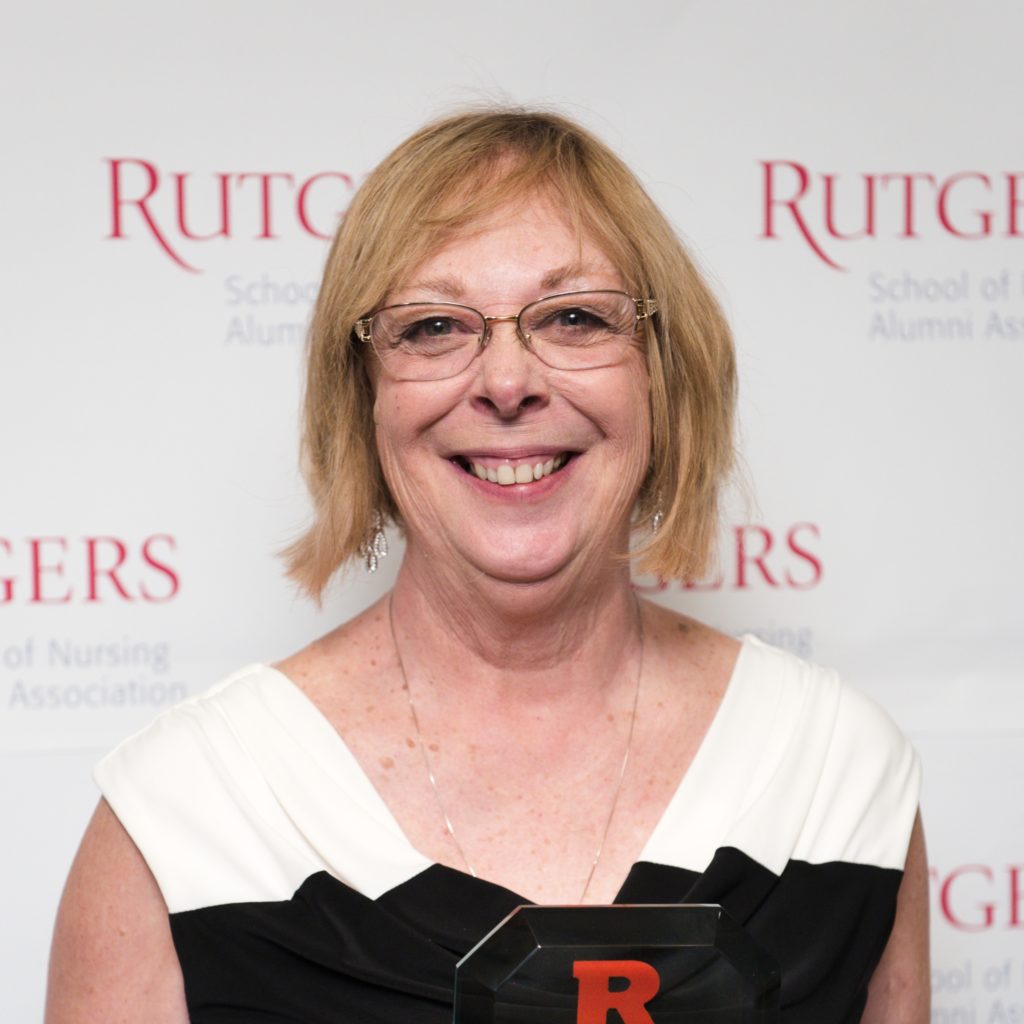 Linda Flynn, PhD, RN, FAAN
Rising Star Alumni
Award Winner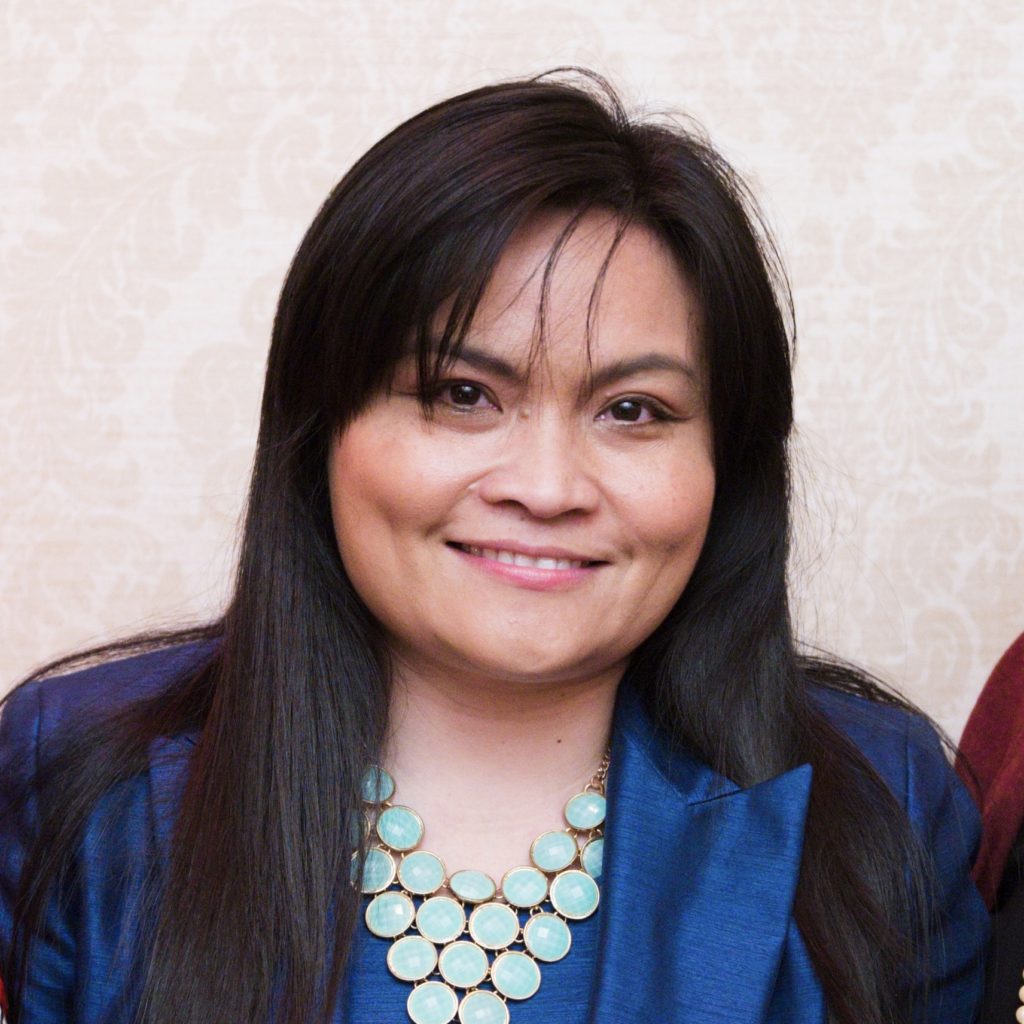 Maria Molina, MSN, APN-C, ACNP-BC, AGACNP-BC, CCRN