Alumni awards are made possible by DONATIONS from people like you.
2023 Awards
Alumni President's Award Winner
2023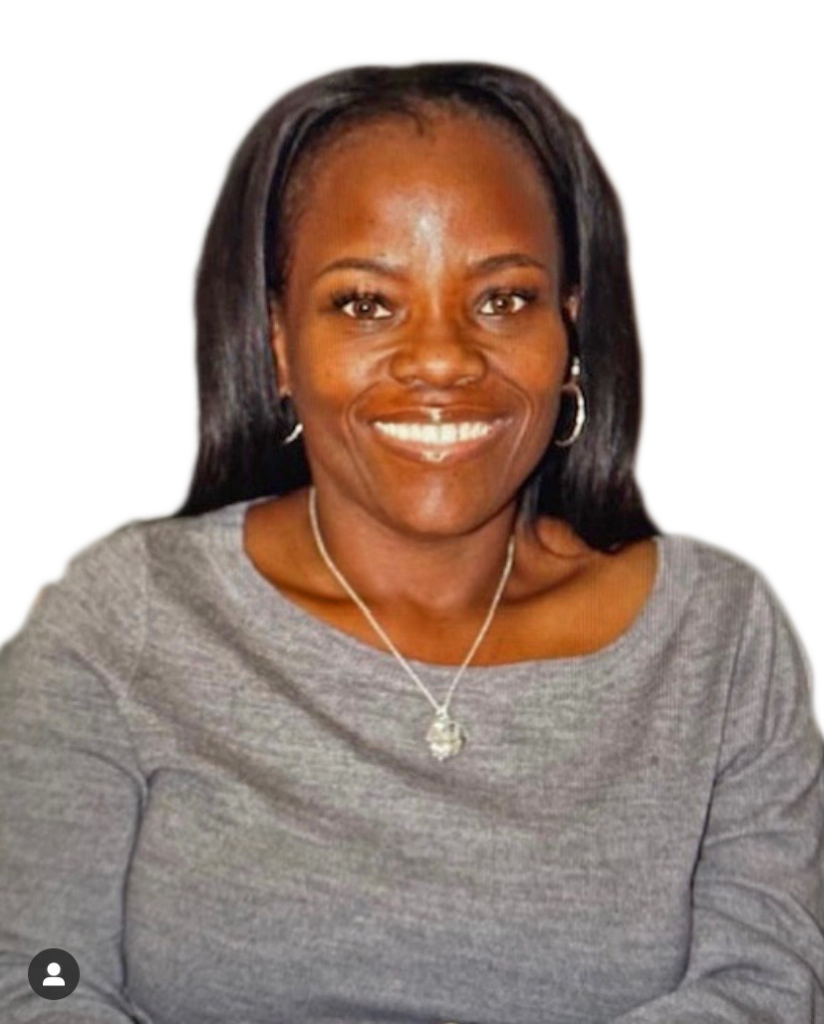 Outstanding Alumni Award Winner
2023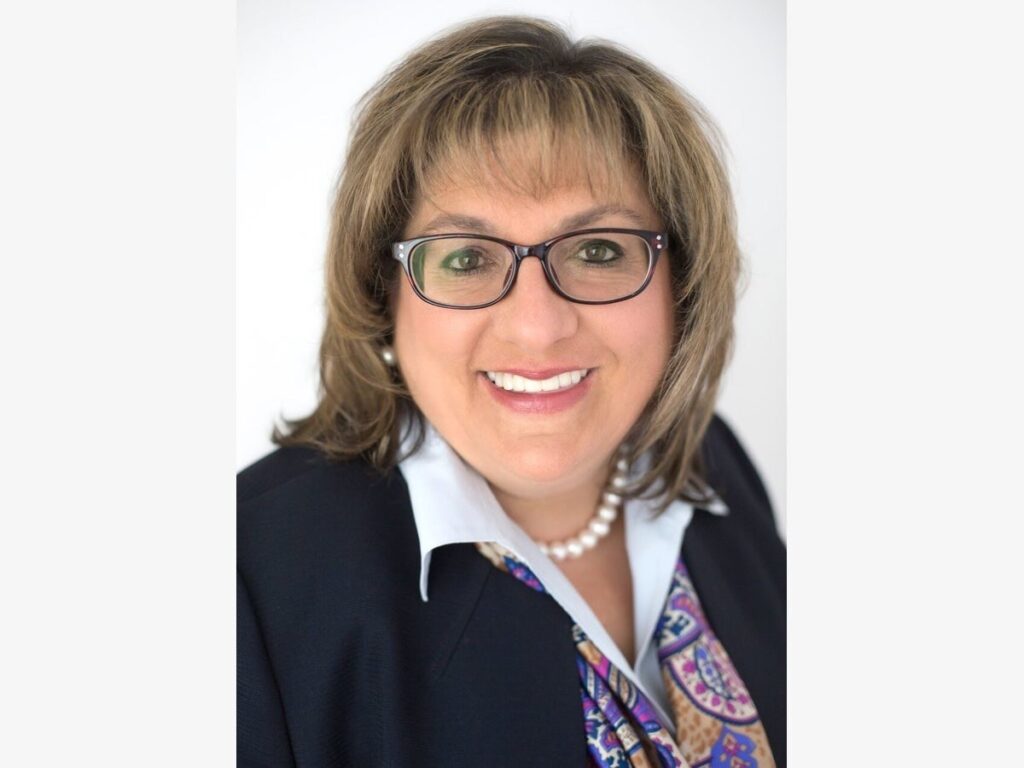 Rising Star Award Winner
2023
---
2022-2023 Awards
Outstanding Alumni Award Winner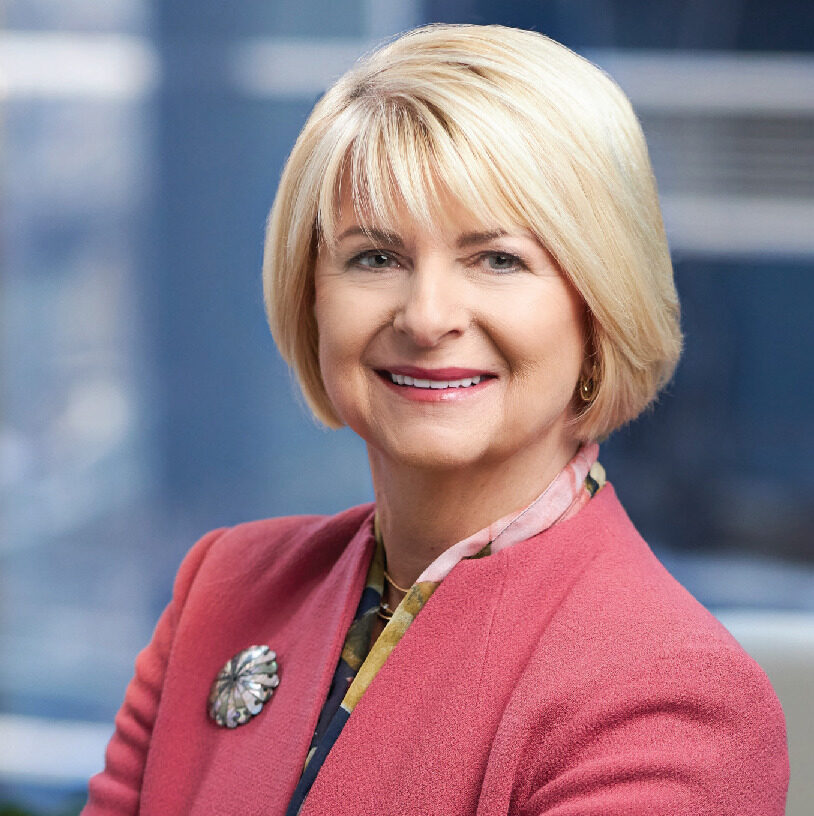 Robyn Begley, DNP, RN, NEA-BC, FAAN is a proud Rutgers DNP program graduate and currently serves as Chief Executive Officer of the American Organization for Nursing Leadership (AONL) and Chief Nursing Officer, and SVP Workforce at the American Hospital Association (AHA).
With more than 40 years of experience in healthcare and various leadership experience positions, she has contributed significantly to improving quality & safety, planning future care delivery models, mentoring students, and promoting diversity in the nursing workforce.
Outstanding Alumni Award Winner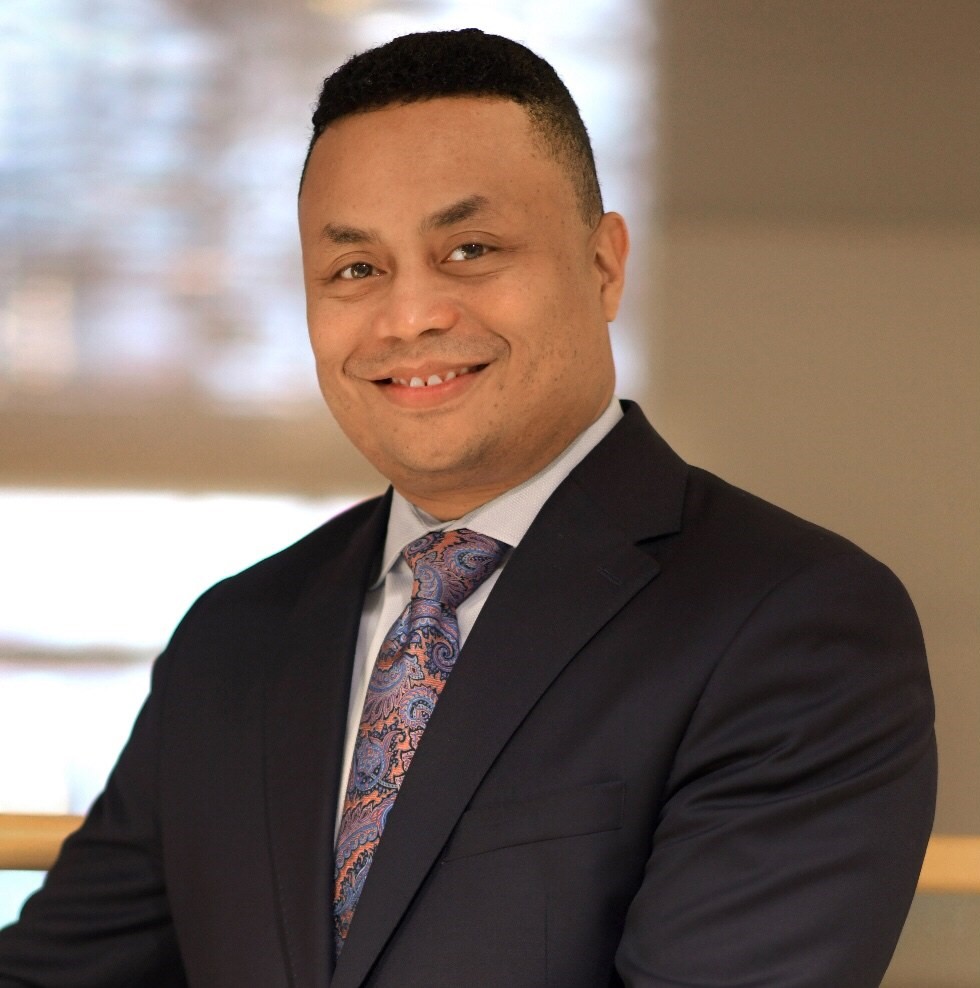 Charles Vannoy (DNP, MBA, RN, FACHE), SNG'13, is a graduate of the Doctor of Nursing Practice (DNP) program at Rutgers School of Nursing. He is vice president and chief nursing officer at the Valley Hospital in Ridgewood, where he has held various leadership positions since joining the hospital in 1997. Prior to being named to his current post in July 2021, he was assistant vice president of women's, children's, and emergency services.
Vannoy has more than 20 years of experience leading transformative changes in nursing, hospital administration, patient care, and service delivery. His recent accomplishments include launching and managing a program to address the COVID-19 pandemic that provided vaccinations to more than 14,000 people in 60 days before giving way to a much larger off-site program. At Valley, his accomplishments also include the introduction of a patient- and family-centered model of care which has transformed the hospital from one that saw families as visitors, to one in which they are viewed as partners in care. He also spearheaded the launch of a hospital-wide, interactive patient education system. In addition to his DNP degree from Rutgers, he holds an MBA from Capella University and a BS in Nursing from Fairleigh Dickinson University.
Vannoy has served as an executive board member at the March of Dimes-March for Babies and at the Organization of Nurse Leaders. He is a fellow of the American College of Healthcare Executives, recipient of the Organization of Nurse Leaders (ONL) Divisional Leader Award, and recipient of the Bariatric Center Award for Excellence.
Rising Star Award Winner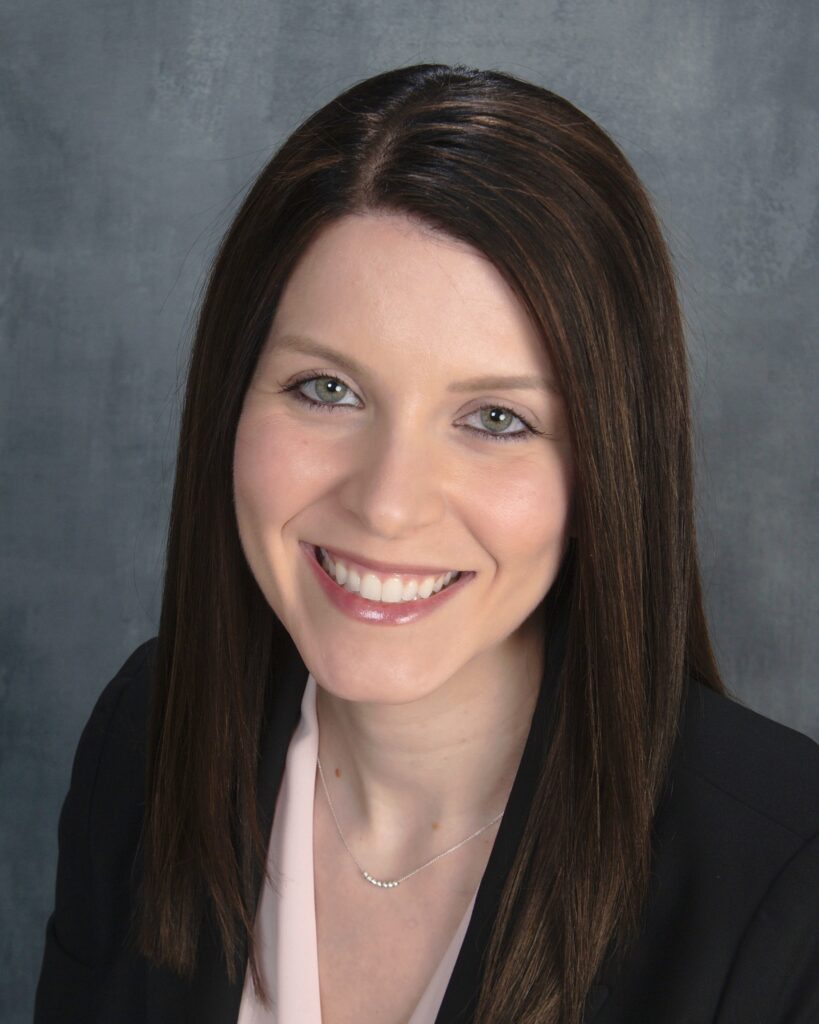 Marika Haranis (MSN, RN, APN), CNUR'10, NURG'13, earned two nursing degrees from the School of Nursing: her BS in Nursing in 2010 and her MS in Nursing in 2013, specializing in Family Nurse Practitioner. Her career focus is palliative care nursing. Since June 2020, she has served as system clinical director of palliative care services at Northern Virginia-based Inova Health System, where she leads the day-to-day palliative care operations at five Inova hospitals. Her prior positions include clinical director of palliative services at the University of Pittsburgh Medical Center where she coordinated the palliative program, helping it to nearly double in size and she also developed a grant-funded program that trained nurses as champions for end-of-life care.
Haranis also has served as chief clinical officer for the Hospice and Palliative Nursing Association (HPNA). She helped lead the development of online nursing education, a podcast, best-practice guides, and other initiatives to expand nurses' access to expert information on palliative care. She continues to work with HPNA as a consultant and also as a national faculty member for the End-of-Life Nursing Education Consortium (ELNEC), where she teaches twice a year to nurses in any field looking to learn more about end-of-life care.
Dean's Lifetime Achievement Award Winner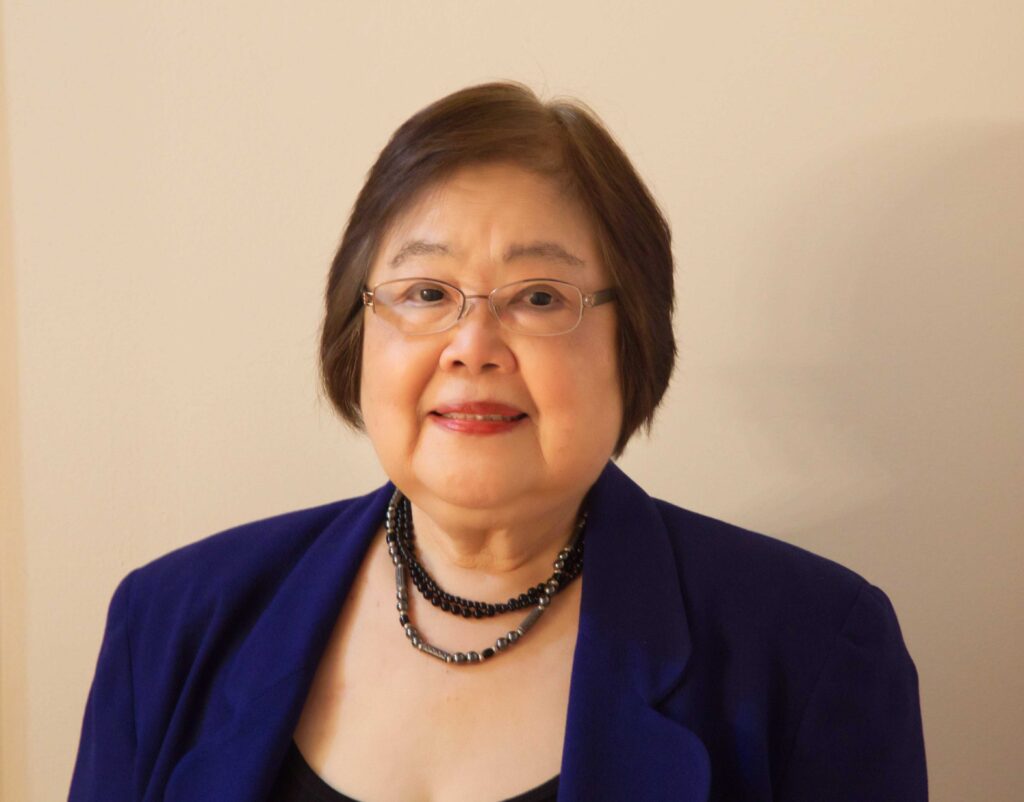 Dula Pacquiao (EdD, RN, CTN-A, TNS), an internationally renowned expert and influencer in transcultural nursing, is professor emerita at Rutgers School of Nursing, executive director of the Philippine Nurses Association of New Jersey Foundation, and an alumna of Rutgers University. She retired in 2015 from the School of Nursing where she served 10 years as a professor and held leadership roles including director of the Stanley Bergen Center for Multicultural Education, Research, and Practice and director of the urban health track of the PhD in Urban Systems program.
As an international speaker, consultant, and educator, Pacquiao's research and publications have focused on cultural competence, ethics, health equity, social determinants of health, and vulnerable populations. She recently published two books through Springer, Social Pathways to Health Vulnerability and Global Applications of Guidelines for Culturally Competent Health Care.
She has received several awards for research, leadership, and teaching including the Leininger Award for Transcultural Nursing Leadership, Medal of Honor from the University of the Philippines Nursing Alumni Association, and the Leadership in Professional and Allied Organizations Award. She was inducted into the Alumni Hall of Fame at Teachers' College, Columbia University.
She earned her BS in Nursing from the University of the Philippines; her MA in Nursing Curriculum from Teachers College, Columbia University; and her EdD, from Rutgers.
Dean's Lifetime Achievement Award Winner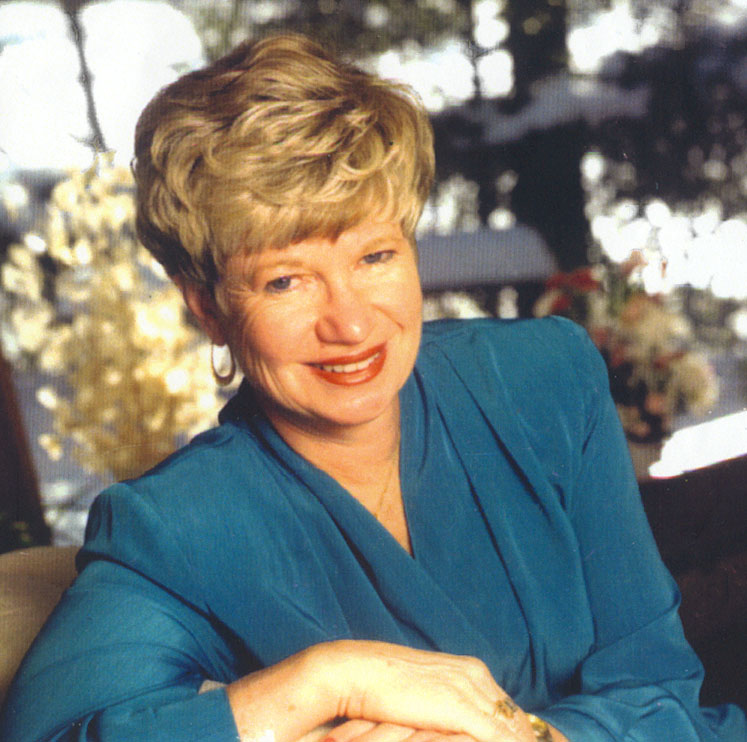 Beverly Whipple (PhD, RN, FAAN), professor emerita and alumna of Rutgers School of Nursing, is an internationally known expert on women's health and sexual physiology. A certified sexuality educator, sexuality counselor, and sex researcher, she is the co-author of the international best-seller, The G Spot and Other Discoveries About Human Sexuality, which has been translated into 23 languages. She has co-published five additional books, appeared on over 300 radio and TV programs, and has been featured in hundreds of magazines. She has delivered over 800 talks and keynote speeches, published over 200 research articles and book chapters, and received more than 115 awards from professional associations, research societies, and foundations. In 2013, a new scientific research center was named for her, "El Centro de Investigacion en Sexologia: Dr. Beverly Whipple," in Puebla, Mexico. She is a Fellow of the Society for the Scientific Study of Sexuality and a Fellow of the American Academy of Nursing. For their 50th anniversary, New Scientist named her one of the 50 most influential scientists in the world (2006).
She has served in leadership roles in national and international organizations including president of the American Association of Sexuality Educators, Counselors and Therapists; president of the Society for the Scientific Study of Sexuality; and secretary-general/treasurer of the World Association for Sexual Health.
Whipple earned her BS in Nursing from Wagner College, where she is an alumni fellow and holds an honorary doctorate. She earned her MS in Counseling, MS in Nursing, and her PhD in Psychobiology from Rutgers University, which named her a Rutgers 250th Anniversary Fellow in 2016.
---
2020-2021 Awards
Outstanding Alumni
Award Winner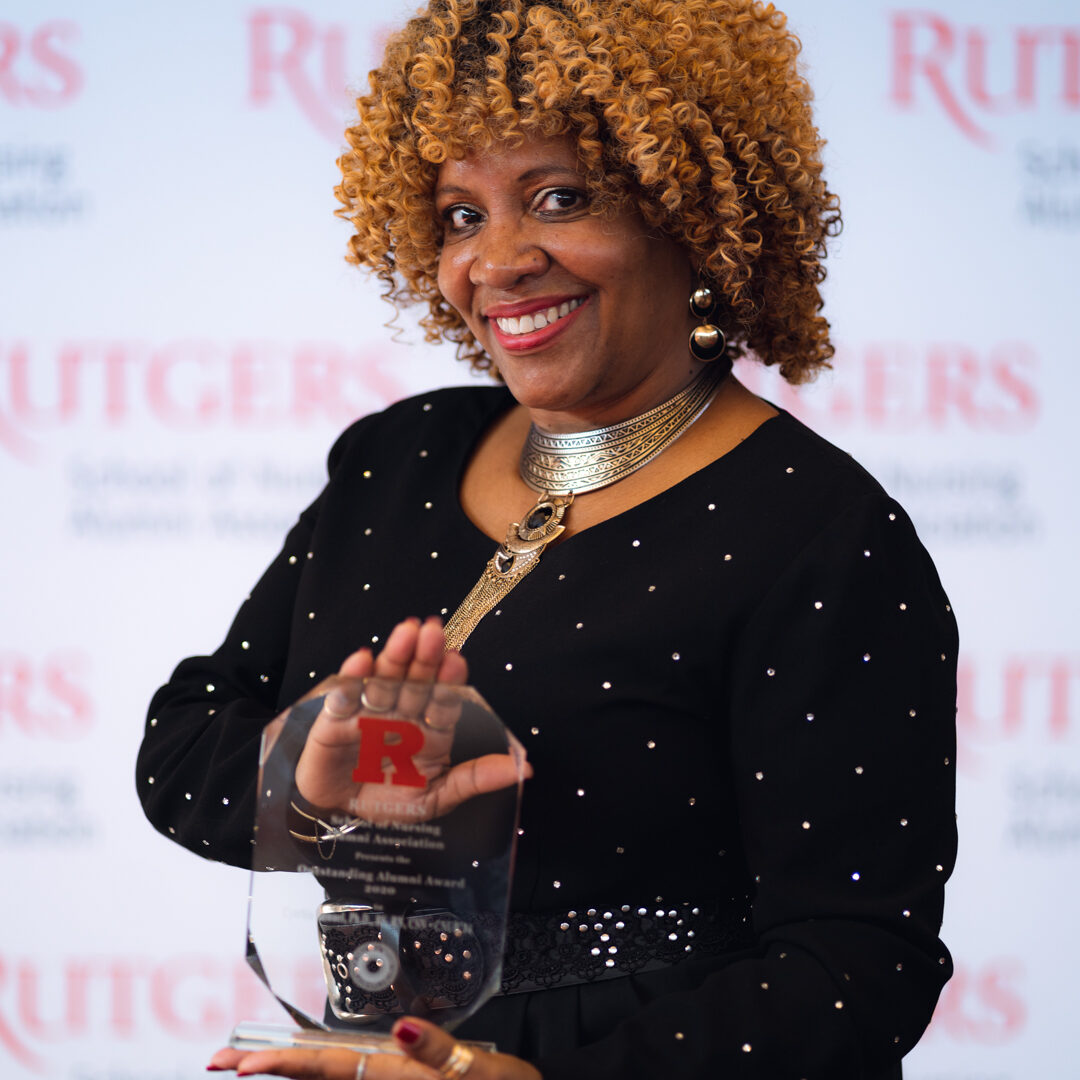 Cynthia E. Samuel (PhD, RN, CSN), received the 2020 Outstanding Alumni Award in recognition of her distinguished, 34-year career in school nursing, her dedication to improving health and well-being in urban communities, and her advocacy for the school nursing profession.
Rising Star Alumni
Award Winner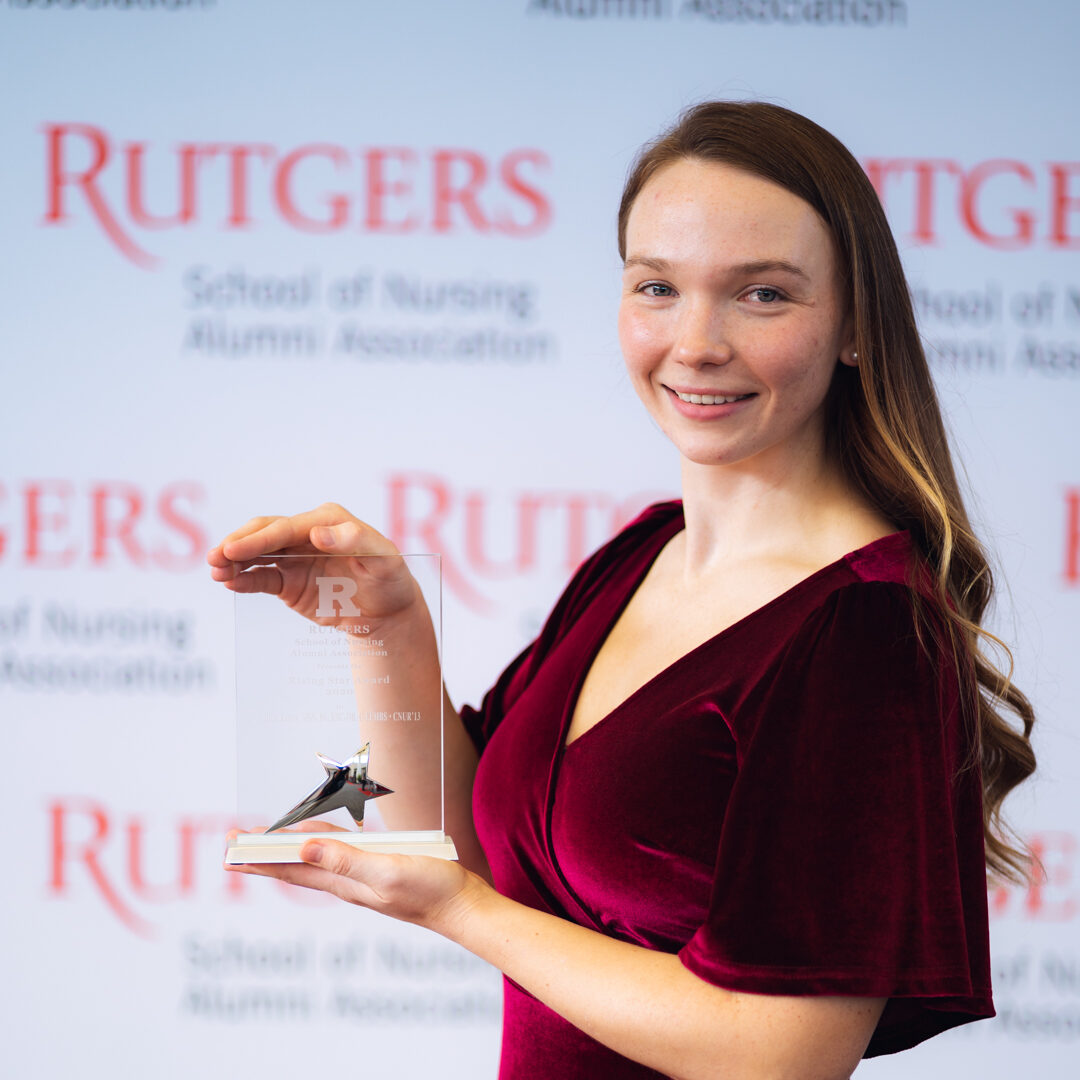 Caitlin Kenny (MSN, RNC-OB, C-EFM) received the 2020 Rising Star Alumni Award. She earned her BS in Nursing, magna cum laude, from Rutgers School of Nursing in 2013. She works in the High-Risk Obstetrics Unit caring for patients with chronic medical conditions or complex pregnancies.
Watch: 2020 winners accept awards
---
2019-2020 Awards
Outstanding Alumni
Award Winner
Judith Persichilli (MA, BSN, RN), acting commissioner, New Jersey Department of Health, received the 2019 Outstanding Alumni Award. A summa cum laude BS in Nursing graduate ('76) of Rutgers School of Nursing, she is the first nurse to lead the state's health department. She previously was acting CEO at University Hospital, Newark; and is president emerita of CHE Trinity Health, Livonia, MI. NJ Biz has named her one of the 50 most powerful people in New Jersey health care and Modern Healthcare has ranked her among the Top 25 Women in Healthcare.
Rising Star Alumni
Award Winner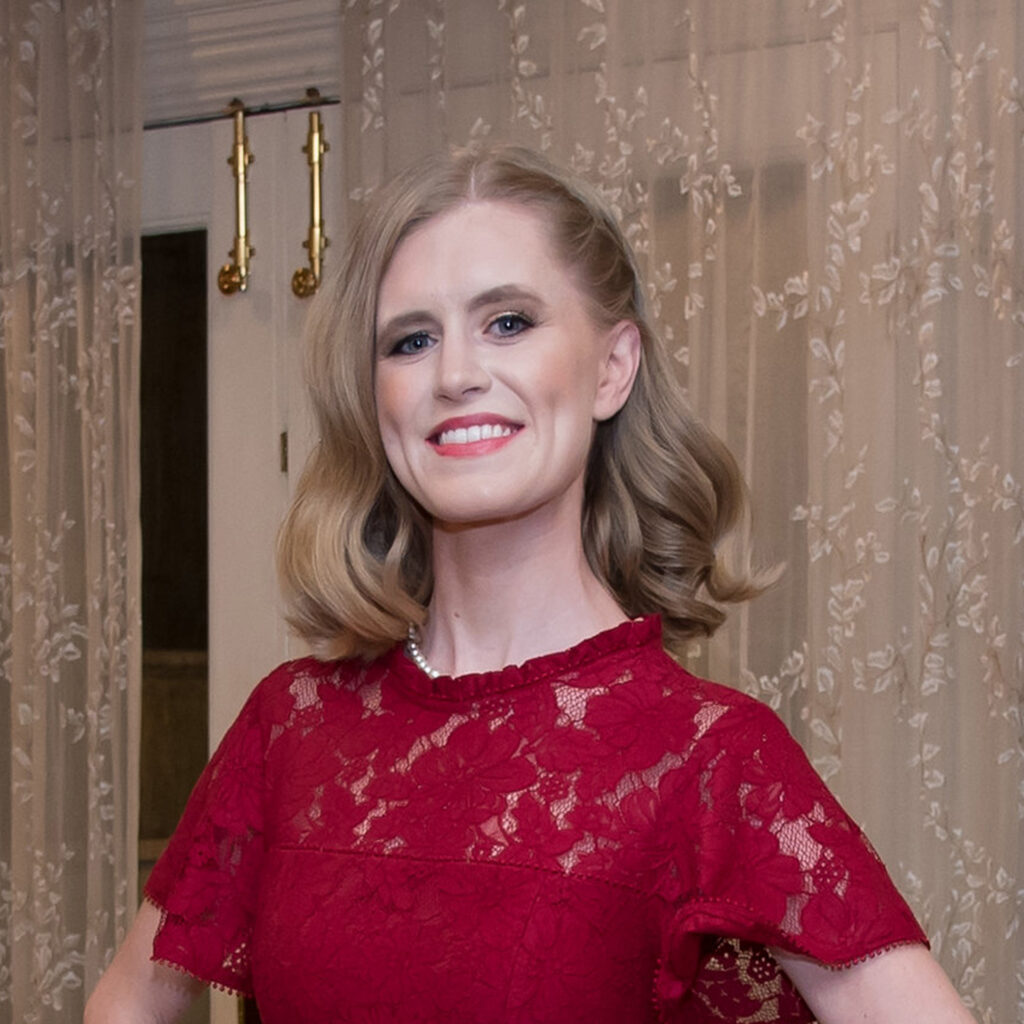 Kristy Agresta (BSN, RN, CSN-NJ), a certified school nurse with the Ridgefield Public Schools, received the 2019 Rising Star Alumni Award. A 2013 graduate of the BS in Nursing degree program at Rutgers School of Nursing, Agresta is a published author and a member of the New Jersey School Nurse Advisory Council. She secured a grant that enabled her school district to purchase an automatic external defibrillator (AED), and a pharmaceutical gift of $90,000 worth of Naloxone to help schools treat narcotic overdose in emergency situations.
2018-2019 Awards
Outstanding Alumni
Award Winner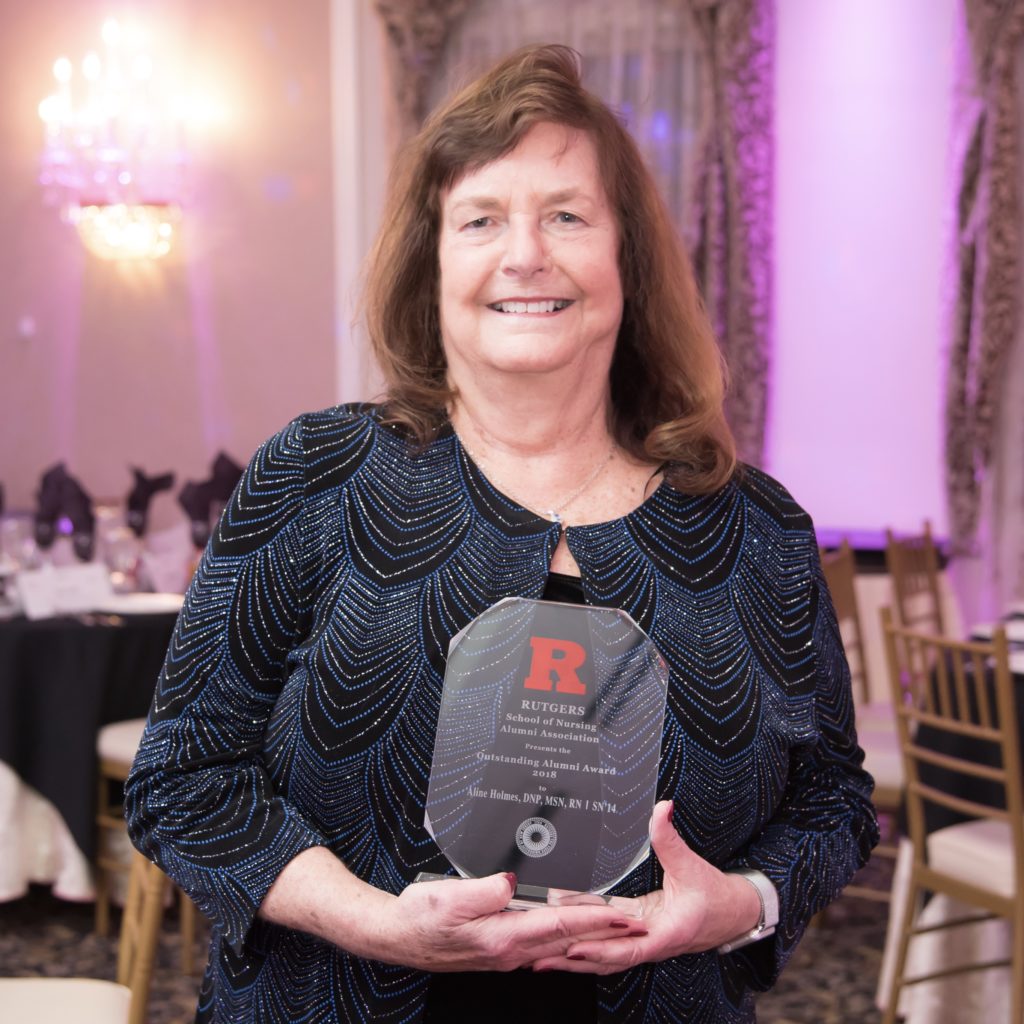 Dr. Aline Holmes, DNP, MSN, RN, is a 2014 graduate of Rutgers School of Nursing. Her work over the years has had far-reaching impacts in various areas of health care such as veterans' mental health issues, workforce training, Ebola education, and diabetes and heart failure education for Hispanic and African American patients, all while helping to implement rapid response teams in New Jersey hospitals. Over the last 10 years specifically, Dr. Holmes has authored and co-authored numerous articles on important quality issues and has served as a state and national presenter.
Rising Star Alumni
Award Winner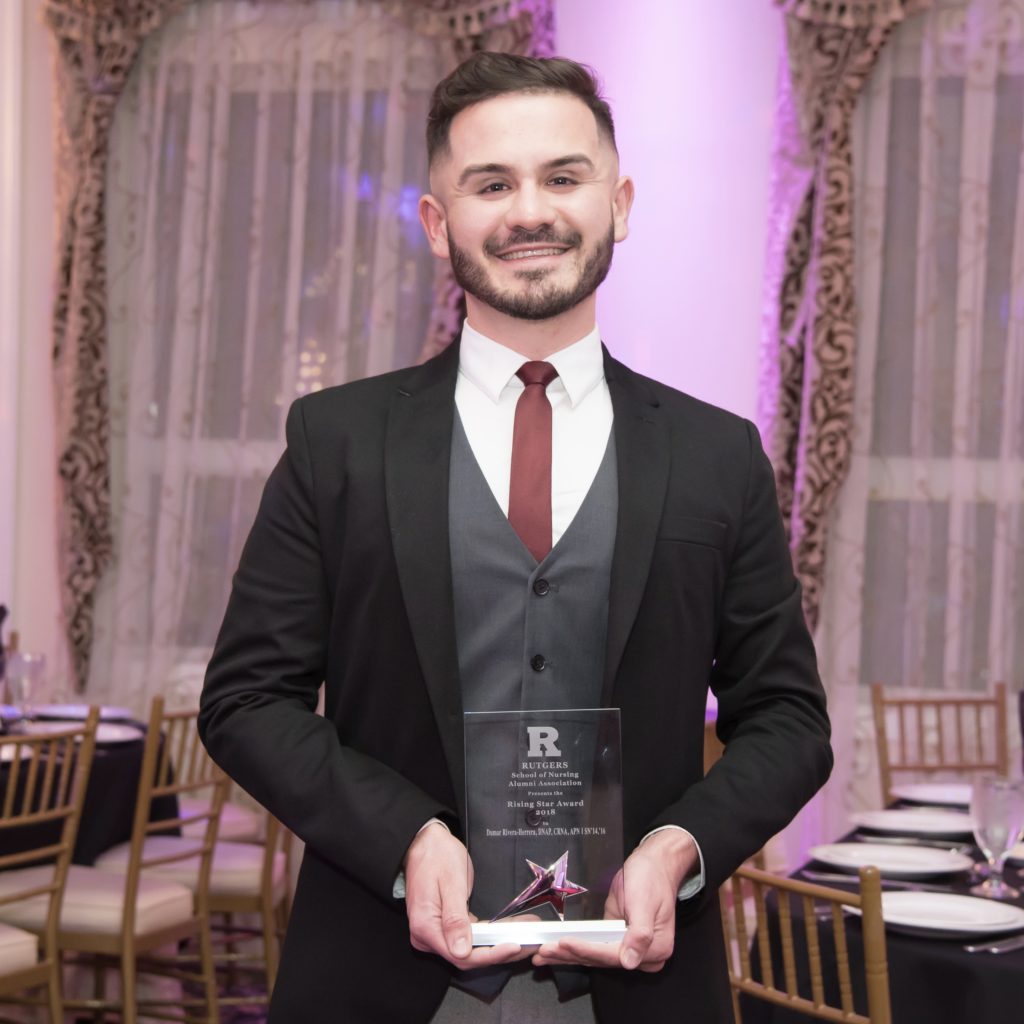 Dr. Dumar Rivera-Herrera, CRNA, APN, DNAP, is a 2016 graduate of Rutgers School of Nursing. The first Hispanic EOF alumnus to graduate from the school's anesthesia program, he demonstrates the hard work and determination of a rising star. He was admitted into the dual doctoral program at Virginia Commonwealth University where he completed his Doctor of Nurse Anesthesia Practice degree. He is now working to finish his PhD studies and research — all while working as a certified registered nurse anesthetist. In 2018, he became adjunct faculty in the Rutgers nurse anesthesia program.
2017-2018 Awards
Outstanding Alumni
Award Winner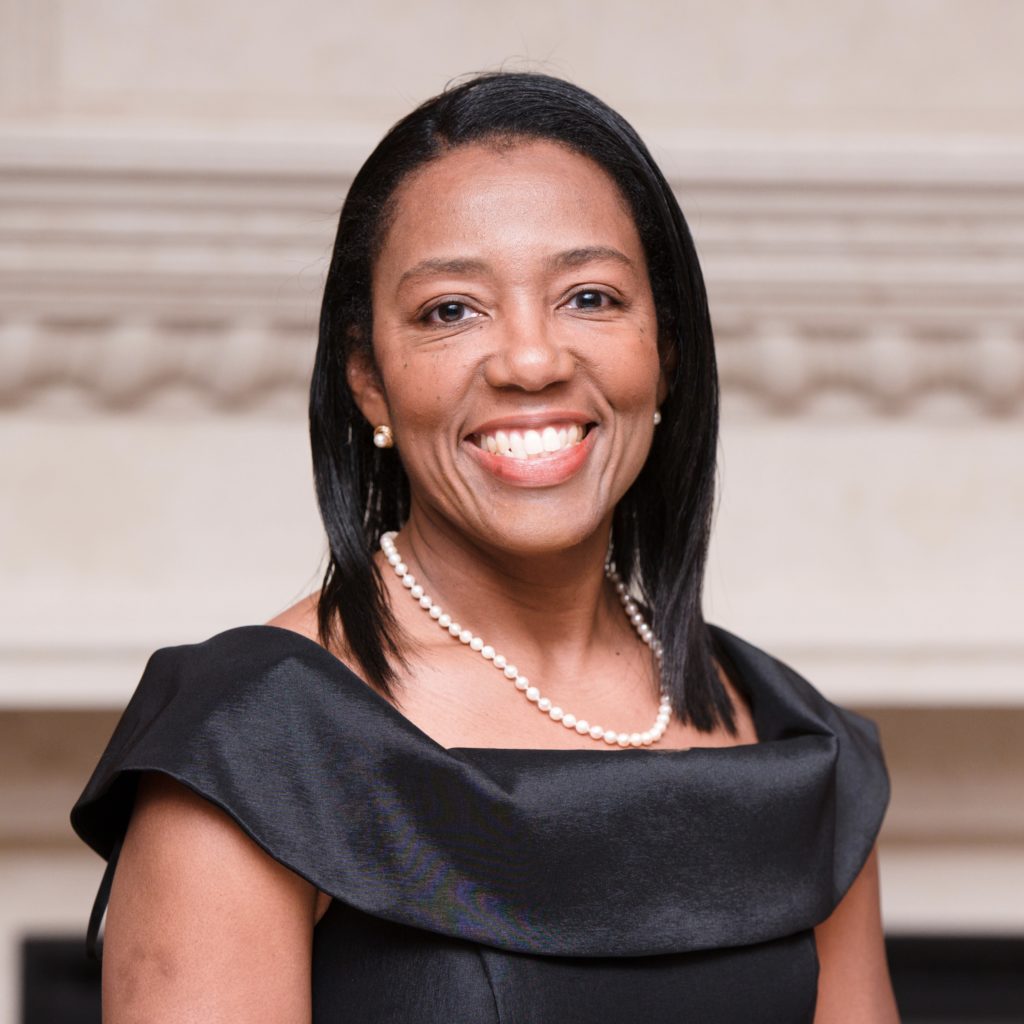 Felesia R. Bowen, PhD, MS '96
Rising Star Alumni
Award Winner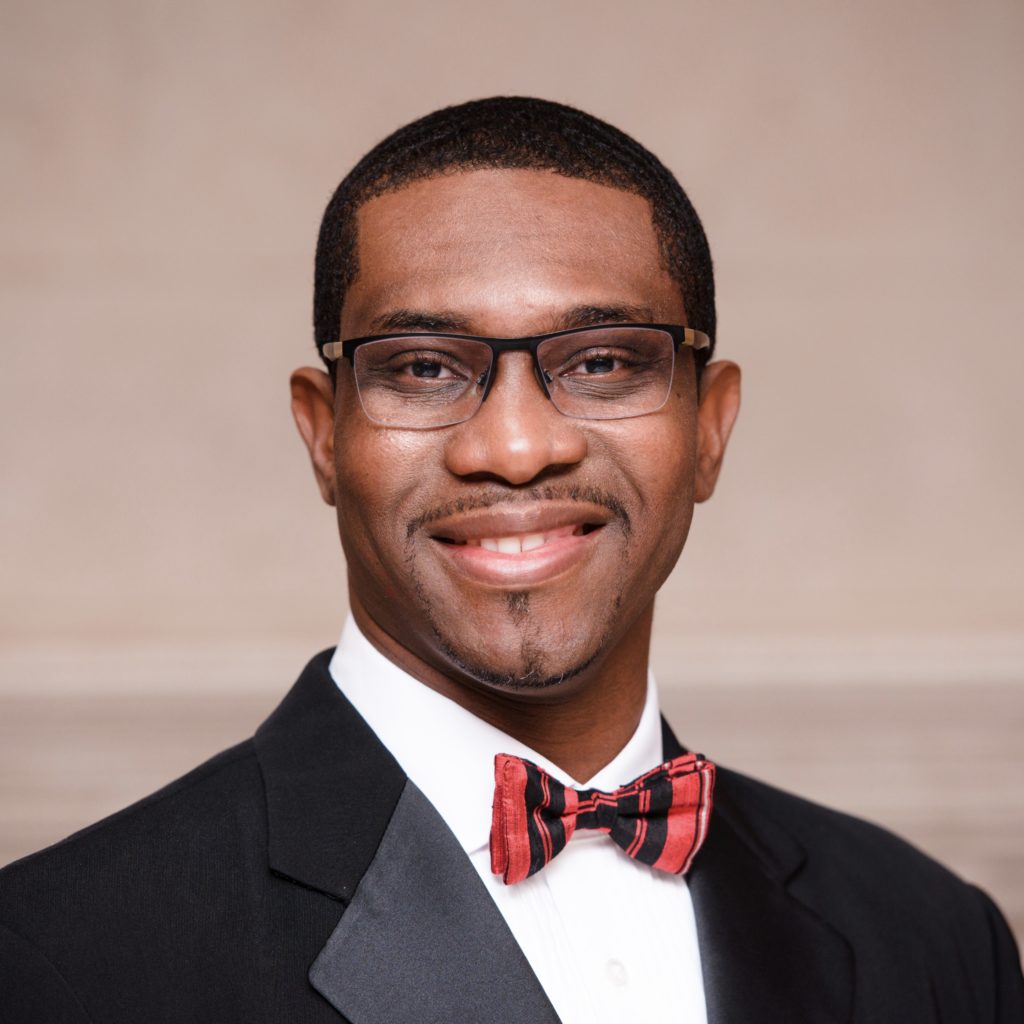 Larider Ruffin, DNP, MS '11, BS '07
2016-2017 Awards
Outstanding Alumni
Award Winner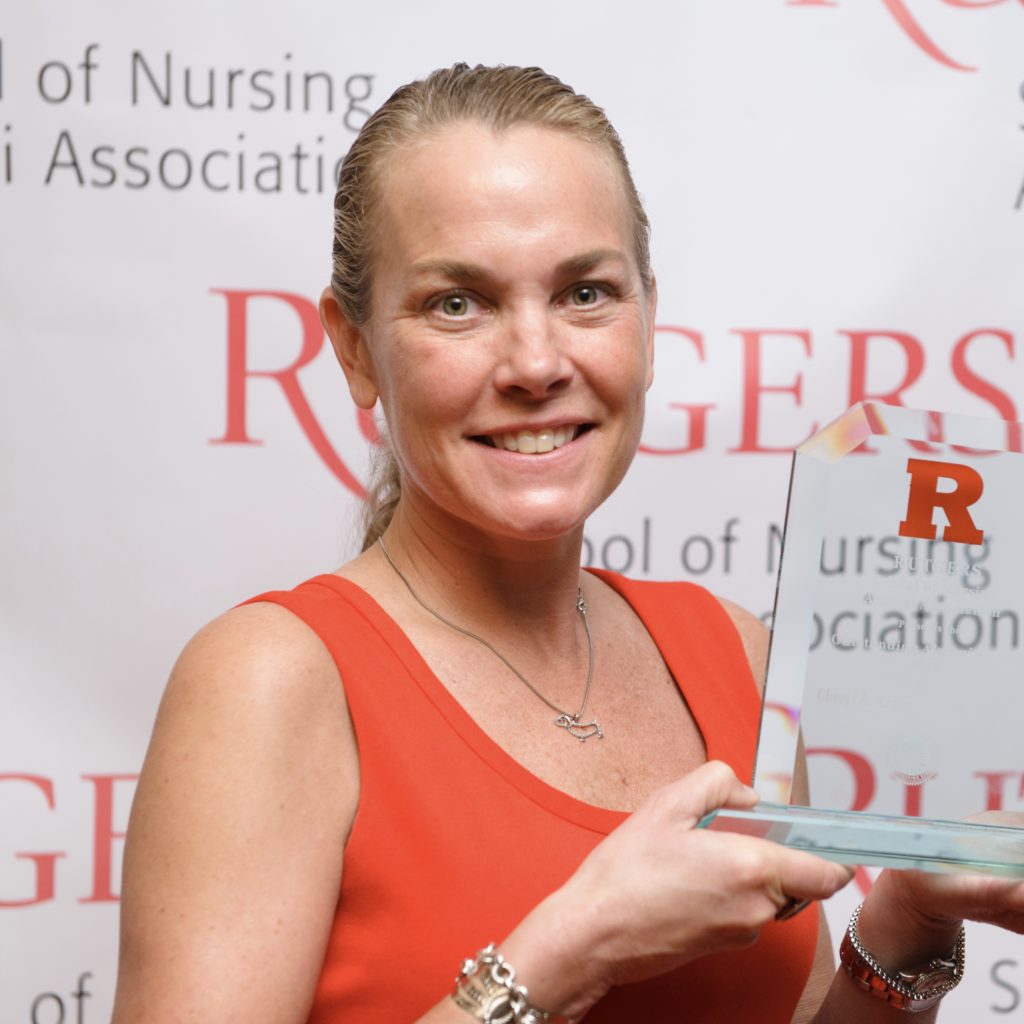 Cheryl A. Krause-Parello, PhD '07
Rising Star Alumni
Award Winner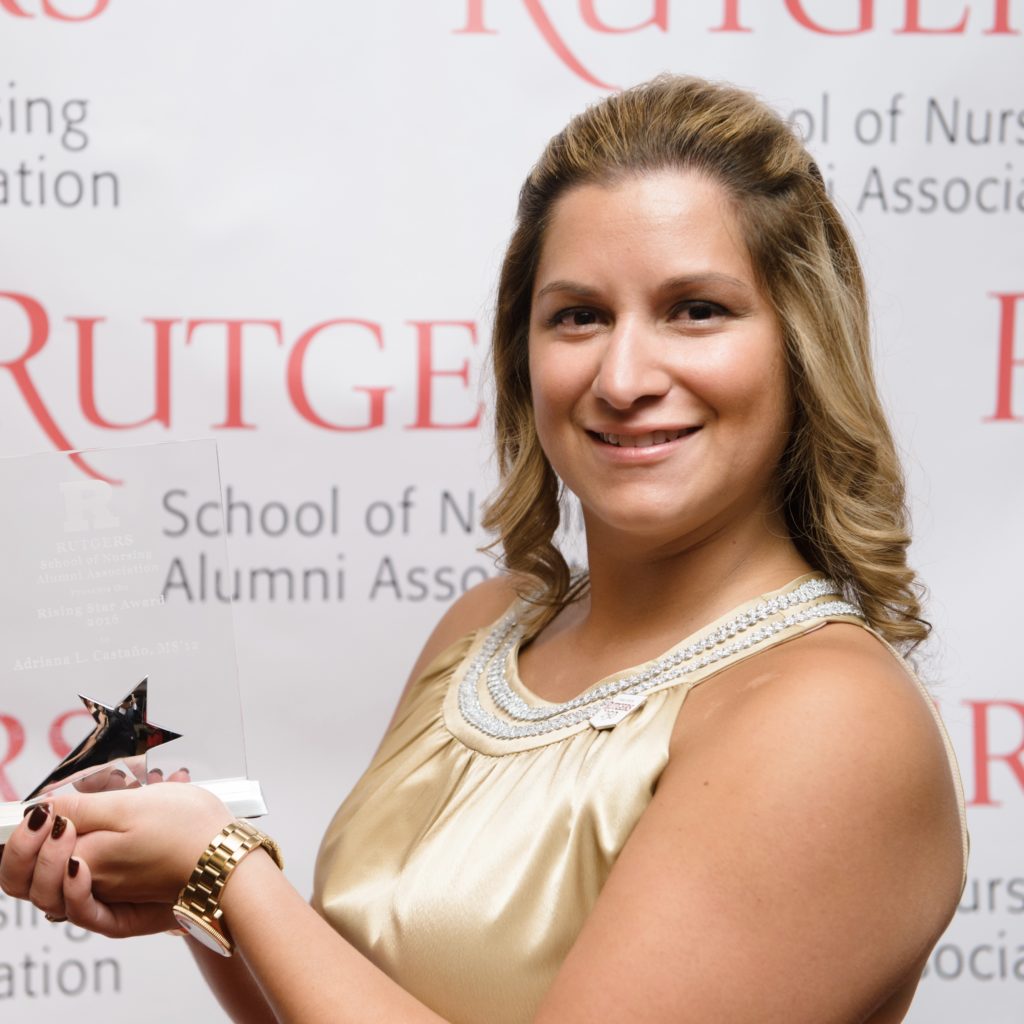 Adriana L. Castaño, MS '12
2015-2016 Awards
Outstanding Alumni
Award Winner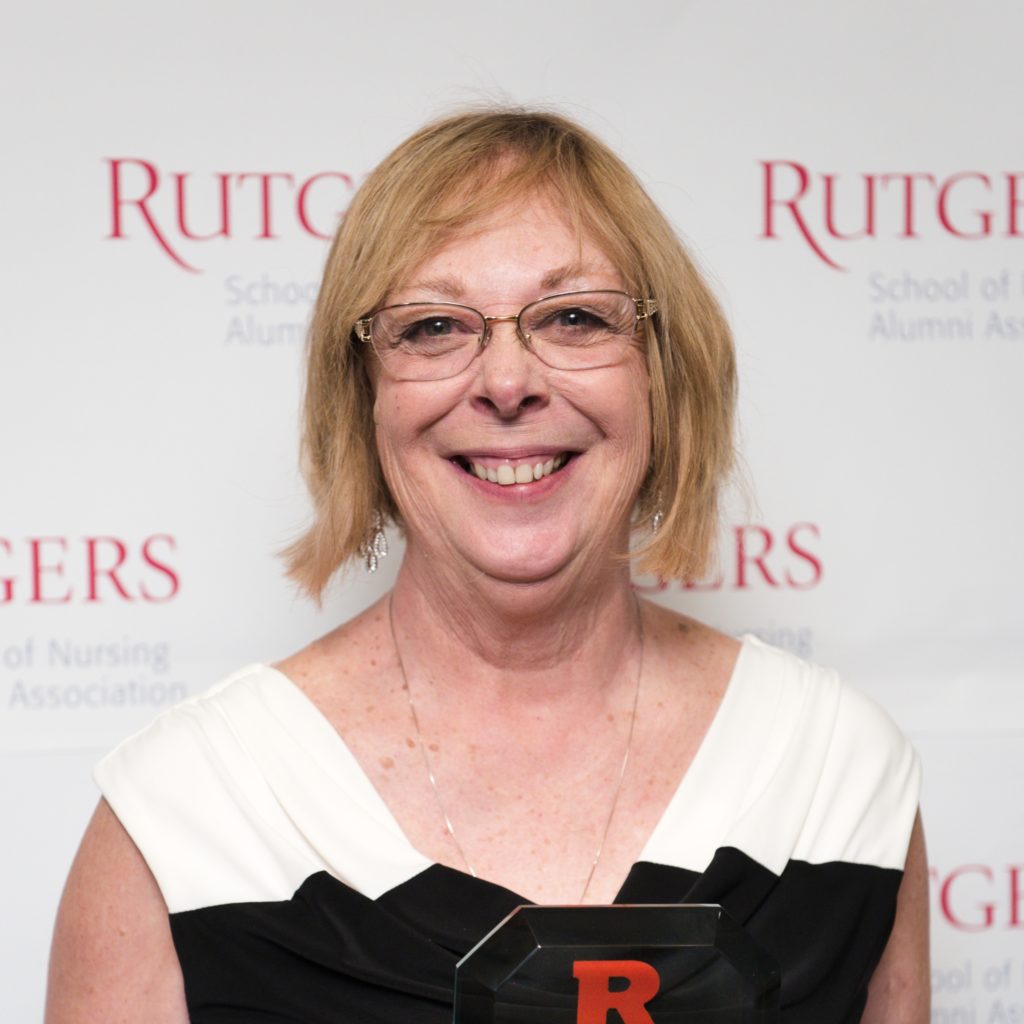 Linda Flynn, PhD, RN, FAAN
Rising Star Alumni
Award Winner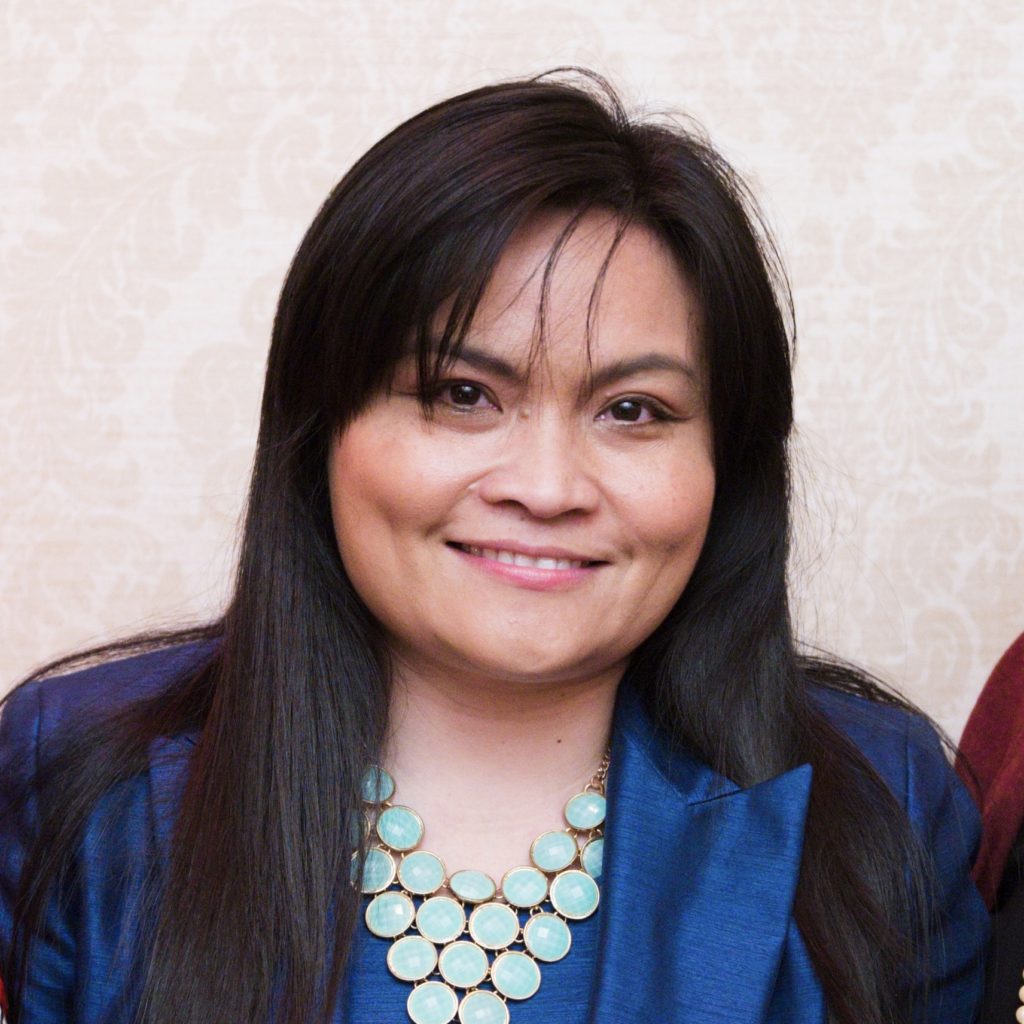 Maria Molina, MSN, APN-C, ACNP-BC, AGACNP-BC, CCRN