Students collaborating.
Advanced education in nursing leadership prepares nurses to take on new and innovative roles in health care. Through MSN and DNP leadership degrees, like those offered at Rutgers School of Nursing, students gain new skills ranging from business to finance to communications, equipping them to improve the delivery of care and expected outcomes for patients and communities.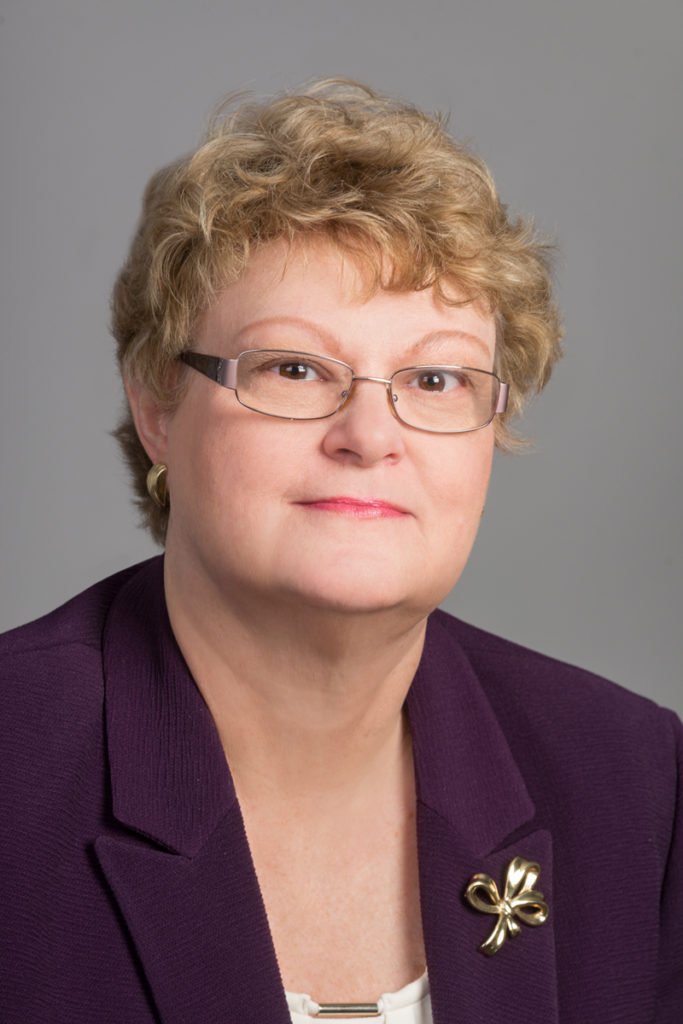 Edna Cadmus (PhD, RN, NEA-BC, FAAN), clinical professor and specialty director of the leadership programs at the Rutgers School of Nursing, shares the top four reasons why pursuing a nursing leadership degree might be right for you. 
1) Viability in the future
The future requires forward-thinking leaders who can create a delivery system that meets the demands of the consumer. Nursing leaders set the vision for the delivery of safe timely, efficient, equitable, and consumer-driven care across the continuum. Nursing leaders in these types of education programs evolve and are better able to meet and exceed the demands in the work setting they choose.
2) Community Connections
Nurse leaders impact outcomes for both patients, their families, and their communities. Nursing leadership programs such as ours allow you to engage with community leaders across the spectrum through the broad networks of the faculty teaching in the program. You will have the opportunity to demonstrate nurses' value in the community and recognize opportunities you may not have considered before.
3) Changing demands
Leadership requires new skills and competencies to meet the demands of health and health care. This program will assist you in focusing on population health to help improve outcomes of populations through the use of data.
4) Mentorship
A leadership program offers the opportunity to learn and be mentored by leaders that have state and national presence. Faculty and students have an opportunity to develop a bond that goes beyond graduation.
Rutgers School of Nursing currently offers three options for nursing leadership at the MSN and DPN level. Learn more about leadership programs at Rutgers School of Nursing.