Rutgers School of Nursing's Julie Blumenfeld and John Nelson to be inducted into American Academy of Nursing
July 3, 2023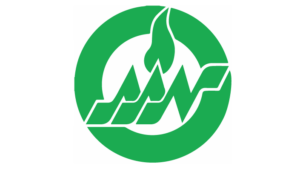 In one of the profession's highest honors, two nurse leaders at Rutgers University School of Nursing, Julie Blumenfeld, and John Nelson, have been selected for induction as fellows of the American Academy of Nursing. They are among 253 extraordinary nurses from across the nation to be inducted at the academy's annual Health Policy Conference taking place October 5 – 7, 2023 in Washington, DC.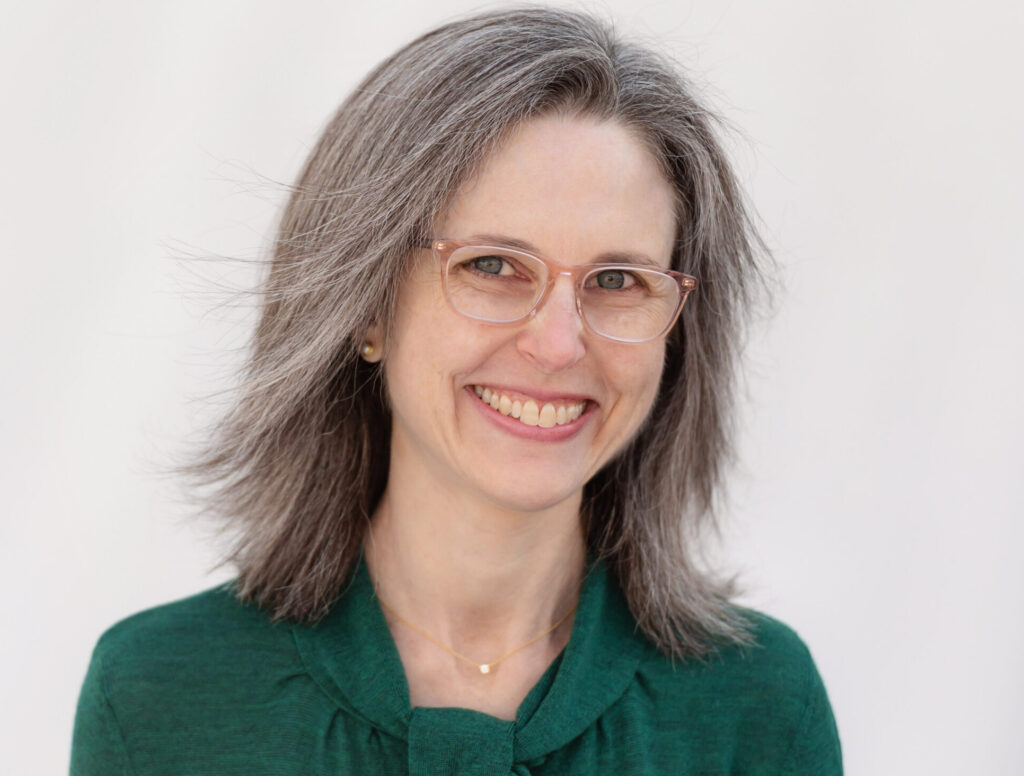 Each year, through a rigorous and competitive application process, the academy selects a new cohort of fellows of the American Academy of Nursing. Attaining the FAAN designation is a significant milestone in which nurses' past and current accomplishments are honored by colleagues within and outside the profession. "This year's group of inductees truly represents today's thought leaders and the diversity of our profession's policy leaders, practitioners, educators, and innovators," said the academy's president, Kenneth R. White (PhD, RN, AGACNP, ACHPN, FACHE, FAAN).
Julie Blumenfeld (DNP, CNM, IBCLC, FACNM) is a clinical assistant professor and the program director for the Nurse-Midwifery and Dual Women's Health/ Nurse-Midwifery doctor of nursing practice (DNP) programs at Rutgers. A certified nurse-midwife and international board-certified lactation consultant, she began her career in health care as a Peace Corps volunteer in Guatemala and Paraguay, where she worked on community-based health education projects. For more than 20 years, she has maintained a clinical practice at Capital Health in Trenton, providing midwifery care to a population of predominantly Spanish-speaking immigrants new to the U.S. Her ongoing service in the Trenton area also includes consulting for a newly established Spanish-language community doula program.
Blumenfeld is committed to health policy and advocacy. She is president of the American College of Nurse-Midwives New Jersey Affiliate and national vice president of the ACNM's State Government Affairs Committee. She serves on several State of New Jersey committees and organizations including the state-legislated New Jersey Maternal Care Quality Collaborative, where she is chair. She is also recognized for her ongoing consultation to NJ First Lady Tammy Murphy's Nurture NJ Maternal and Infant Health Strategic Plan – a blueprint to reduce maternal mortality in the Garden State by 50% over five years and eliminate racial disparities in birth outcomes. Her advocacy has contributed to increased opportunities for midwifery education and training as well as increased access to midwifery care in New Jersey.
John Nelson (PhD, CNS, CPNP) is the director of the AIDS Education and Training Center (AETC) National Coordinating Resource Center housed within the François-Xavier Bagnoud Center (FXBC) at Rutgers University School of Nursing. He is the principal investigator of a $12.5 million federally funded, five-year study, Improving Sexually Transmitted Infection Screening and Treatment among People Living with or at Risk for HIV, and co-investigator on the National Institute for Nursing Research R01 grant, Ending the HIV Epidemic with Equity: An All-facility Intervention to Reduce Structural Racism and Discrimination and Its Impact on Patient and Healthcare Staff Wellbeing.
Financed by the Health Resources and Services Administration (HRSA) of the U.S. Department of Health and Human Services, and deemed a study of national significance, Nelson's five-year investigation identified steps that enable providers to improve routine screening, testing, and treatment of common bacterial STIs among people with HIV or people vulnerable to HIV acquisition.
At the helm of the AETC National Coordinating Resource Center, funded by HRSA, Nelson oversees an organization providing education, training, and capacity-building resources for the national network of 8 regional AETC program centers and 2 national centers delivering evidence-based information and training to support front-line professionals caring for people affected by HIV.
Nelson is certified as a pediatric nurse practitioner and pediatric clinical nurse specialist. Prior to joining the leadership team at FXBC, he served 24 years in hospital-based, school-based, and community-based settings in the New York metropolitan area providing care to adolescents and young adults with HIV or at risk for HIV.
Upon their induction, Blumenfeld and Nelson will join the following full-time faculty at Rutgers School of Nursing who are fellows of the American Academy of Nursing:
Wendy Budin
Edna Cadmus
Jill Cox
Karen D'Alonzo
Caroline Dorsen
Linda Flynn
Tony Forrester
Olga Jarrín Montaner
Lucille Joel
Mary Johansen
Mary Kamienski
Jeffrey Kwong
Susan Salmond
Charlotte Thomas-Hawkins
Suzanne Willard