Dr. Karen D'Alonzo works with community-based organizations in New Brunswick, NJ, and the Mexican Consulate of New York City on several ongoing projects. Beginning in 2005, Dr. D'Alonzo partnered with Lazos America Unida (LAU)in New Brunswickto develop ESVIDA, a program to train women as community health workers/promotoras de salud. ESVIDA is unique because the program was among the first to recognize the potential of actively using promotoras to facilitate community-engaged research studies. Since its inception, they have trained over 100 women as promotoras de salud for a number of research studies with efficacious results; two of these studies were funded by NIH.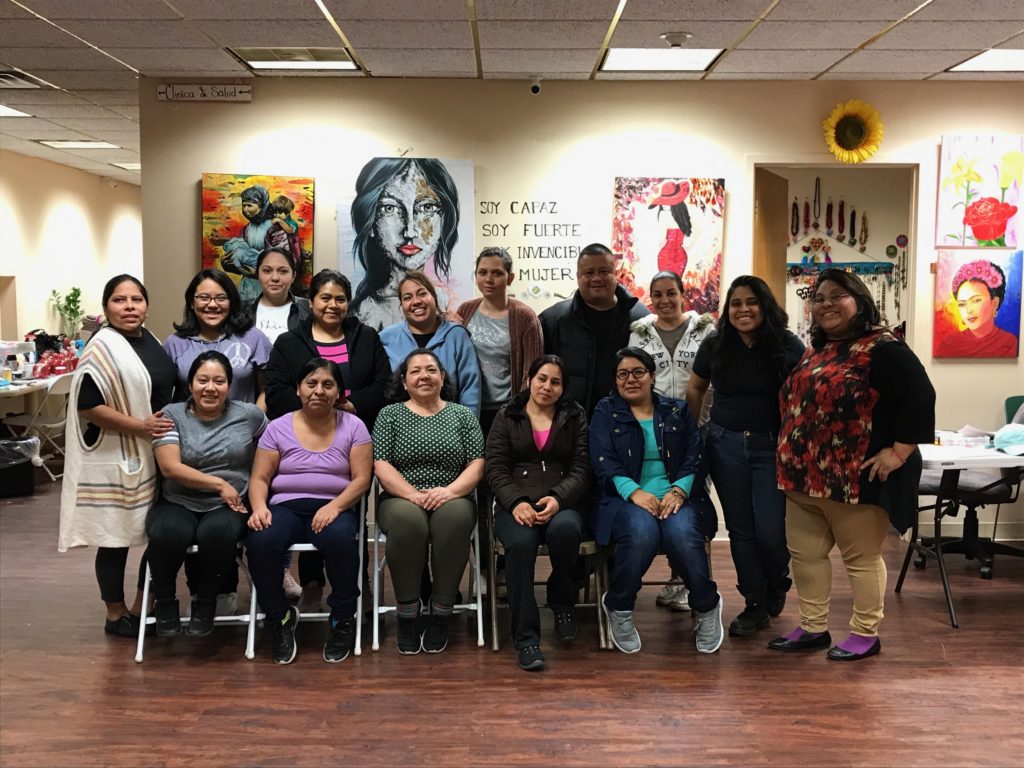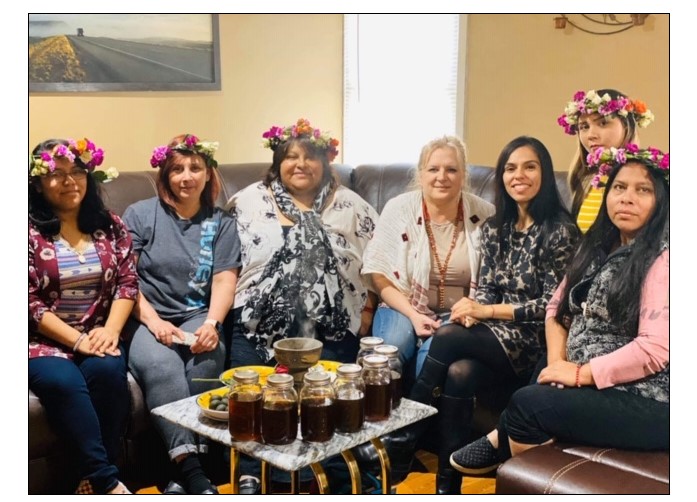 In the summer of 2020, Dr. D'Alonzo and her colleagues launched RU-CRISP (Rutgers University Community Researchers/Investigators in Science Program). RU-CRISP is an online Citizen Science Program for Mexican-heritage teenagers in New Brunswick who are interested in becoming "community researchers in training." Teens worked with Dr. D'Alonzo and other Rutgers faculty members to learn about the research process and help to design a community- level intervention to address obesity and obesity-related illnesses among Mexican immigrant families. RU-CRISP is funded by a Center grant from the School of Nursing.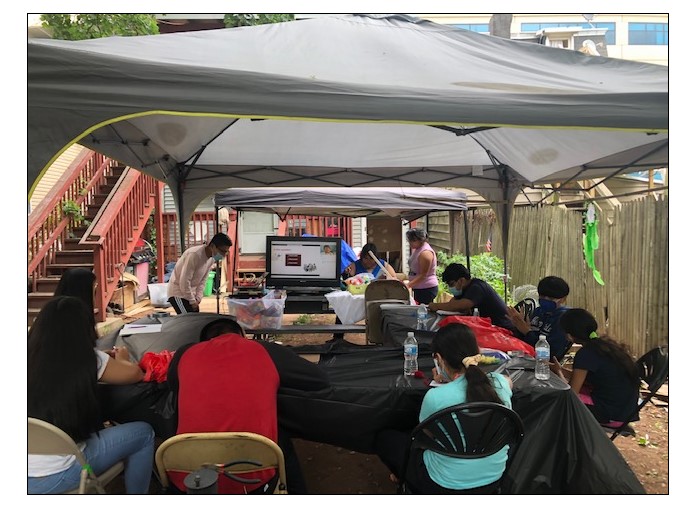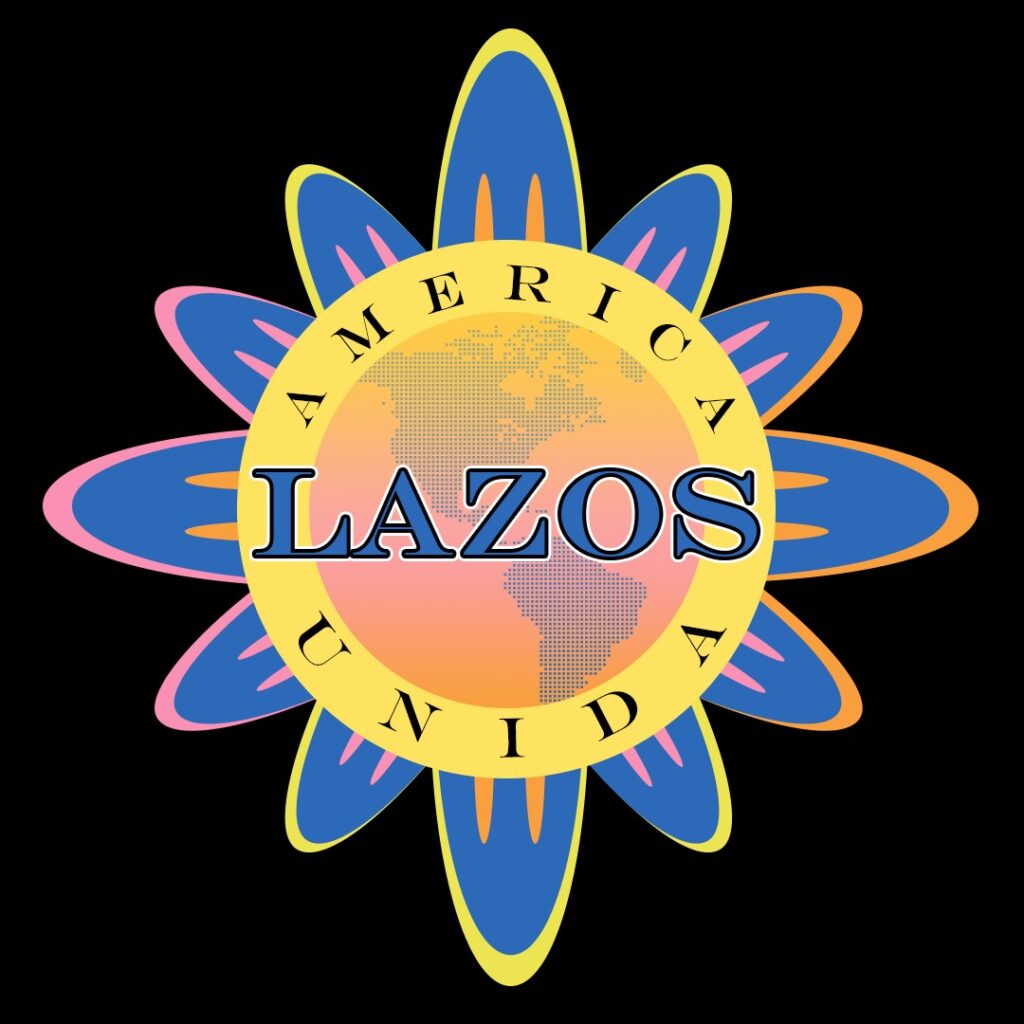 One of the Center's newest projects, Noyollo DW NJ, focuses on an often- neglected subgroup of Latinx immigrants, female domestic workers (DWs), who typically provide services such as child care, elder care, and housekeeping. There are an estimated 60,000+ DWs in NJ and they have been disproportionately impacted by the COVID-pandemic. Noyollo is a Nahuatl indigenous word for "my heart" and reflects the fact that more than one fifth of DWs in NJ are Mexican immigrants. The NOYOLLO DW-NJ program seeks to serve the NJ Latinx immigrant community by providing support for health education, safe work-related COVID prevention activities, as well as training and strengthening the skills of DWs as community health organizers. Dr. D'Alonzo and LAU are planning a Spring 2021 start up.