Frances Rieth Maynard, PhD, RN, MBE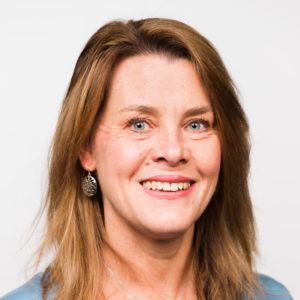 Associate Professor
Division of Nursing Science
Newark
ACK 368
(973) 353-5142
Specialty: Clinical ethics, research ethics
Dr. Frances Maynard is an associate professor in the Division of Nursing Science at Rutgers School of Nursing. Her areas of research interest include ethics in research and the clinic, and in family experiences in critical care. Her academic expertise is in qualitative research and analysis.
Dr. Maynard's past areas of research include a National Institutes of Health-funded qualitative investigation of parental perceptions of neonatal research. She was the principal investigator on a University of Medicine and Dentistry of New Jersey Foundation (multicenter) grant focusing on perinatal/pediatric ethics, bereavement, and research.
Dr. Maynard graduated from the University of Pennsylvania in 2007 with a master's degree in bioethics and a PhD in nursing. She obtained further certification in clinical ethics consultation and health policy from the Center for Practical Bioethics. She earned her MSN in health leadership at Penn Nursing in 2002 as well as her BSN from Penn Nursing in 1987.