Person in face mask and hair covering.
RN to BS programs might be suitable for registered nurses hoping to expand their careers by enhancing their skillset through gaining a bachelor's in nursing. Students in these programs often are working as registered nurses while pursuing their university education.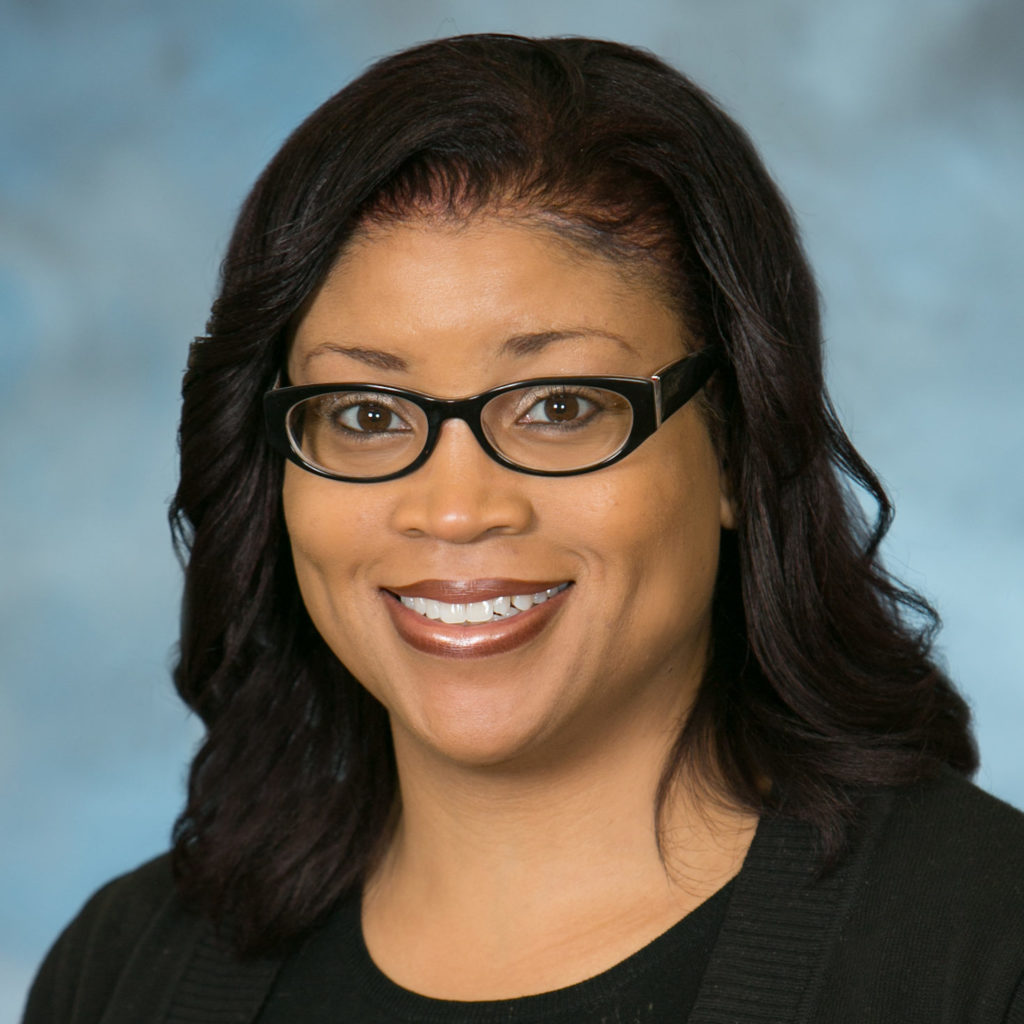 Shelby Pitts (DNP, RN, WHNP-BC), instructor and interim program director of the RN to BS in Nursing program at Rutgers School of Nursing, shares the top 4 reasons why pursuing an RN to BS program might be right for you.
1) Uniquely prepared
BS-prepared nurses have additional skills in community health promotion, leadership, and critical thinking. These skills allow them to address challenges across various health care settings including community health clinics, hospitals, and long-term care facilities.
2) Increased outcomes and satisfaction
Research supports that nurses with a bachelor's degree contribute to better patient outcomes and increased patient satisfaction. The landmark Future of Nursing report by the Institute of Medicine (IOM) recommends nurses obtain advanced education to meet the challenges in healthcare delivery.
3) Demand
The BS degree will provide future career opportunities, and with the demands of health care, there is a great need for advanced nursing leaders. Nurses with bachelor's degrees have additional skills and knowledge to prepare them for management positions, teaching roles, and coordinator responsibilities. Additionally, a bachelor's degree will qualify nurses for graduate-level programs such as a master's degree program and a doctoral program.
4) Convienence and flexibility
Many RN to BS programs have flexible offerings that appeal to students who are balancing a hectic schedule. With this in mind, the Rutgers RN-to-BS program core courses are offered online in an asynchronous format. Students can also accelerate professional development with our graduate component — an option to earn up to 12 graduate credits toward an advanced nursing degree. As such, the RN to BS program allows flexibility for students so that they can be successful both at work and school while enrolled in the program.
Learn more about the RN to BS program at the Rutgers School of Nursing.