Tuesday, May 12th, 2020
2:00pm – 3:00pm
WebEx Events
WebEx details will be shared after signing up.
Description
Nursing and healthcare stand at the precipice of radical change. As such, a unique opportunity presents itself for nurses to take on a larger and more pivotal role beyond anything that most of us could have ever imagined. You, the next generation of nurses, have a unique opportunity to lead our profession into the future and create a whole new paradigm of practice. Learn: Where the healthcare system is headed over the next 20 years; Expanding opportunities for nurses beyond the bedside; How to get in shape to meet the challenges – and opportunities – of the future; How to build a sustainable and satisfying career.
Speaker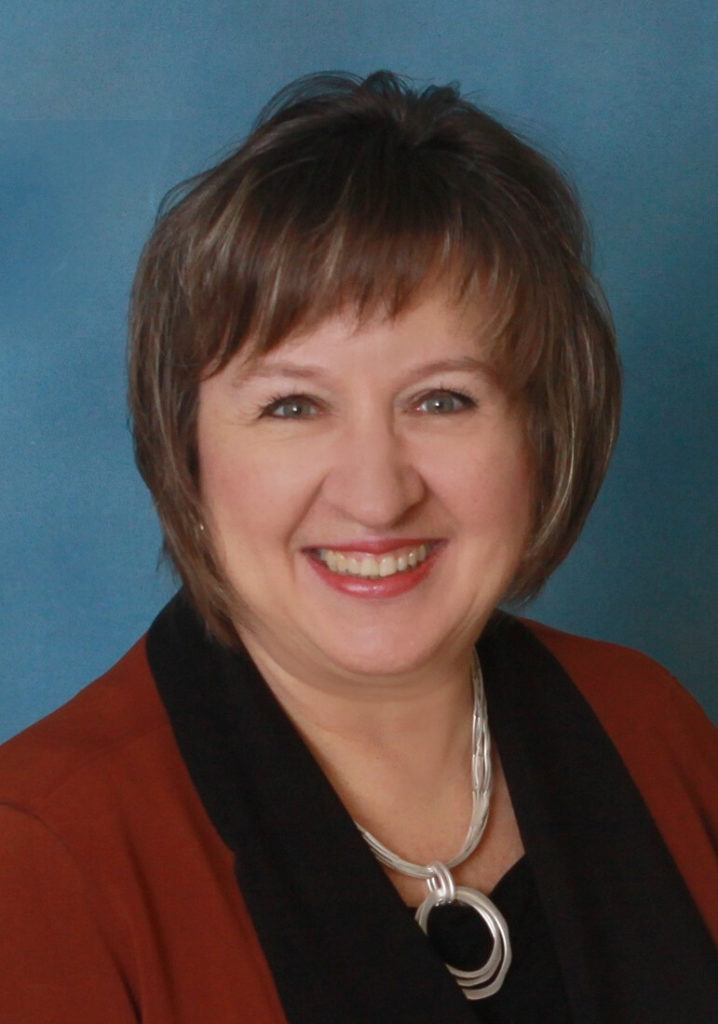 Donna Cardillo, RN [pronounced Car-dill-oh] known as the Inspiration Nurse, travels the world helping organizations and individuals to maximize their potential and stay fully engaged in life and career. She is fiercely passionate about healthcare and life in general.

Donna is the original "Dear Donna" columnist at Nurse.com and is Co-host of The Talent Brand Show podcast. She is a Fellow in the American Academy of Nursing and a Certified Speaking Professional one of only 3 nurses in the world to hold
both designations.

Donna is author of 4 books including the award-winning
Falling Together: How to Find Balance, Joy, and Meaningful Change When Your Life Seems to be Falling Apart.

She has received numerous business and healthcare awards and recognitions but is most proud of being named a Diva in Nursing by the Institute for Nursing in NJ for outstanding achievements and excellence in practice.

Donna has been called the "Nurse Whisperer" and referred to as the Oprah Winfrey of the nursing profession. Regardless of who she's compared to, there's no denying that she has her own unique style, indomitable spirit, and uproarious sense of humor.