What does the data say? Research aims to improve health care for older adults  
December 15, 2021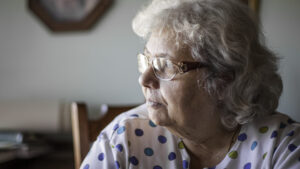 School of Nursing's Olga Jarrín leads $5.2 million in NIH-funded studies
The question of how environmental factors including systemic racism impact the quality of health care is a concern long-held by Olga Jarrín Montaner (PhD, RN, FAAN). Beginning with her early experience as an EMT, and later as a community health nurse, she learned firsthand how racism and discrimination, and other environmental and socioeconomic factors impacted health and quality of life in the low-income neighborhoods and Spanish-speaking families she worked with.
Today, Jarrín is an assistant professor at Rutgers School of Nursing whose research is poised to help promote health care equity, particularly among racial and ethnic minority populations who are at greater risk of developing Alzheimer's disease and related dementias in young-old (ages 55 to 65) and middle-old (ages 66 to 85) life stages.
Jarrín currently leads two large interdisciplinary research projects funded by $5.2 million in grants from the National Institutes of Health, National Institute on Aging. The amount of the grants alone places her in rarefied company: Few nurse scientists in the U.S. are leading such large-scale studies.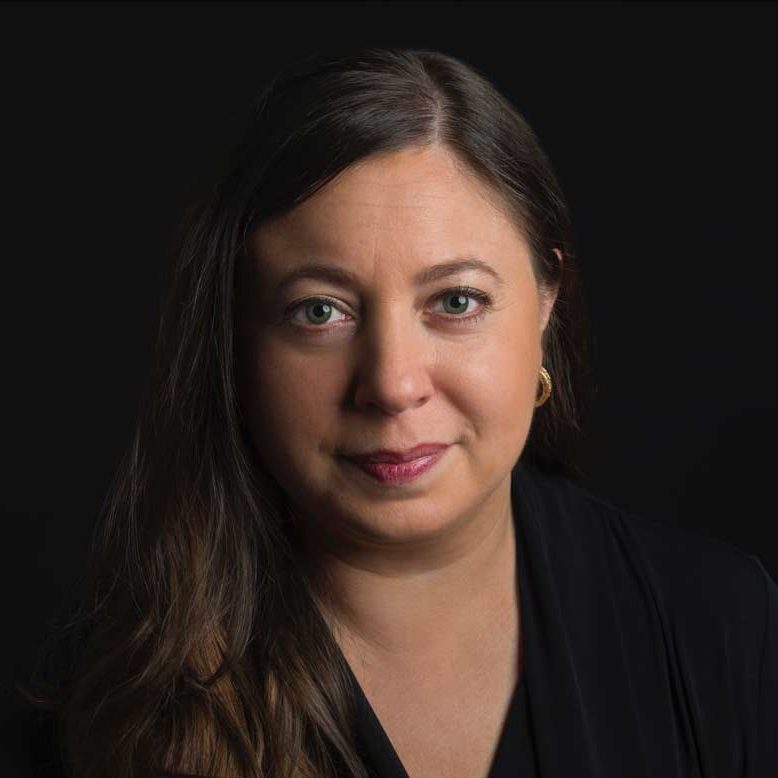 "We're looking at upstream approaches to improving late-life, in terms of healthy aging and dying," she explains. One of the projects, supported by a four-year $2.6 million grant (R01AG066139), is generating population-level evidence on the value and impact of home health care for people living with chronic and advanced illnesses including Alzheimer's disease and related dementias. This project is timely, as the COVID-19 pandemic has brought renewed investments in the home health care infrastructure and workforce to meet the needs of the aging population.
The other project, funded through a three-year grant totaling $2.6 million (R33AG068931), is co-led by Jarrín and Haiqun Lin (MD, PhD), a professor and biostatistician in the School of Nursing. Its aim is to create a unique research resource that can be used to predict late-life aging trajectories of Medicare beneficiaries and emulate trials in the Centers for Medicare and Medicaid Services virtual research data center.
Using predictive modeling and machine learning methods, researchers will be able to evaluate the impact of clinical interventions and health policies so that patients are more likely to enjoy a relatively independent living experience toward the last years of life, accompanied by lower expenditures on health care. "The NIH," says Lin, "recognizes that sophisticated predictive models and more innovative handling of large administrative claims data sets have the potential to help health care providers better target interventions and care management resources."
Jarrín's work is all the more relevant, given that it comes at a time when health care is moving away from managing episodes of acute illness to comprehensive, person-centered care across the lifespan. Her research, with its roots in nursing science, could improve not just decisions in care management and service delivery. It could also lead to a better quality of life for the growing population of people living with dementia as well as their family caregivers.