Rutgers School of Nursing Dean Linda Flynn named a fellow of the New York Academy of Medicine
November 18, 2020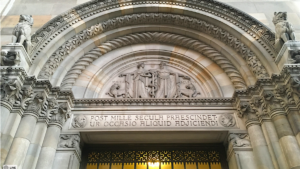 Rutgers School of Nursing Dean and Professor Linda Flynn (PhD, RN, FAAN) has been inducted as a fellow of the New York Academy of Medicine. With her induction, she joins five School of Nursing faculty members who are NYAM fellows.
Flynn was one of 66 new fellows recognized during NYAM's 173rd Annual Meeting of the Fellows, held virtually on November 12. In addition to the induction ceremony, the event featured a presentation to New York Gov. Andrew M. Cuomo, who received a medal of achievement recognizing his leadership of the state during the COVID-19 pandemic.
"I'm honored to join our other members of the Rutgers School of Nursing community who are fellows in the New York Academy of Medicine," Flynn said. "I look forward to working with colleagues from Rutgers and other institutions to advance the academy's mission."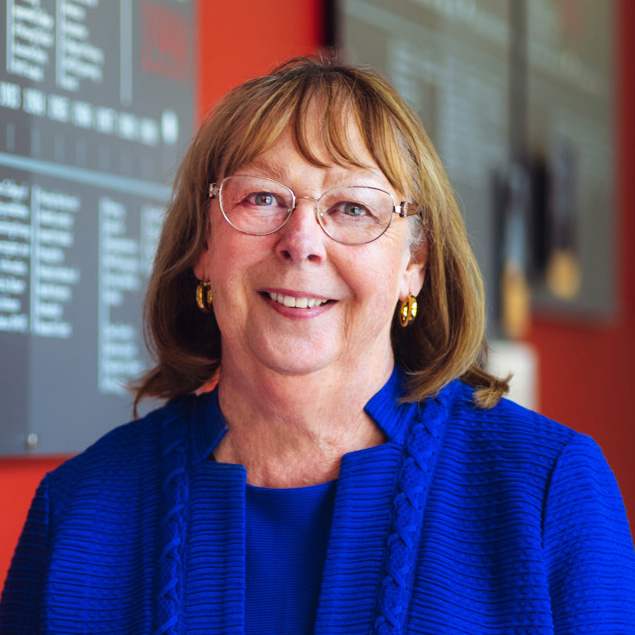 NYAM aims to generate the knowledge needed to change the systems that prevent people from accessing what they need to be healthy such as safe and affordable housing, healthy food, and high quality health care. To be considered for fellowship or membership, individuals must demonstrate outstanding achievements in a health-related field, and complete a rigorous review and approval process.
Flynn, a tenured professor, was appointed dean in June 2020, after serving nine months as interim dean. Her extensive leadership experience includes senior positions at Rutgers and the University of Colorado. Her research into the effects of system factors' impact on patient outcomes has helped shaped federal policy and she has recently extended her research focus to include veterans' health.
She is a fellow of the American Academy of Nursing, and an honorary senior fellow at the Center for Health Outcomes and Policy Research, University of Pennsylvania.
In addition to Flynn, NYAM fellows at Rutgers School of Nursing are Wendy Budin (PhD, RN-BC, FAAN), professor and associate dean for entry to baccalaureate nursing practice; William L. Holzemer (PhD, RN, FAAN), distinguished professor, and retired dean; Melinda L. Jenkins (PhD, FNP), associate professor and informatics program specialty director; Lucille A. Joel (EdD, RN, APN, FAAN), distinguished professor; and Yuri T. Jadotte (MD, PhD, MPH), associate professor and assistant director of education, Northeast Institute for Evidence Synthesis and Translation.
"Selection for NYAM's prestigious fellows program is truly an honor, as it reflects the esteem of peers in medical and health professions," said Margaret Quinn (DNP, CPNP, CNE), clinical associate professor and chair of Rutgers School of Nursing Faculty Council.
"Fellows have opportunities for multidisciplinary collaboration in education, research, and policy development to address health issues," Quinn added. "Through their work with the academy, our faculty continue to bring local, national, and global recognition to our school."
__________________________
Pictured above: Entrance to the New York Academy of Medicine on 103rd Street in Manhattan. (Credit: Esther Crain)