Contact Hours will be provided
Course Date
February 10, 2021 at 4pm
Registration & Fees
Open to staff, students and faculty: Free
Advanced registration is required
Description
The current COVID19 pandemic has forced most of us into excessive demands and responsibilities. We need to maintain our resiliency not only at work but with the challenges we are facing in our personal lives. Stress, frustration, anxiety, fear, resentment, concerns, worry, sadness, and grief surround us daily. The risk to our own health and wellbeing is immeasurable.
The pandemic has placed us at risk for moral injury. "Moral injury describes the challenge of simultaneously knowing what we should do but being unable to provide it due to constraints that are beyond our control." – Wendy Dean, MD, Simon Talbot, MD & Austin Dean
This webinar will look at approaches to maintaining resiliency to weather the stresses of change associated with COVID.
Learning Objectives
Learn the importance of resiliency to maintaining balance as it relates to our personal and professional lives.
Describe the steps students, staff, and faculty can take to develop and maintain resiliency
Detail what helps and doesn't help in self-care and stress management
Identify resources to assist in developing and maintaining resilience outside of school or work
About the Presenter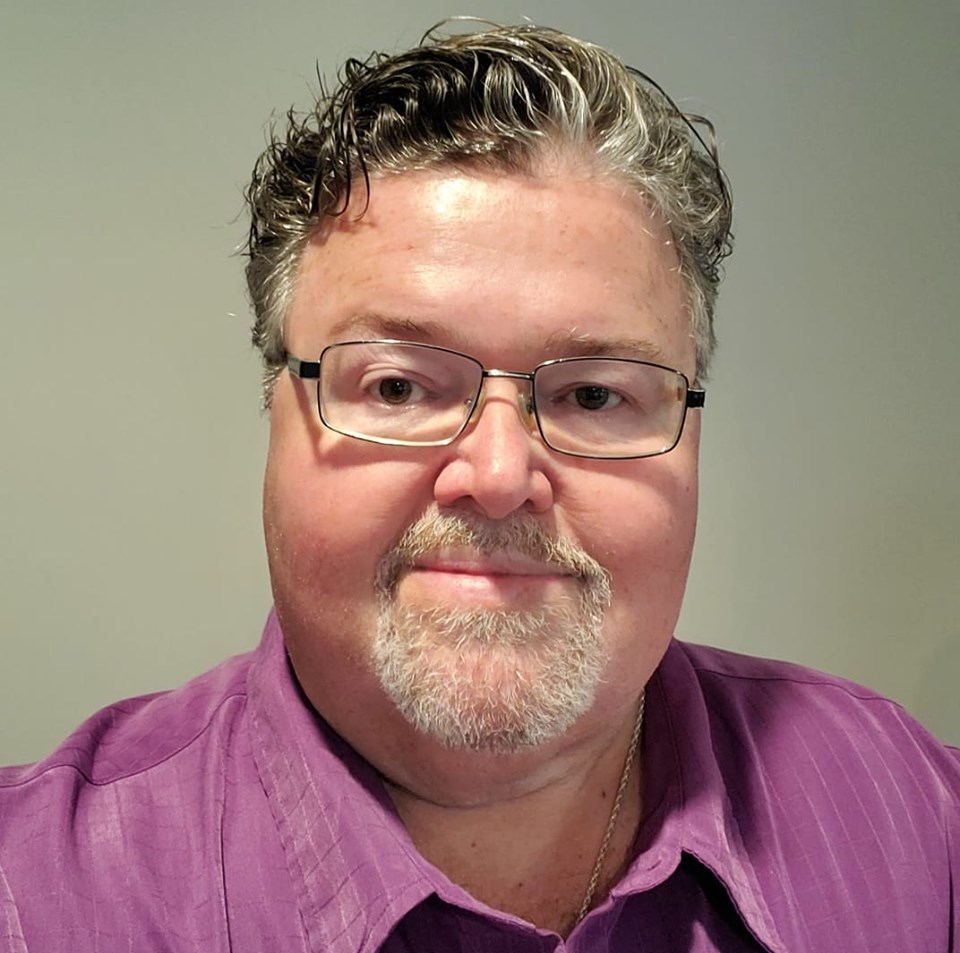 Philip McCabe CSW, CAS, CDVC, DRCC has 35 years' experience in Community Education as a Certified Social Worker, Nationally Certified Addiction Specialist, Certified Domestic Violence Counselor and Disaster Response Crisis Counselor. He is a Health Educator for Rutgers School of Public Health, Center for Public Health Workforce Development and Region II Public Health Training Center. Following the events of 9/11, he provided training for NJ Center for Public Health Preparedness. His focus area includes Disaster Site Recovery & Resiliency, Psychological First Aid, Cultural Competency, Health Disparities and Interpersonal Violence Prevention. He has presented workshops at various local, state and national events, the US Virgin Islands, Puerto Rico and the United Kingdom.
Questions?
cpdn@rutgers.edu
973-972-6655
View more continuing education courses
In support of improving patient care, Rutgers Biomedical and Health Sciences is jointly accredited by the Accreditation Council for Continuing Medical Education (ACCME), the Accreditation Council for Pharmacy Education (ACPE), and the American Nurses Credentialing Center (ANCC), to provide continuing education for the healthcare team.