RN to BS Program
For many years, I put off returning to school, primarily out of fear that I would not be able to juggle a full-time job, family responsibilities, and an education. I always planned on returning to school, but one day I turned around and ten years had passed. Completing my degree at a campus-based program was out of the question. I needed an alternative, a program that is truly student-focused and flexible.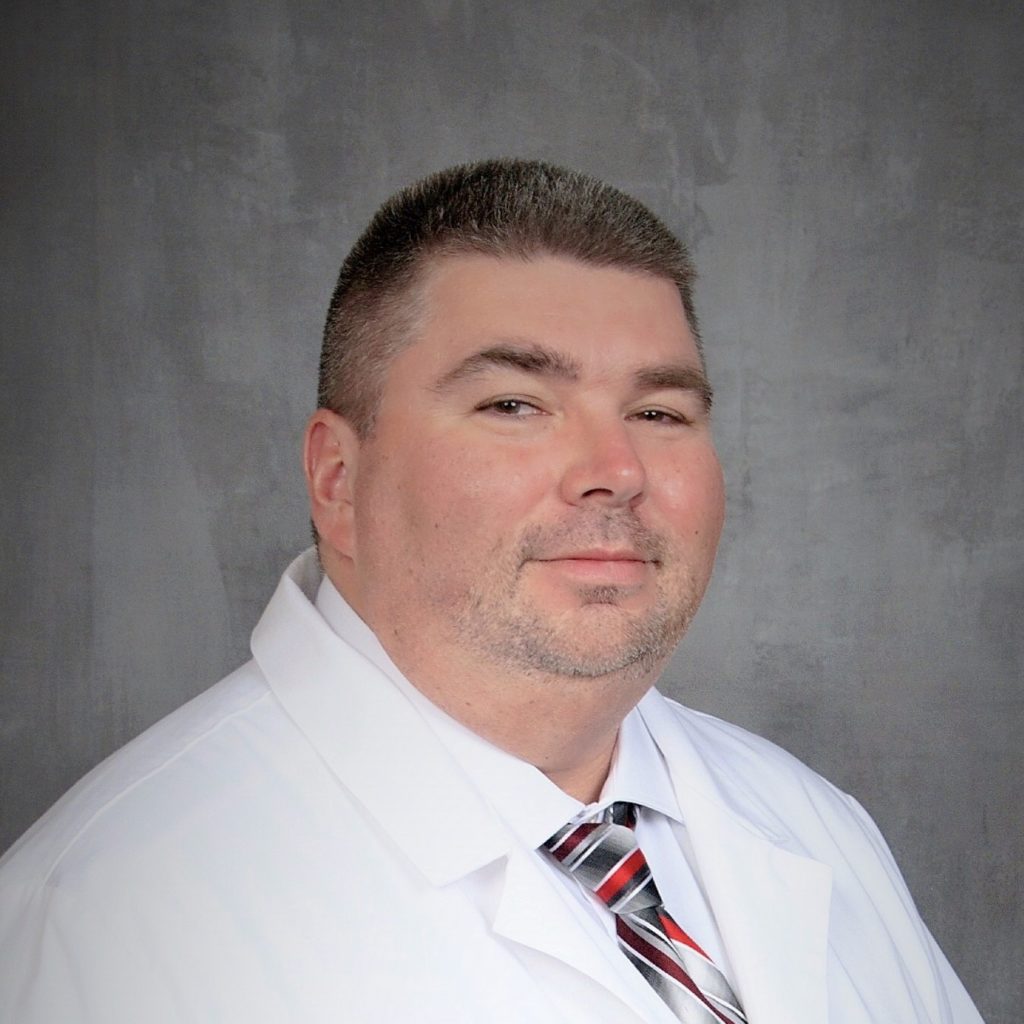 The online RN to BS program at Rutgers is a perfect fit for someone like me, the nurse who is already working in the field and wants to advance their education, but is unable to take time off to attend traditional classes.
Through the Rutgers website I am able to attend virtual lectures, actively participate, interact with fellow students, turn in assignments, and even complete research through the Rutgers online library. The flexibility and freedom have allowed me to work toward completing my degree at my own pace, optimizing the returning student's limited time. I spend more time studying and researching than commuting.
Everyone throughout the process, from my advisor to my professors and clinical instructors, has been nothing but supportive and dedicated to helping me achieve my education goals. This type of education paradigm has really opened up opportunities for continuing education, so much so that I plan on continuing after I complete my BS in nursing.
If you're considering taking that next step in your career and obtaining your bachelor's in nursing, I urge you to check out the Rutgers RN to BS program. When you do, you'll find a truly dedicated team ready to assist you. I'd had been out of school for ten years and never thought I could pull it off but I'm doing it, and so can you.