Laura Mularz, DNP, MSN, RN, APN, ACNS-BC, NE-BC, CRRN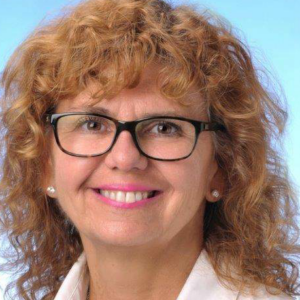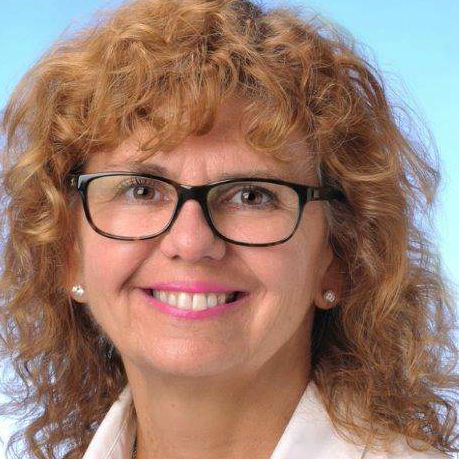 Clinical Assistant Professor & Nursing Leadership Programs Specialty Director
Division of Advanced Nursing Practice
Newark
SSB Room 1138
973-972-4211
Specialty: Nursing Leadership
Laura A. Mularz, DNP, MSN, RN, APN, ACNS-BC, NE-BC, CRRN is a Clinical Assistant Professor and Specialty Director for the Nursing Leadership Specialty Track within the Advanced Practice Division. Dr. Mularz is a transformational leader who focuses on data-driven decision-making and nurse mentoring. Her most recent experience was as a Director of Patient Care Service in a large healthcare network. She was an inspirational and influential leader during the COVID-19 Pandemic for both the acute care hospital and the acute care rehabilitation hospital. Dr. Mularz has practiced as a Nurse Manager, Clinical Nurse Specialist, Advanced Practice Nurse, Magnet Program Director, Director of Nursing Education and Nursing Performance Improvement. As an Advanced Practice Nurse, her clinical focus was wound and ostomy care.
In her role as a Director of Patient Care Services, she was instrumental in 2020 in obtaining Commission on Accreditation of Rehabilitation Facilities (CARF) and Joint Commission Accreditation in 2020. Under her leadership, the rehabilitation facility was ranked in the top 2.5% as reported by the U.S. News and World Report in 2021.In 2021, Dr. Mularz was awarded the Hackensack Meridian Health Magnet Excellence for Exemplary Professional Practice. She is a member of national and state nursing organizations and is currently serving as President of the Board of Directors for the New Jersey Collaborating Center for Nursing.
Dr. Mularz is passionate about patient safety and has led numerous quality and safety initiatives with data supporting positive outcomes. Using data to drive evidence-based decision making and action plans, she has led initiatives in numerous successful programs including patient experience, fall prevention, pressure injury prevention, latex allergies, early mobility, physician/nurse communication, clinical ladders development, leader development, safe work environments, just culture and high reliability. Dr. Mularz has presented nationally to the American Medical Rehabilitation Providers Association on caring for COVID 19 patients in acute inpatient rehabilitation and team members' experiences in an acute rehabilitation hospital twice during 2020.
Dr. Mularz received her diploma in nursing from Muhlenberg School of Nursing and a BSN and MSN in Adult Health Education from Seton Hall University. Laura completed her Doctorate in Nursing Practice in Nursing Leadership from Rutgers University School of Nursing. Her capstone project was entitled" Development, Implementation, and Evaluation of Curricula to Improve Front-line Nurse Manager Engagement." This work was presented nationally and was published in the Journal for Nurses in Professional Development.