José Iván Rivera, MS IT AS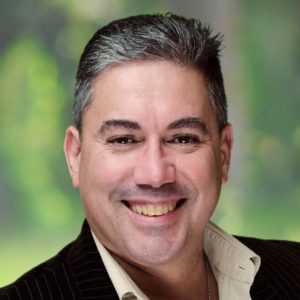 IST Analyst II, Information Services and Technology
Newark Health Sciences
SSB 645
(973) 972-8522
Iván is an IST Analyst II with Rutgers School of Nursing. In this role, he coordinates/manages/assist and provides all aspects of IT Support, including investigating the root cause, troubleshooting, and fixing the technical issue.
Iván is a qualified CompTIA A+, Network+, Security+. MCP, MCSA, US Air Force Cyber Transport Specialist and holds a Master's Degree in IT Administration and Network Security from New Jersey Institute of Technology.
Iván has more than 15 years of experience in IT.  Before joining Rutgers in 2013, Ivan worked for 14 years for a diverse range of organizations, including Pearson Education, CSAV and DoD US Air Force. In those roles, Iván was responsible for Maintaining and troubleshooting devices and systems, LAN, hardware, and software.