Eileen Kim, MA, RN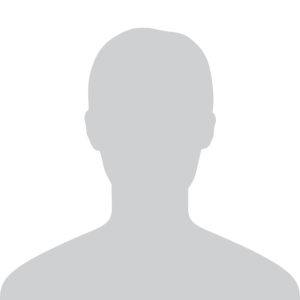 Clinical Learning Facilitator
Newark Health Sciences
SSB 1042
(973) 972-5994
Eileen Kim joined Rutgers, The State University of New Jersey, School of Nursing (SON) in March of 2014 as a Clinical Learning Facilitator in the Center for Clinical Learning (CCL). In her CCL role, Ms. Kim works collaboratively with faculty to facilitate simulation-based learning and student clinical skill development for undergraduate, graduate nursing and inter-professional students. She has completed Debriefing Assessment for Simulation in Healthcare (DASH) Training Program and has implemented DASH rater training to the members of the CCL team for the purpose of facilitator quality improvement. In addition, she is an instructor in the SON Debriefing/Facilitation Training course. Eileen earned her Certification in Healthcare Simulation Education (CHSE) in May 2019.
Mrs. Kim's previous experience included the role of Nursing Laboratory Manager in the School of Nursing for New York University, N.Y., N.Y., where Mrs. Kim was responsible for development, coordination and instruction for all undergraduate nursing labs throughout the curriculum.
In addition, Mrs. Kim has held multiple nursing roles including Clinical Nurse Educator in St. Peter's University Hospital's Neonatal Intensive Care Unit, Clinical Investigator at Bellevue Hospital, N.Y., N.Y., and staff nurse in various health care institutions from neonatal intensive care to gerontology.
Eileen Kim earned her MA in Nursing from New York University, her BSN for the College of Staten Island and her Diploma Degree from St. Vincent's School of Nursing in Staten Island N.Y.