In Nigeria, Hope for Safer Births and Healthier Mothers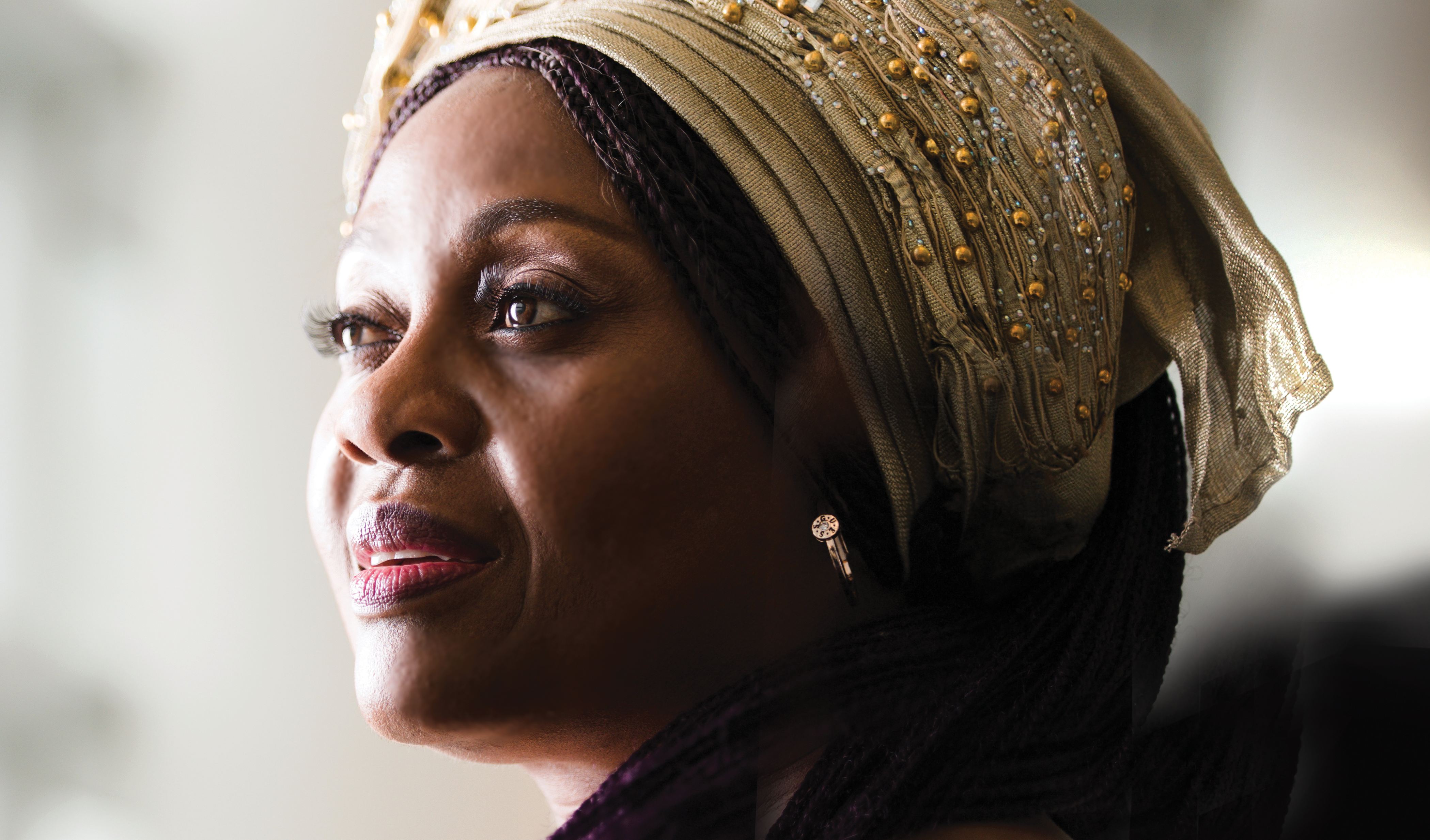 A generous grant is helping to find ways of training local midwives and getting them more quickly into the communities that desperately need them.
In rural Nigeria, a severe shortage of health care providers is further threatening the well-being of a population already beset by poverty, unemployment, terrorism, and the world's second highest rate of childhood mortality. As a native Nigerian, Dr. Emilia Iwu (PhD, RN, APNC, FWACN)—a clinical assistant professor at Rutgers School of Nursing—has worked for the past 15 years to help address that shortage, training health care workers to provide care for those suffering from HIV, tuberculosis, and malaria.
More recently, she's helped train adolescents living with HIV to act as supporters and educators for other young people also living with HIV. And starting this year, Iwu will be attacking the provider shortage in an additional way, as part of a program training women from rural Nigerian communities to work as midwives in areas where OB/GYN practitioners are in short supply or simply nonexistent.
Thanks to a grant from the United Kingdom's Department for International Development (DFID), a government entity responsible for administering overseas aid, Iwu will be studying the efficacy of a new two-year curriculum aimed at turning out "community midwives" at faster rates than the current two-and-a-half-year program. "We'll be following them over five years," she says, "to see if the shorter curriculum gives them the skills, competencies, and community support required to stay in
rural communities and conflict-affected regions."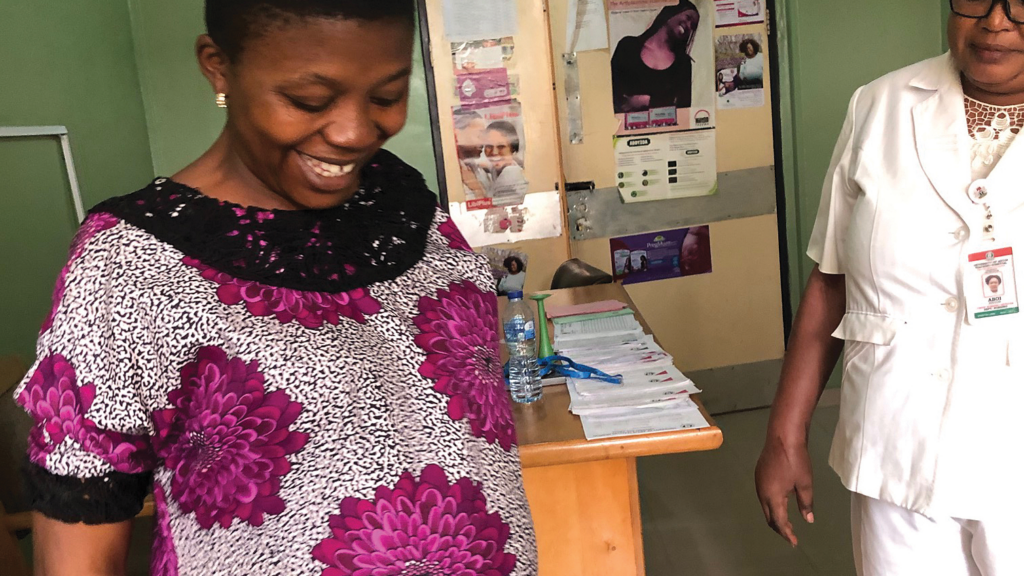 Accelerating Aid, Collaborating with Communities
Half a year may not seem like a significant difference, but when the need is so acute, those six months can translate to lives saved. Without OB/GYNs or midwives in their communities, pregnant women in Nigeria often rely on traditional birth attendants, many of whom are untrained. That helps to explain why 1 in 22 live births in Nigeria ends in maternal death. Compare that, for instance, to the rate for women in Western Europe— where 16 in 100,000 live births result in the death of the
mother—and you get a sense of the urgency of the need.

A key aspect of the program is its firm grounding in community collaboration. Traditional leaders identify and support candidates from communities, working with family members to help them understand what the program entails so that families, too, can offer support. After the two-year period of study, the women return to serve in the areas they came from. "Because they live within the community," Iwu says, "they'll have increased access to pregnant women within those communities."
Not only will they have an intimate knowledge of the culture and needs of their clients, they'll also be more likely than outsiders to garner the trust of those clients.

Student midwives will be trained to provide prenatal services, home visits, routine deliveries, and follow-up care for both mothers and children, including infant immunizations.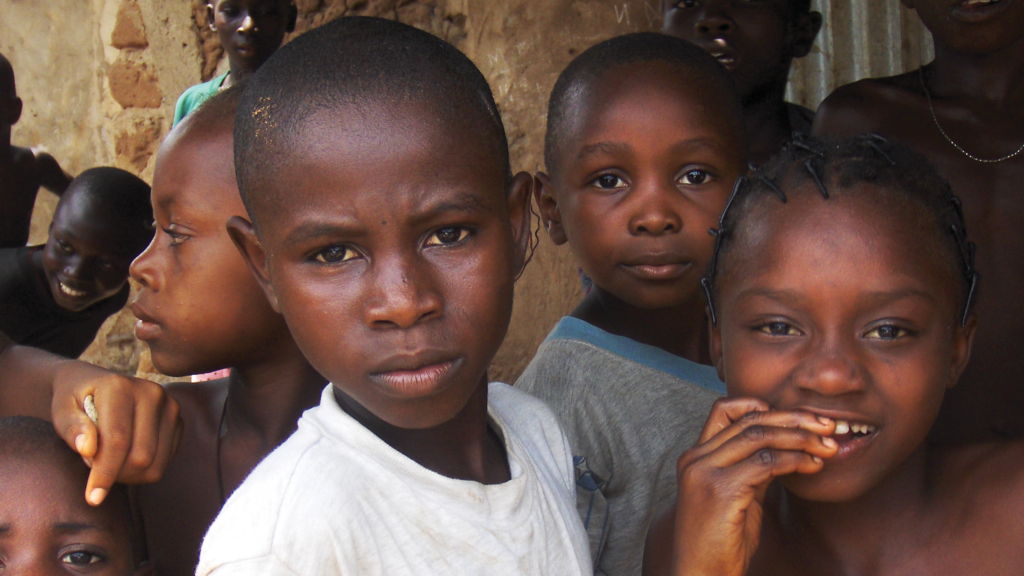 Adapting to COVID-19
Given the current global COVID-19 pandemic, a community midwife's role in education and disease prevention is all the more crucial, said Iwu. In adapting to these conditions, COVID education and care are quickly becoming part of the training curriculum.

Iwu, who is the president of the National Association of Nigerian Nurses in North America, said obstetric and pediatric professionals recently had a Zoom meeting with the Nigerian Nursing
Board education committee to develop a protocol for labor and delivery, and post-partum care for COVID-positive pregnant women and their babies. This included a live demonstration of appropriate PPE for midwives, and protocols for disinfection, triage, treatment, and home care.
Giving Back Through Research
This research will be implemented in four African countries: Nigeria, Democratic Republic of Congo, Somalia, and Sudan, with help from the nonprofit International Rescue Committee and Johns Hopkins School of Public Health. Iwu will be the principal investigator in Nigeria, where she'll collaborate with the Institute of Human Virology Nigeria.

Iwu is uniquely equipped to run the Nigerian arm of the program. Before receiving her BS in Nursing and MSN with a Family Nurse Practitioner specialty from Rutgers, Iwu went through basic nursing and midwifery training in Nigeria. Her participation is, among other things, an expression of personal
and professional gratitude. "Having migrated to and studied in the U.S.," she says, "I look at my work in Nigeria as a way to give back the skills and knowledge I've gained here."