A Life of Service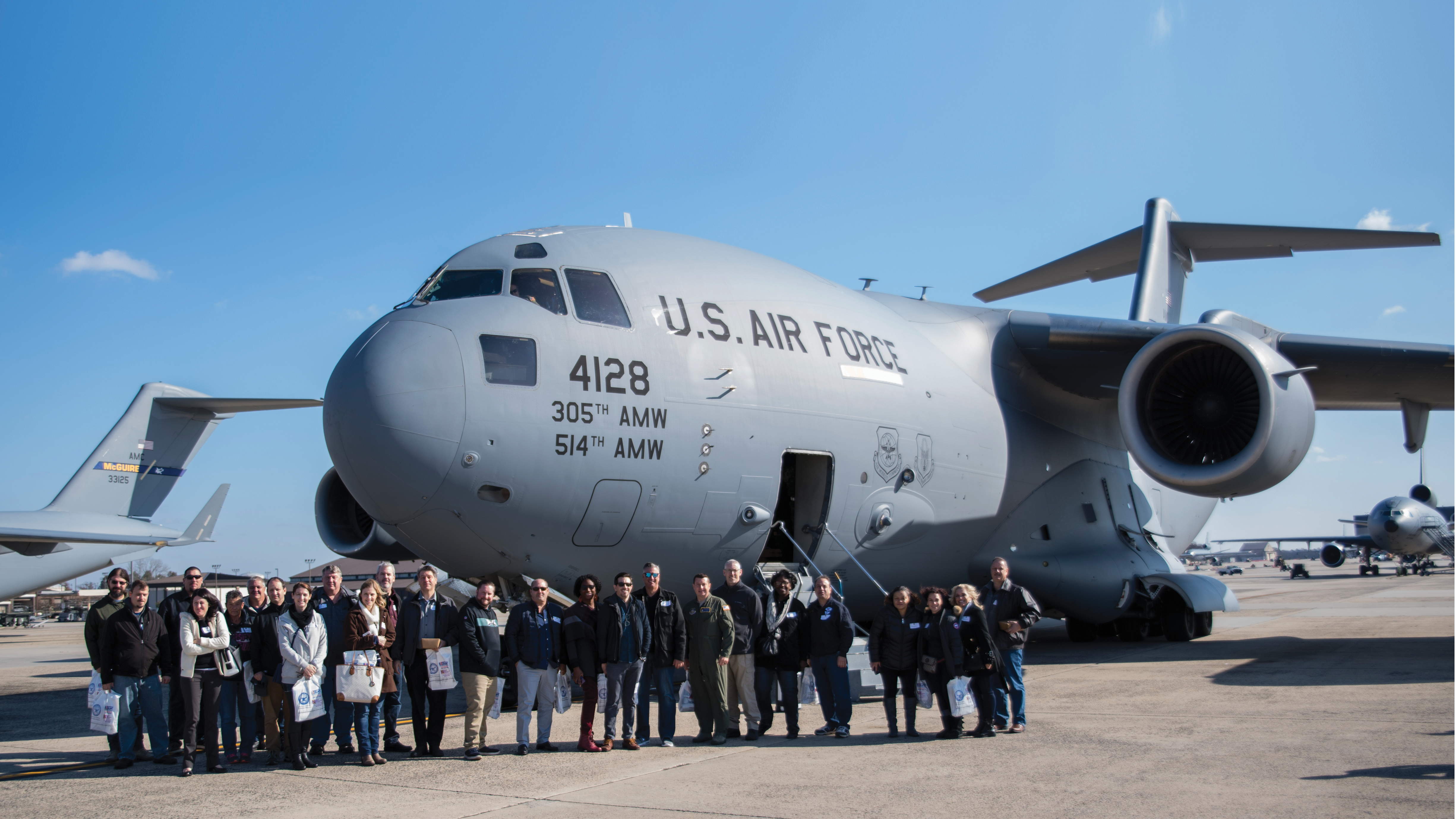 As an Air Force Reservist and Nurse Anesthetist, Alumnus Jedd Dillman Has Devoted Himself to Serving Others.
"You can trust me with your life." Jedd Dillman (DNP, CRNA, APRN), a May 2020 graduate of Rutgers' nurse anesthesia program, is describing the bond he feels with the patients he serves. If he doesn't use those exact words with them prior to surgery, he always tries to communicate the message. For Dillman, the words, and the message, are a carryover from his continuing work with the U.S. Air Force Reserves.
Dillman is a flight nurse with the Air Force's Aeromedical Evacuation System. For the past five years, he's worked as part of a five-person team—comprising two flight nurses and three medics—to help move wounded warriors from the battlefield to their U.S. home bases. Dillman's team works stateside and overseas, providing time-sensitive, mission-critical en route care to patients from Air Force bases like Andrews in Bethesda, Md., to a destination facility.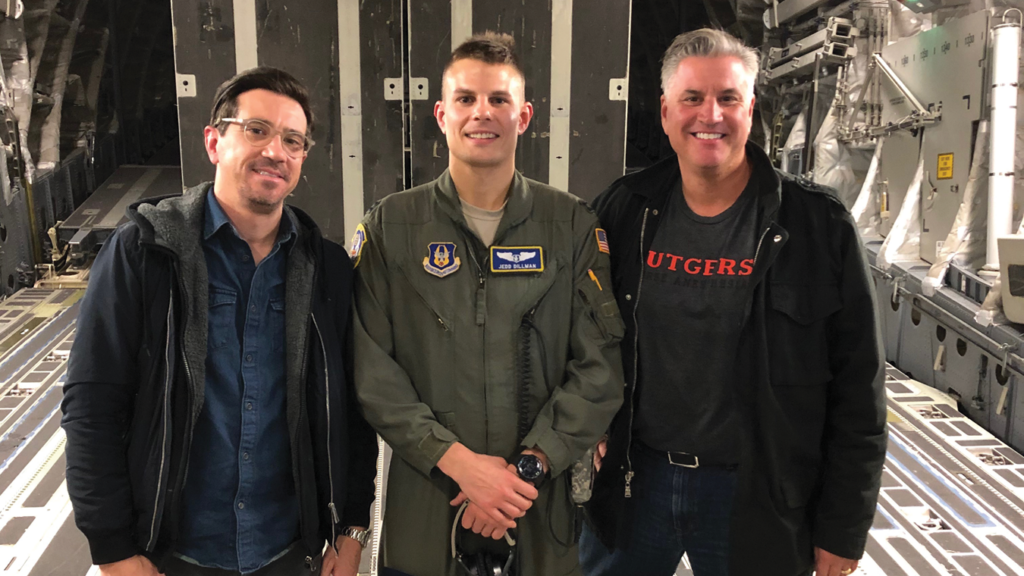 "If you're injured on the battlefield and we can get you to a forward-operating base where there's some sort of medical treatment," Dillman says, "you have a 95 percent chance of surviving." It's an awesome responsibility and the essence of a core Air Force value known as "service before self."
That value has always driven Dillman: first, to get his nursing license in 2013 and then, two years later, to join the Reserves. And it's what impelled him to apply to the nurse anesthesia program in 2017. He was seeking a profession that would not only allow him to serve patients but would also afford him greater autonomy and responsibility. Nurse anesthesia seems like the perfect fit. One day he was flying with a Rutgers grad who suggested he check out the university's program.
A Lancaster, Pennsylvania native, Dillman was living in Baltimore at the time, and wasn't entirely convinced. "Jersey," he says, "was foreign to me." But Rutgers' reputation of excellence was a strong incentive, and when he visited the school and met some students in the program, the decision to apply became a lot easier. "They were really engaged, and I clicked with them," he recalls. "They really liked what they did and supported the program."
It's been a challenging three years, and in that time, nurse anesthesia "has become my passion," says Dillman. "It's incredible what I get to do." He treasures the friendships he's built with his classmates. "We're all nurses at heart and by background," he notes, "so taking care of people in their most vulnerable state is something that comes naturally to us."