Latest U.S. News Rankings, NCLEX Pass Rates Highlight Rutgers Nursing Excellence
March 18, 2020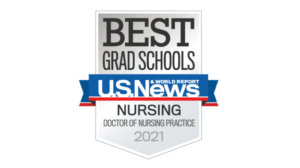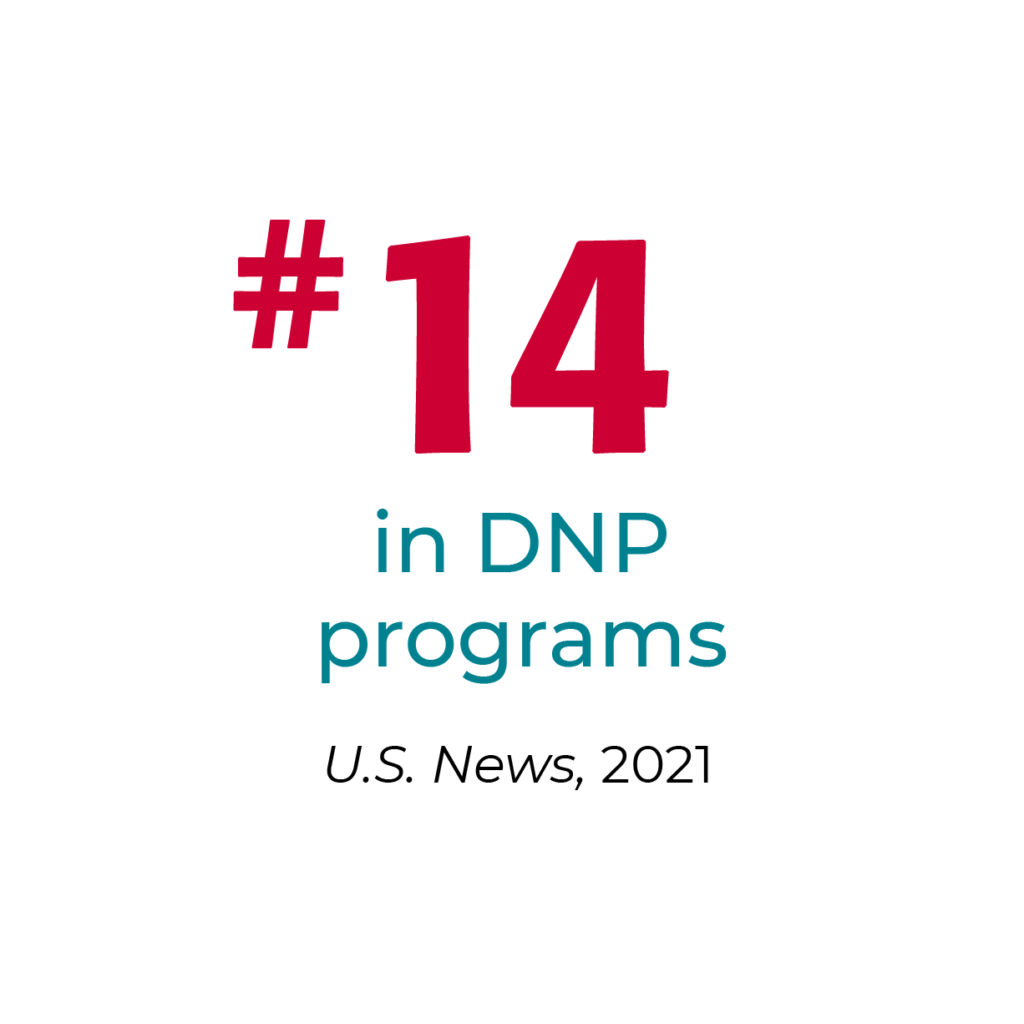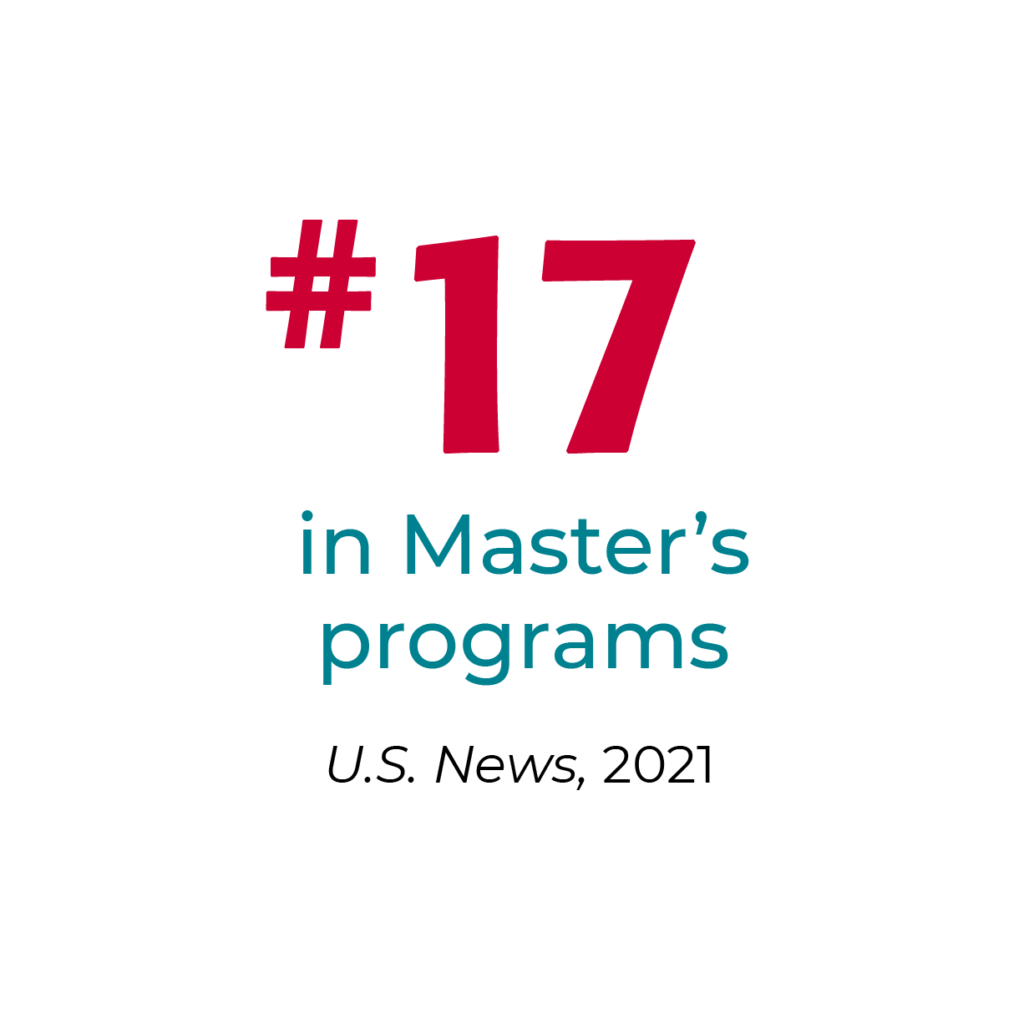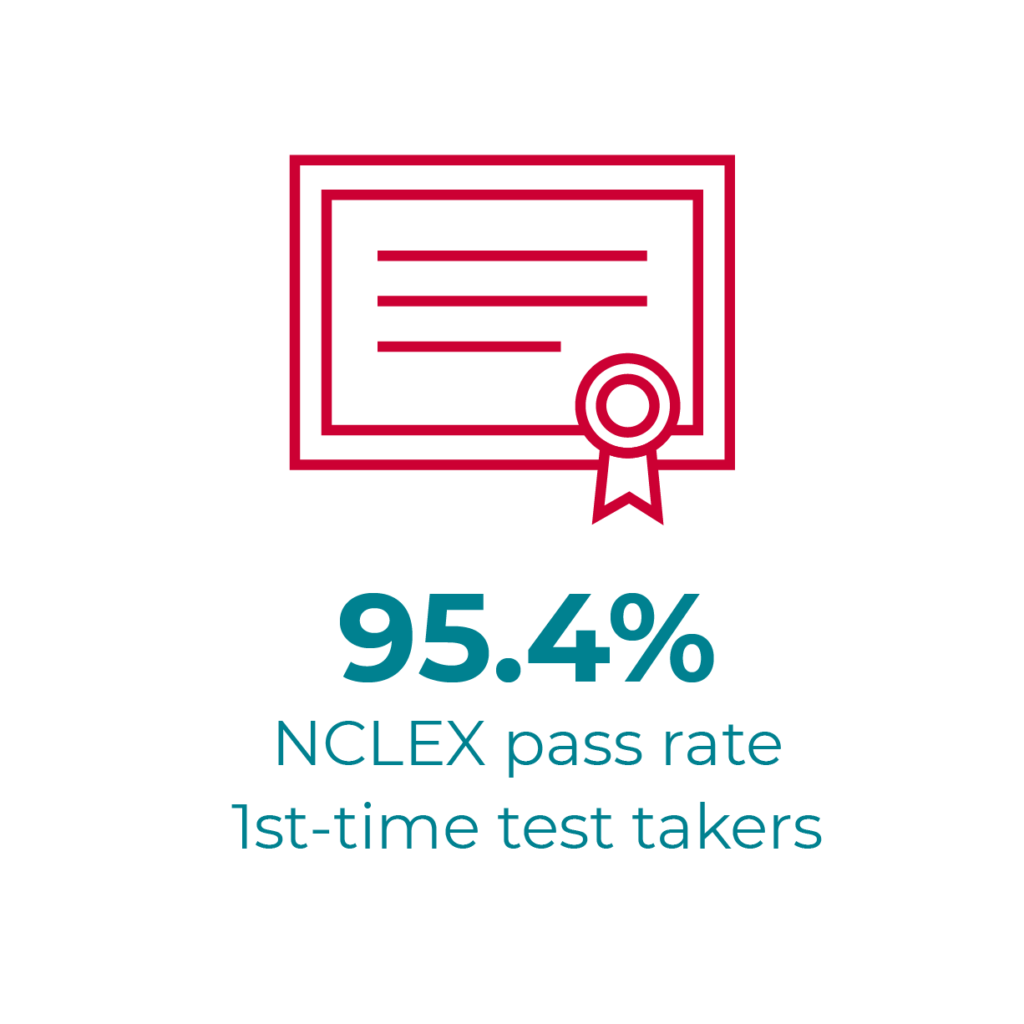 Continuing a trajectory of excellence in nursing education, Rutgers School of Nursing has been ranked among top 20 nursing schools in the country for graduate nursing education—for both its Master of Science in Nursing (MSN) and Doctor of Nursing Practice (DNP) programs—in the 2021 U.S. News & World Report college rankings.
Moving up several ranks in each category, Rutgers School of Nursing now ranks number 14 for its DNP program and number 17 in the country for its MSN program.
"We are very pleased that our Master's and DNP programs are so highly rated, and considered among the best in the U.S.," said Linda Flynn, Phd, RN, FAAN, interim dean of the Rutgers School of Nursing. "This recognition demonstrates our commitment to preparing the very best nurses in the state, across the nation, and beyond."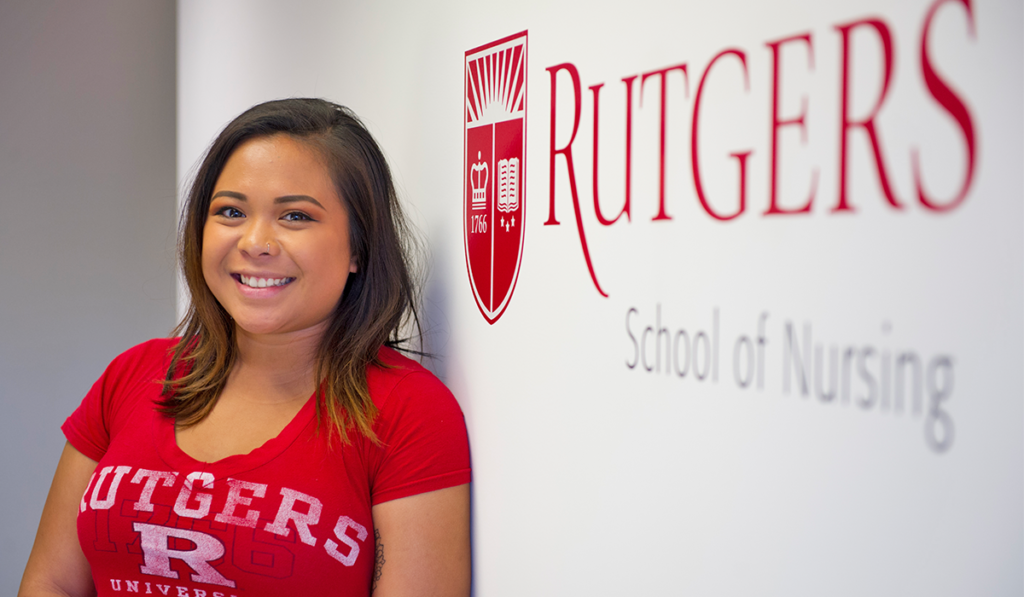 Undergraduate success
In addition to the newest rankings at the graduate level, the Rutgers School of Nursing undergraduate program's most recent 2019 NCLEX pass rates demonstrate continued undergraduate success. In 2019, the pass rate for Rutgers School of Nursing's first-time test takers of the national nursing licensure exam was 95.4 percent—above the national average pass rate of 91.2 percent.*
About Rutgers School of Nursing
As one of the nation's largest, most comprehensive nursing schools, Rutgers School of Nursing (SON) is dedicated to the pursuit of excellence in education, research, evidence-based health care delivery, and the promotion of community health. SON offers programs across all levels of nursing practice — bachelor's, advanced practice, doctoral, and certificate and professional development programs. SON is one of eight schools comprising Rutgers Biomedical and Health Sciences (RBHS) — New Jersey's largest and most influential constellation of academic institutions devoted to nursing, medicine, dentistry, advanced health-related sciences, pharmacy, public health, and the full spectrum of allied health careers.
*According to the National Council of State Boards of Nursing (NCSBN)